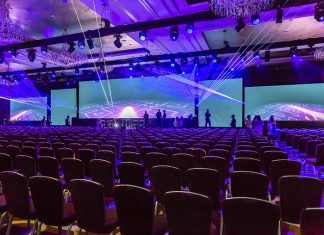 Welcoming hospitality leaders from across the EMEA region, a flagship international hotel brand GM Conference was hosted in October 2018 in Dubai and it...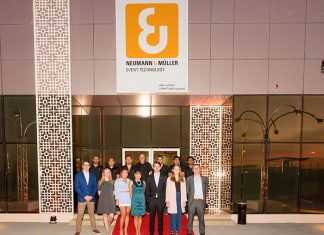 The Neumann&Müller Event Technology team in the United Arab Emirates has moved into its new offices and storage facility. With its generous and open...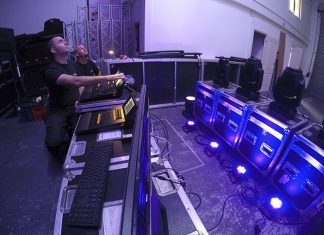 Christmas came early in 2018 for Cape Town-based rental company, Core Productions after they took ownership of an MA lighting dot2 XL-F, MA lighting dot2...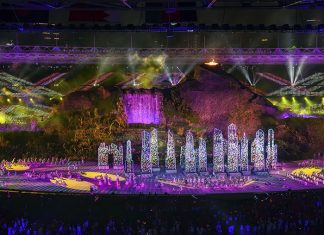 Staged in Jakarta's Gelora Bung Karno, Main Stadium the 2018 Asian Games Opening Ceremony was a high-energy, animated, colourful spectacular illustrating Indonesia's origins and culture, and...
The 1st year Academy Learners at the CTN branch on their experiences assisting with a Township Theatre event in Khayelitsha. https://gearhouse.co.za
The video shows the full version of #LightUp2018 multimedia spectacle at the Burj Khalifa by www.ao-creative.com for New Year´s Eve 2018. An amazing merging...
Asian Para Youth Games Dubai, Multimedia Laser Show performed on stage in the stadium. Outdoor setup with high power KVANT Laser systems, CO2 Effects,...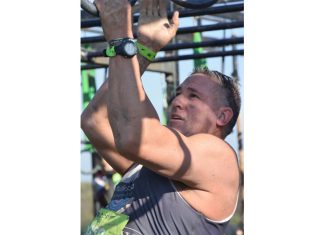 Multi-Media's Jason Fritz competed in OCR World Championships in the UK on 19-21 October. Having represented DWR Distribution and South Africa in the challenging obstacle course race, the industry insider gave his feedback. What was...