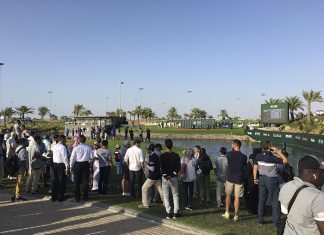 The European Tour made history this year when it took its tournament to Saudi Arabia for the first time in its 47 years of...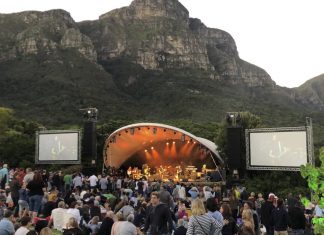 With the breathtaking eastern foot of Table Mountain as a backdrop, British indie rockers, James, performed at the Kirstenbosch National Botanical Gardens on 24...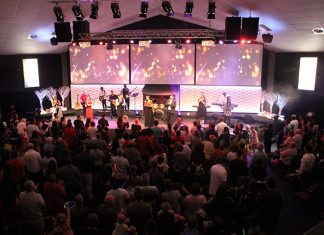 To cater for a growing congregation, Thrive Church, east of Johannesburg, has invested in an L-Acoustics audio system installed by DWR Distribution. Thrive Church has...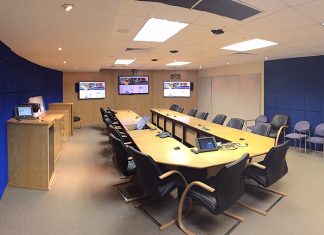 When Eric de Jager, managing director and certified technology specialist at TechSonic, was challenged with providing sound and video coverage for three large Zoom...
The 1st year Academy Learners at the CTN branch on their experiences assisting with a Township Theatre event in Khayelitsha. https://gearhouse.co.za
The video shows the full version of #LightUp2018 multimedia spectacle at the Burj Khalifa by www.ao-creative.com for New Year´s Eve 2018. An amazing merging...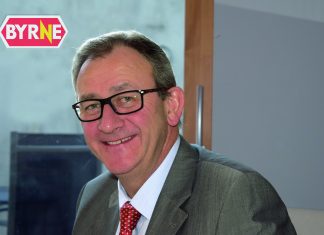 https://issuu.com/mondiale/docs/tpmea017_digitallr/38 www.byrnerental.com