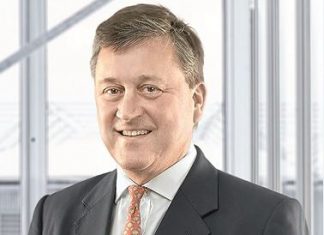 The shareholders of Losberger Holding GmbH ("Losberger") and De Boer Structures Holding BV ("De Boer") have reached an agreement with respect to the acquisition...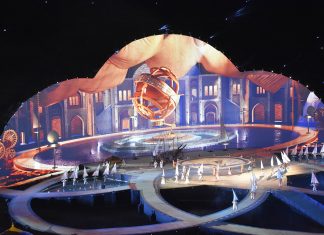 The Opening Ceremony of the 4th Islamic Solidarity Games, produced by Catherine Ugwu's "Betty Productions", featured spectacular visuals throughout the show and what was...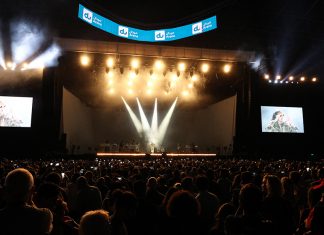 With a joint commitment to continue providing superior live entertainment experiences to people in the UAE, telecommunications service provider du and FLASH announced an...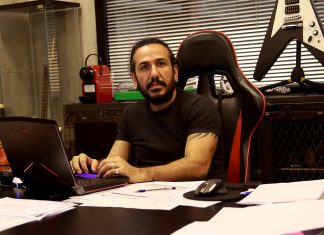 One of the largest AV and system integration companies in the region Pulse Middle East have seen project success with Base Dubai. Locally run...
#LETPC2017 Live Event Technical Production Conference - Myke Rabar from HomeBoyz in Kenya spoke about how they covet the situation in South Africa and...
For the third consecutive time, Protec delivered the mother of all productions at IDEX in Abu Dhabi.
Protec supplied the event technology and equipment for the Sheikh Zayed Heritage Festival 2016 in Abu Dhabi.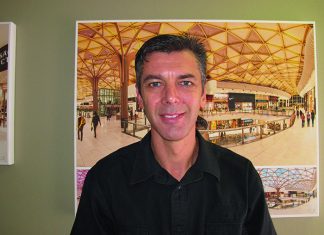 Having formed in 2006, DWR Distribution has gone on to become one of South Africa's most sought-after technical distributors. With an unparalleled knowledge of the market and an unwavering passion for the region. Director Duncan...