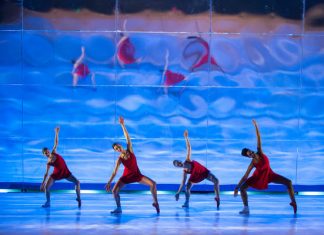 Set, lighting and AV designer, Wilhelm Disbergen, relied on a Hippotizer Boreal Media Server and a giant mirror to create something extraordinary for the...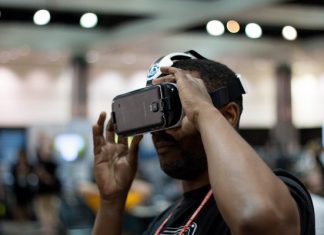 Neumann&Müller Event Technology (N&M) welcome the new season with AV solutions, responding to the demand of the agencies and end clients regarding cutting-edge technology. N&M...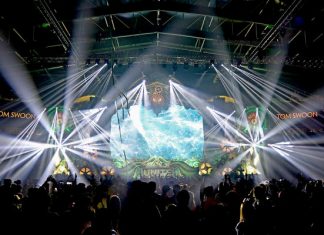 Despite celebrating its 18th birthday in 2017, Protec continues to show growth while retaining its position as one of the Middle East's leading event...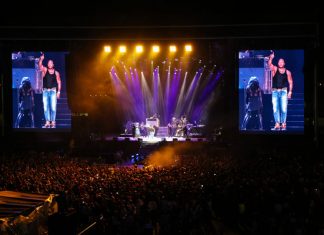 After 18 years of producing some of Dubai's most memorable shows, Protec, a technical and staging solutions company, continues to deliver extraordinary experiences through...
Incorporating the most innovative wireless audio technology in the world, Axient Digital was engineered from the ground up for professional productions that demand flawless...
The outdoor venue features fixed AV and lighting. The design and installation for Base Dubai was carried out by Pulse Middle East.
#LETPC2017 Live Event Technical Production Conference - Myke Rabar from HomeBoyz in Kenya spoke about how they covet the situation in South Africa and...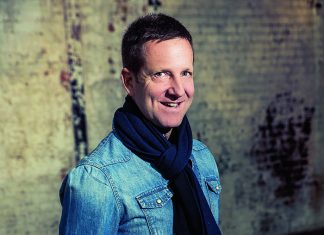 TPMEA's Ste Durham speaks to the Owner and Event Director of Mediatech Africa to discuss the ins and outs of the continent's only live events industry tradeshow. https://issuu.com/mondiale/docs/tpmea09_digitallr/50 www.mediatech.co.za