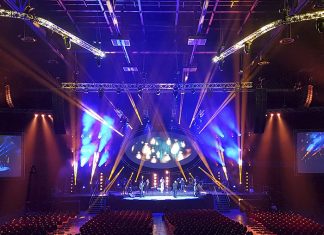 Robe Spiiders were used for the first time by Lighting Designer Alan Muller of FX Unlimited for the tri-annual Every Nation Conference at the...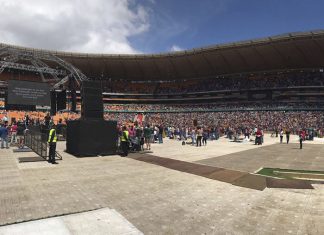 Durban's branch of leading Southern Africa production company Gearhouse SA has recently invested in an L-Acoustics K2 system. They have enjoyed steady expansion over...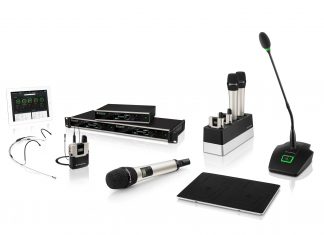 Sennheiser today announced its participation at InfoComm MEA taking place in Dubai from 6 to 8 December 2016. The company intends to focus on...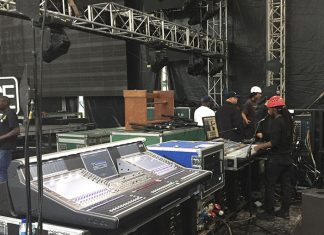 Blue Array Productions have invested in the first DiGiCo SD5 in Africa. This leading technical supplier made the purchase from DWR Distribution. With Kobus van...
Watch Dubai-based AES construct an underwater build in the Middle East.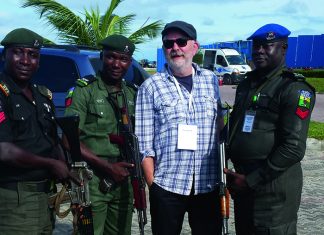 When video director Steve Price was offered a job in Nigeria, he saw it as the perfect chance to add another destination to his cv. The ensuing job was certainly a memorable one, including...