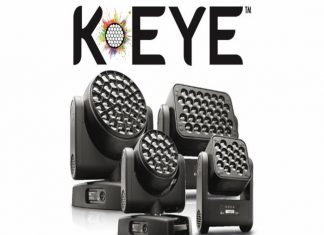 Claypaky's has revealed its new K-EYE HCR range of LED lighting fixtures. Claypaky CEO Pio Nahum commented: "We know that our most demanding customers, particularly...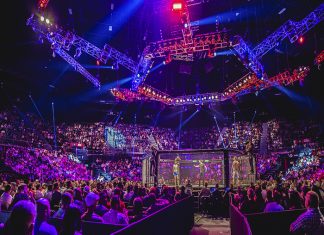 The Sun Arena at the Time Square in Pretoria recently hosted EFC (Extreme Fighting Championship) in December 2017. Lighting Designer Gary Sam made use...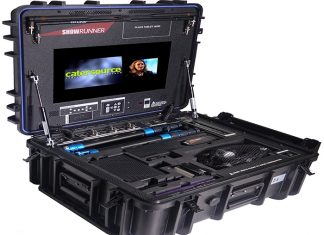 The eclipse Group, specialist in providing a wide range of technical services to the Middle East's events industry, has announced a new strategic partnership with...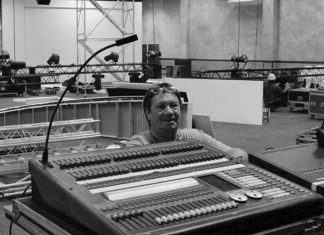 The South African entertainment industry has bid farewell to Peter Anthony Crowther, a seasoned and dear electrician based in Durban, South Africa who has...
Panasonic's 'showstopper' has become a must see at Integrated Systems Europe during recent years; from live fashion catwalks to projection mapped sports cars, 4K...
Incorporating the most innovative wireless audio technology in the world, Axient Digital was engineered from the ground up for professional productions that demand flawless...
The outdoor venue features fixed AV and lighting. The design and installation for Base Dubai was carried out by Pulse Middle East.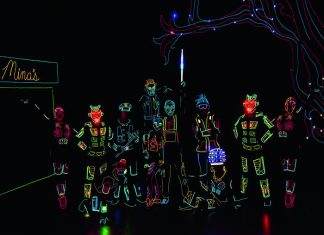 CEO of Squares Event Management, Mark Satchell, gives an insight into how his company has worked alongside Live Nation to facilitate a pair of shows in the Kingdom of Saudi Arabia's burgeoning entertainment industry. https://issuu.com/mondiale/docs/tpmea12_digitallr/30 Photos:...