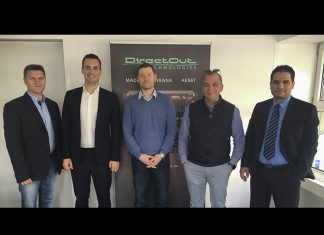 German networked audio solutions specialist, DirectOut Technologies has chosen GSL Professional as its distributor in the UAE, Qatar, Oman, Jordan, Kuwait, Bahrain, Saudi Arabia...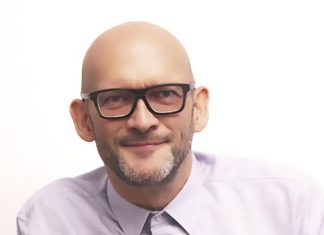 Lee Charteris has been appointed as Director at Sheikh Jaber Al-Ahmad Cultural Centre in Kuwait. The multi venue performing arts centre and part of Kuwait's National Cultural District. "I look...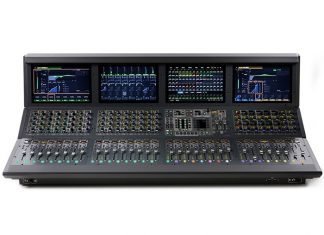 South Africa's Gearhouse recently purchased two Avid Venue S6L-32D systems to add to their existing Avid Audio inventory in their Johannesburg operation. "Gearhouse South Africa...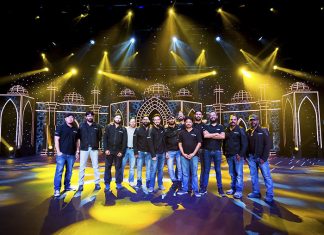 Dubai's Lighthouse Productions (LHP) created a unique visual design for the Islamic Art Awards 2017, staged at the Abu Dhabi National Theatre. Organised by...
Incorporating the most innovative wireless audio technology in the world, Axient Digital was engineered from the ground up for professional productions that demand flawless...
The outdoor venue features fixed AV and lighting. The design and installation for Base Dubai was carried out by Pulse Middle East.
#LETPC2017 Live Event Technical Production Conference - Myke Rabar from HomeBoyz in Kenya spoke about how they covet the situation in South Africa and...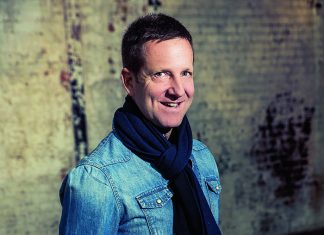 TPMEA's Ste Durham speaks to the Owner and Event Director of Mediatech Africa to discuss the ins and outs of the continent's only live events industry tradeshow. https://issuu.com/mondiale/docs/tpmea09_digitallr/50 www.mediatech.co.za