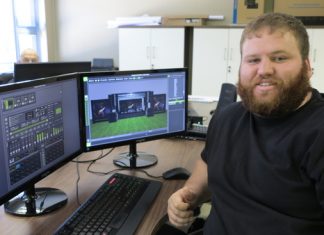 Dylan Jones from DWR Distribution attended the Green Hippo's Hippotizer Training Session 'HippoSchool', a 2-day workshop held at the London Head Quarters to make...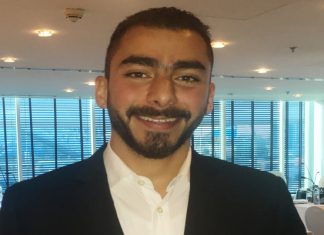 Audio-Technica has announced the opening of a new sales support office in Dubai, aimed at increasing the level of service to its distributors, integrators,...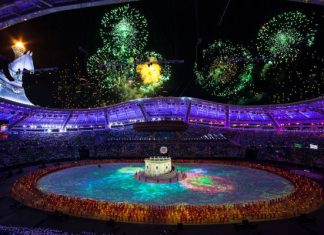 Internationally renowned Lighting Designer, Durham Marenghi utilised an arsenal of over 800 Claypaky fixtures to deliver 2 large-scale lighting designs for the opening and...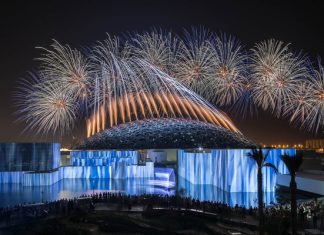 In association with pyrotechnic specialists Groupe F, Eclipse Staging Services provided technical support to the audio and video elements of the Louvre Abu Dhabi...
Incorporating the most innovative wireless audio technology in the world, Axient Digital was engineered from the ground up for professional productions that demand flawless...
The outdoor venue features fixed AV and lighting. The design and installation for Base Dubai was carried out by Pulse Middle East.
#LETPC2017 Live Event Technical Production Conference - Myke Rabar from HomeBoyz in Kenya spoke about how they covet the situation in South Africa and...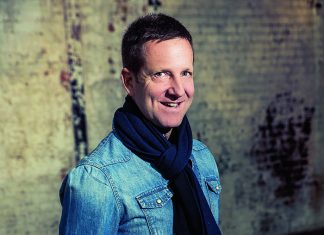 TPMEA's Ste Durham speaks to the Owner and Event Director of Mediatech Africa to discuss the ins and outs of the continent's only live events industry tradeshow. https://issuu.com/mondiale/docs/tpmea09_digitallr/50 www.mediatech.co.za