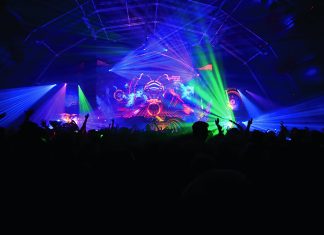 Protec ended 2018 with a big announcement and have an even bigger vision for 2019. The Protec group expanded to include Protec European Events based...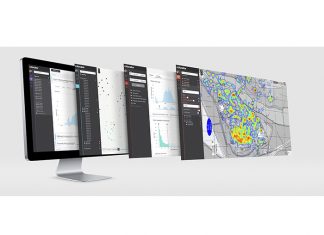 Crowd Connected has signed a partnership agreement with Grown-Up Solutions in the Middle East. Crowd Connected's unique Colocator platform crowd-sourced real-time location data, turning it...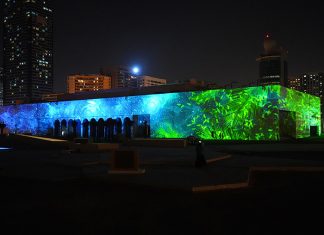 Qasr Al Hosn is the oldest and most significant heritage site in Abu Dhabi. It is the first structure to have been built in...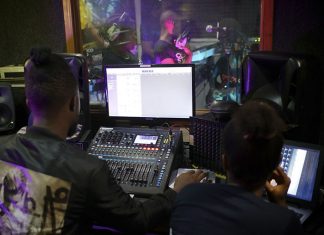 Based in Port Harcourt, Nigeria, Chicoco Studios is housed in the community gathering space, The Shed, which was built by young residents of the...
The 1st year Academy Learners at the CTN branch on their experiences assisting with a Township Theatre event in Khayelitsha. https://gearhouse.co.za
The video shows the full version of #LightUp2018 multimedia spectacle at the Burj Khalifa by www.ao-creative.com for New Year´s Eve 2018. An amazing merging...
Asian Para Youth Games Dubai, Multimedia Laser Show performed on stage in the stadium. Outdoor setup with high power KVANT Laser systems, CO2 Effects,...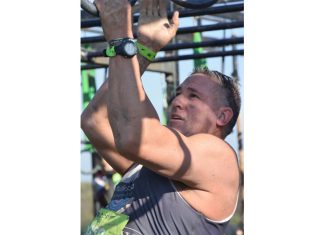 Multi-Media's Jason Fritz competed in OCR World Championships in the UK on 19-21 October. Having represented DWR Distribution and South Africa in the challenging obstacle course race, the industry insider gave his feedback. What was...