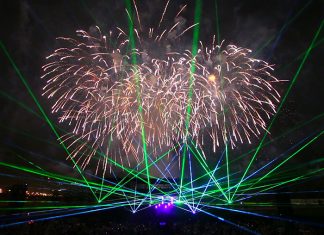 The IADC (International Association of Drilling Contractors) concluded the annual SAPC IADC Golf Tournament with a Gala Dinner at the Emirates Golf Club in...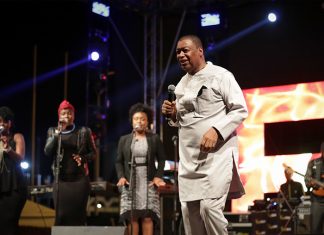 Kenyan PA company, Sound Creations, introduced its new dLive S Class system at the third annual Gospel Extravaganza in Nairobi. Comprising the flagship S7000...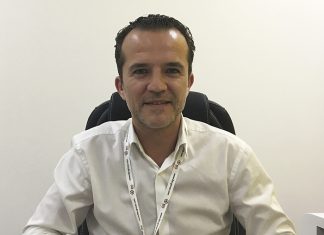 IBS Group has announced that Olivier Créteau will take up the role of Chief Operating Officer. Créteau has 18 years experience in the industry,...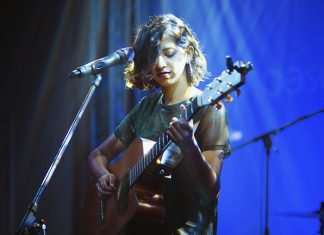 Reinforcing its position as the brand of choice for talented artists and performers in the Middle East, Sennheiser today announced their new young brand...
For the third consecutive time, Protec delivered the mother of all productions at IDEX in Abu Dhabi.
Protec supplied the event technology and equipment for the Sheikh Zayed Heritage Festival 2016 in Abu Dhabi.
Protec supplied lighting, audio, video and automation across several key areas of the Dubai Canal opening ceremony.
Watch Dubai-based AES construct an underwater build in the Middle East.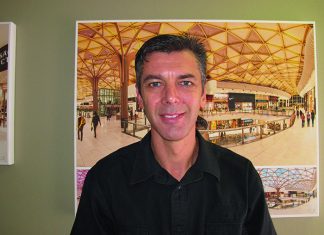 Having formed in 2006, DWR Distribution has gone on to become one of South Africa's most sought-after technical distributors. With an unparalleled knowledge of the market and an unwavering passion for the region. Director Duncan...