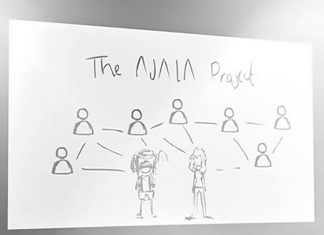 In an evening aimed at empowering change makers and inspiring nomads by creating a social impact and promoting positive change, Flair supported the Art...
As part of Neumann&Müller Event Technology's commitment to deliver the kind of standard promised to the clients, it has purchased a number of d&b...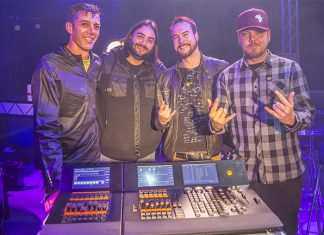 South African rock band Prime Circle have invested in a MA Lighting dot2 core and dot2 F-wing, allowing their LD Vincent van Niekerk to...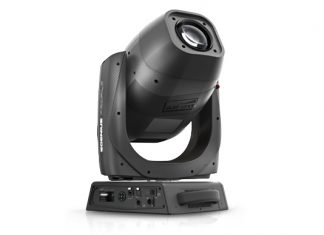 Clay Paky's Massimo Bolandrina was recently present for one-on-one demonstrations of the Scenius Profile with clients in South Africa. Along with Robert Izzett from DWR...
Watch Dubai-based AES construct an underwater build in the Middle East.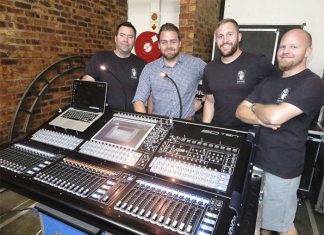 Ten years ago, Kevin Glover, owner of Johannesburg-based rental company Sound Stylists, visited Prolight+Sound in Frankfurt. Almost immediately after, he made his first DiGiCo purchase - a D5 Live. Since then, Glover has enjoyed an...