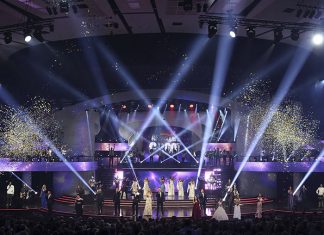 Part one of the 2016-17 multi-artist show Afrikaans is Groot was staged at Moreleta Park Church in Pretoria, South Africa, produced by Coleske Artists. The lighting design...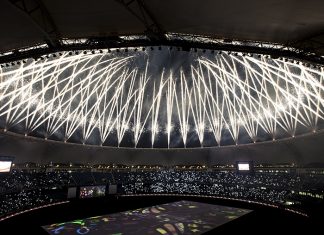 For the second year in a row, Flash Art designed the pyrotechnics for the Pakistan Super League's Opening Ceremony, which was held on 9 February 2017...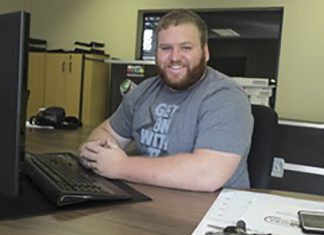 DWR Distribution has welcomed Dylan Jones in his position as both draftsman and IT support. In time he will also assist in media server...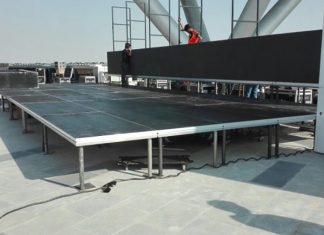 Dubai-based A/V solutions provider MediaKraft has added more than 400m² of Prolyte StageDex to its inventory in recent months. Prolyte's regional distributor, Provision AVL,...
Protec supplied the event technology and equipment for the Sheikh Zayed Heritage Festival 2016 in Abu Dhabi.
Protec supplied lighting, audio, video and automation across several key areas of the Dubai Canal opening ceremony.
Watch Dubai-based AES construct an underwater build in the Middle East.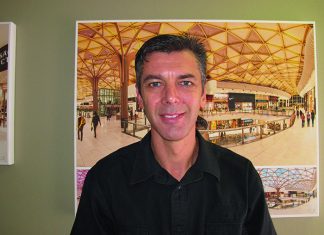 Having formed in 2006, DWR Distribution has gone on to become one of South Africa's most sought-after technical distributors. With an unparalleled knowledge of the market and an unwavering passion for the region. Director Duncan...