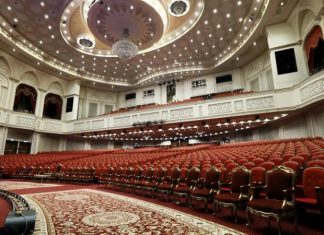 Philips Lighting has announced the new National Army Conference Center in Cairo, Egypt has utilised a state-of-the-art lighting system, and data infrastructure from Philips...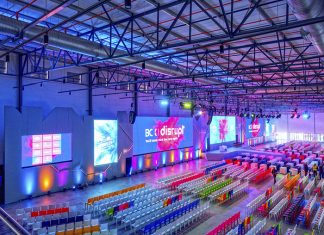 Tasked with providing technical services for the inaugural summit in South Africa, production company Lucidity fielded a Martin Audio MLA Mini rig, and used all their...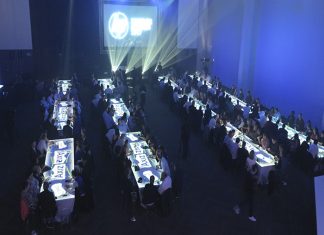 Disruption was the theme of the 2017 HP Partner Awards Evening and this was highlighted by HP Africa MD David Rozzio, who emphasised the...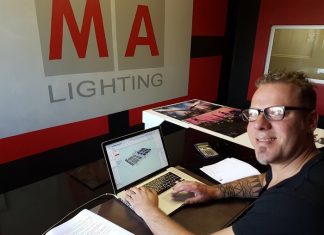 South African staging and set company, Dream Sets, invest in Vectorworks 2018 Design Software, purchased from DWR Distribution. Vectorworks 2018 delivers a wide range...
Incorporating the most innovative wireless audio technology in the world, Axient Digital was engineered from the ground up for professional productions that demand flawless...
The outdoor venue features fixed AV and lighting. The design and installation for Base Dubai was carried out by Pulse Middle East.
#LETPC2017 Live Event Technical Production Conference - Myke Rabar from HomeBoyz in Kenya spoke about how they covet the situation in South Africa and...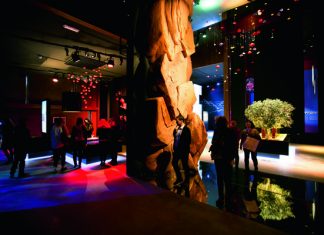 Building on an already established working relationship with both Wicked and Flow, Integrated Event Industry Group, GL Events, has obtained a portion of the companies to facilitate further growth for all concerned. https://issuu.com/mondiale/docs/tpmea11_digitallr/10 www.gl-events.com www.wicked.ae http://www.flowsolutions.ae