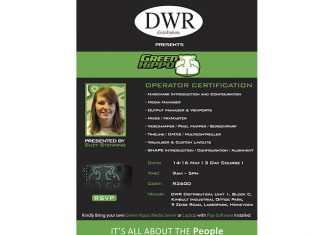 Green Hippo's Suzy Stenning will present the latest Green Hippo Operator Certification course at DWR Distribution. The intense 3-day course will be held from...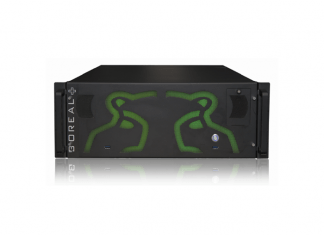 eclipse Staging Services, a member of the Dubai-based eclipse Group, has added the region's first Green Hippo Hippotizer Boreal+ Media Server to its gear stable. Established...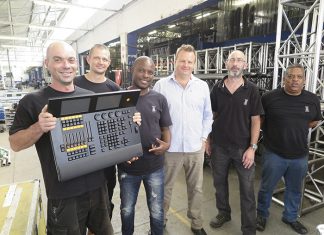 The largest MA Lighting grandMA2 users in Africa, the Gearhouse Group of companies, have taken delivery of another 7 MA Lighting dot2 consoles. In 2015,...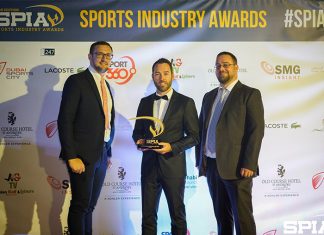 eclipse Staging Services has received the 2018 Sports Industry Awards 'Sports Event Supplier of the Year' gold award for its support at the Emirates...
For years on end, the Dubai Film Festival has been working closely together with ShowTex Middle East to offer its numerous visitors the ultimate...
An eclectic art installation of floating balloons, mimicking the illusion of zero gravity, welcomed the guests when they entered the festive venue. The bold...
Gearhouse Group South Africa has unveiled a new promotional video. "Let Gearhouse Group take care of the technical aspects of your event. BIG or SMALL...your...
eclipse provides the design and technical specification for Amway India's gala at Lisaili Fort, Dubai. www.eclipse.ae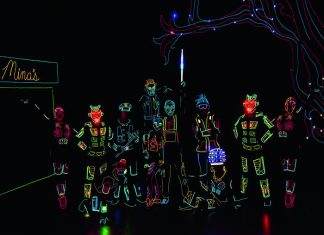 CEO of Squares Event Management, Mark Satchell, gives an insight into how his company has worked alongside Live Nation to facilitate a pair of shows in the Kingdom of Saudi Arabia's burgeoning entertainment industry. https://issuu.com/mondiale/docs/tpmea12_digitallr/30 Photos:...