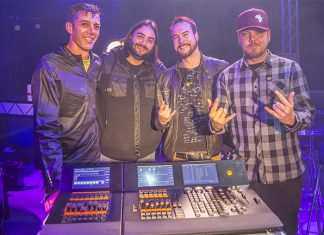 South African rock band Prime Circle have invested in a MA Lighting dot2 core and dot2 F-wing, allowing their LD Vincent van Niekerk to...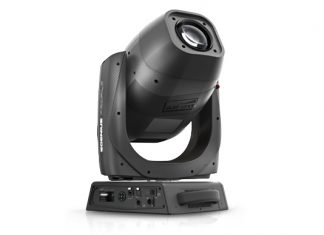 Clay Paky's Massimo Bolandrina was recently present for one-on-one demonstrations of the Scenius Profile with clients in South Africa. Along with Robert Izzett from DWR...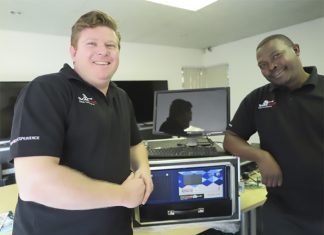 Johannesburg-based Solid Rock Event Technical has taken ownership of a new ArKaos Studio Server. The acquisition came about after Nick Britz from DWR Distribution introduced...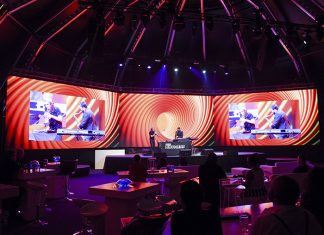 'Welcome to Tomorrow' was the catch phrase used to introduce some of Gearhouse Group's latest technology to 600 of the organisation's top clients and...
Watch Dubai-based AES construct an underwater build in the Middle East.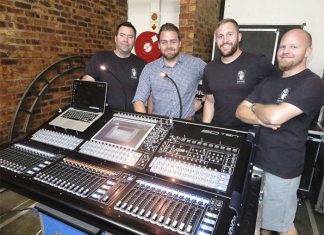 Ten years ago, Kevin Glover, owner of Johannesburg-based rental company Sound Stylists, visited Prolight+Sound in Frankfurt. Almost immediately after, he made his first DiGiCo purchase - a D5 Live. Since then, Glover has enjoyed an...