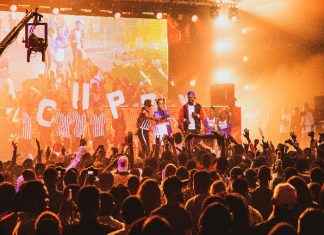 On a night filled with fun, ceremony, all underscored by an explosion of powerful music, Pepsi unveiled four of Nigeria's foremost DJs as its...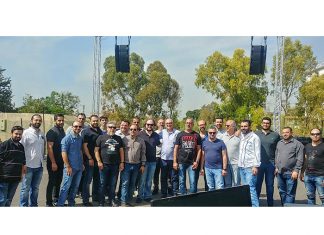 Further expanding its Middle Eastern reach, Clair Brothers has scored another victory by adding Boujikian Bros to its growing list of distributors with pro...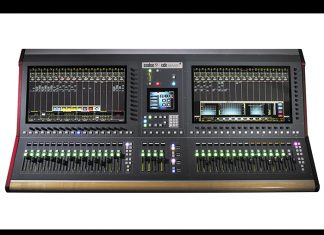 CDC seven-s replaces original CDC seven and inaugural CDC eight to become series flagship One of 2 new digital consoles Cadac launched at Prolight+Sound in...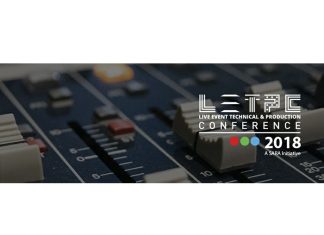 The South African Roadies Association (SARA) will be hosting Africa's fourth Live Event Technical & Production Conference (LETPC 2018) from the 17-19 May 2018...
In this video MA's Chris West is introducing the new MA Lighting grandMA3 series at Prolight + Sound 2018… https://www.youtube.com/watch?v=69E97rttHLs&feature=youtu.be www.malighting.com
For years on end, the Dubai Film Festival has been working closely together with ShowTex Middle East to offer its numerous visitors the ultimate...
An eclectic art installation of floating balloons, mimicking the illusion of zero gravity, welcomed the guests when they entered the festive venue. The bold...
Gearhouse Group South Africa has unveiled a new promotional video. "Let Gearhouse Group take care of the technical aspects of your event. BIG or SMALL...your...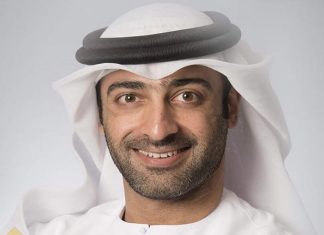 TPMEA's Stew Hume discusses concerns over the RF spectrum with TRA's Khalid Al Awadhi, detailing how the organisation is taking steps to make it easier for those working in the live events industry. Plus, how...