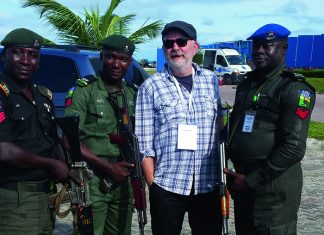 When video director Steve Price was offered a job in Nigeria, he saw it as the perfect chance to add another destination to his...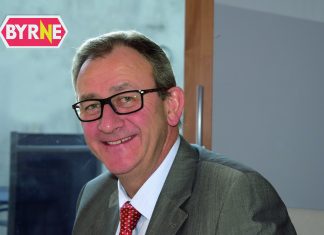 https://issuu.com/mondiale/docs/tpmea017_digitallr/38 www.byrnerental.com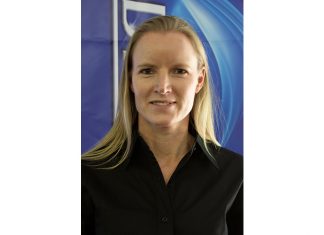 General Manager, Alison Taman, talks to TPMEA about distributing Allen & Heath in South Africa... Can you tell us a bit about why Audiosure was...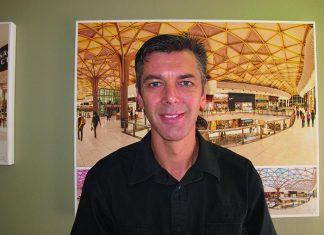 Having formed in 2006, DWR Distribution has gone on to become one of South Africa's most sought-after technical distributors. With an unparalleled knowledge of...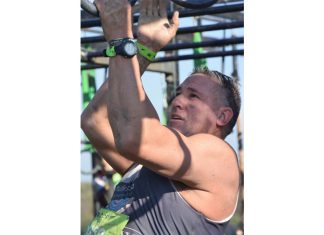 Multi-Media's Jason Fritz competed in OCR World Championships in the UK on 19-21 October. Having represented DWR Distribution and South Africa in the challenging...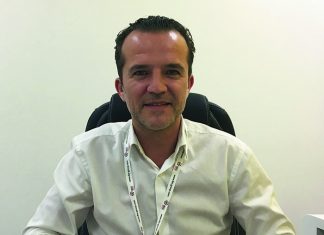 Olivier Créteau has spent a large part of his career carving out a name for himself within the global events and exhibition sector. In...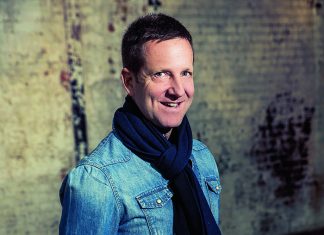 TPMEA's Ste Durham speaks to the Owner and Event Director of Mediatech Africa to discuss the ins and outs of the continent's only live...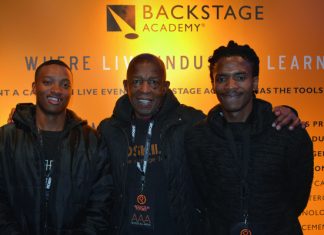 President of The South African Roadies Association, Freddie Nyathela, was accompanied by 2 young technicians during a recent visit to the UK where they went...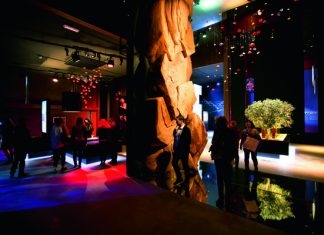 Building on an already established working relationship with both Wicked and Flow, Integrated Event Industry Group, GL Events, has obtained a portion of the companies to...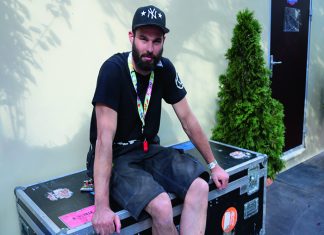 Production manager Joel Stanley, of Production Value, has worked with the likes of Gorillaz, Bastille, Kanye West & recently, Norwegian DJ, Kygo. He talks...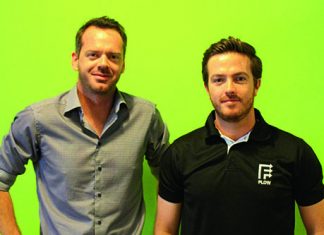 AFTER INITIALLY GAINING PROMINENCE AS A KEY SUPPLIER OF AIR COOLING IN THE UAE, FLOW AIR + POWER SOLUTIONS BRANCHED OUT TO ADD POWER...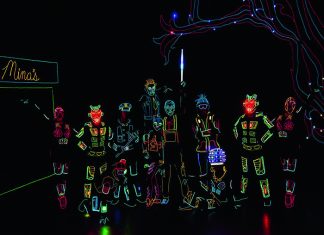 CEO of Squares Event Management, Mark Satchell, gives an insight into how his company has worked alongside Live Nation to facilitate a pair of...