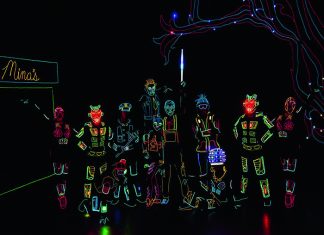 CEO of Squares Event Management, Mark Satchell, gives an insight into how his company has worked alongside Live Nation to facilitate a pair of...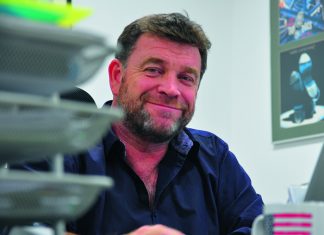 Dubai has long held a fascination for British companies and entrepreneurs in the sound and lighting industry, dating back well before the end of...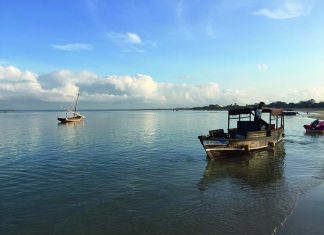 In December 2016, Federico Pirzio-Biroli and Oz Jefferies landed in Kenya for the Kilifi New Year's Eve festival armed with a Funktion-One sound system...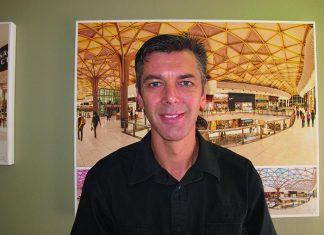 Having formed in 2006, DWR Distribution has gone on to become one of South Africa's most sought-after technical distributors. With an unparalleled knowledge of...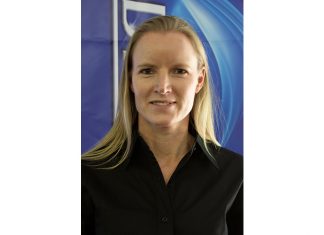 General Manager, Alison Taman, talks to TPMEA about distributing Allen & Heath in South Africa... Can you tell us a bit about why Audiosure was...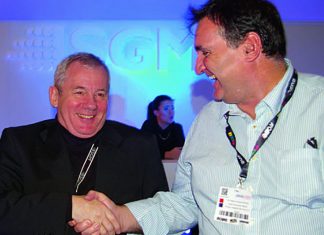 In the early days of entertainment technology, Mark Brown's 'can-do' attitude made him stand out from the crowd. Since then, he has amassed a...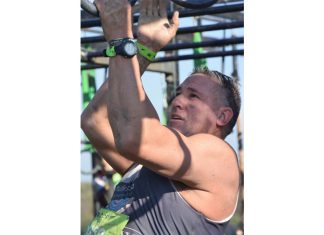 Multi-Media's Jason Fritz competed in OCR World Championships in the UK on 19-21 October. Having represented DWR Distribution and South Africa in the challenging...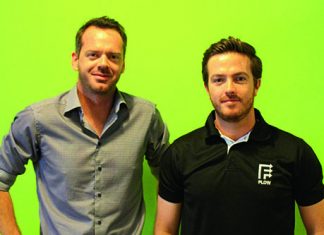 AFTER INITIALLY GAINING PROMINENCE AS A KEY SUPPLIER OF AIR COOLING IN THE UAE, FLOW AIR + POWER SOLUTIONS BRANCHED OUT TO ADD POWER...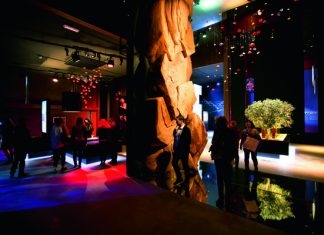 Building on an already established working relationship with both Wicked and Flow, Integrated Event Industry Group, GL Events, has obtained a portion of the companies to...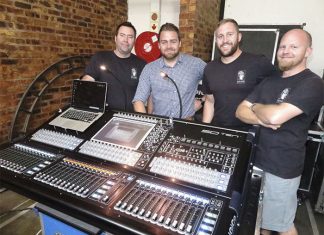 Ten years ago, Kevin Glover, owner of Johannesburg-based rental company Sound Stylists, visited Prolight+Sound in Frankfurt. Almost immediately after, he made his first DiGiCo...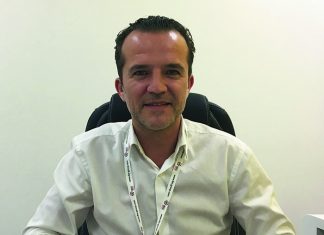 Olivier Créteau has spent a large part of his career carving out a name for himself within the global events and exhibition sector. In...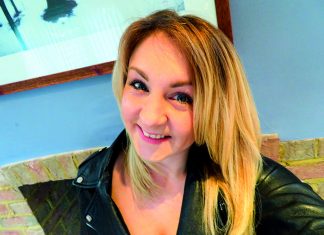 TPMEA talks to Amber Etra about her new role at Philips Entertainment Lighting, as EMEA Product Application Specialist for touring. https://issuu.com/mondiale/docs/tpmea13_digitallr/60 www.lighting.philips.com