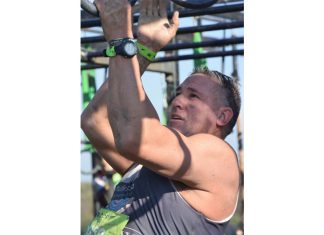 Multi-Media's Jason Fritz competed in OCR World Championships in the UK on 19-21 October. Having represented DWR Distribution and South Africa in the challenging...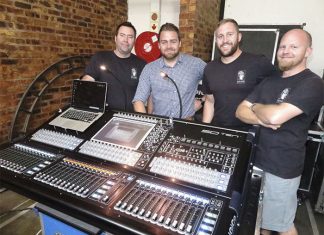 Ten years ago, Kevin Glover, owner of Johannesburg-based rental company Sound Stylists, visited Prolight+Sound in Frankfurt. Almost immediately after, he made his first DiGiCo...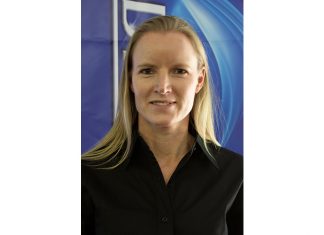 General Manager, Alison Taman, talks to TPMEA about distributing Allen & Heath in South Africa... Can you tell us a bit about why Audiosure was...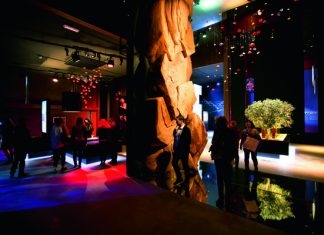 Building on an already established working relationship with both Wicked and Flow, Integrated Event Industry Group, GL Events, has obtained a portion of the companies to...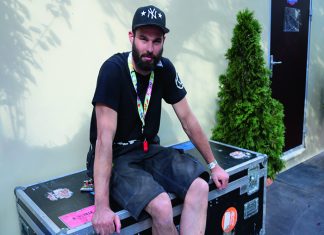 Production manager Joel Stanley, of Production Value, has worked with the likes of Gorillaz, Bastille, Kanye West & recently, Norwegian DJ, Kygo. He talks...
TPMEA's Stew Hume discusses concerns over the RF spectrum with TRA's Khalid Al Awadhi, detailing how the organisation is taking steps to make it easier...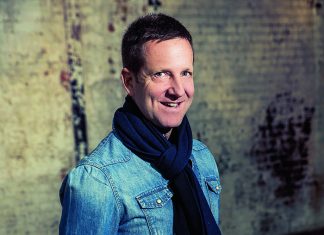 TPMEA's Ste Durham speaks to the Owner and Event Director of Mediatech Africa to discuss the ins and outs of the continent's only live...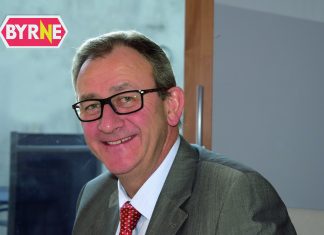 https://issuu.com/mondiale/docs/tpmea017_digitallr/38 www.byrnerental.com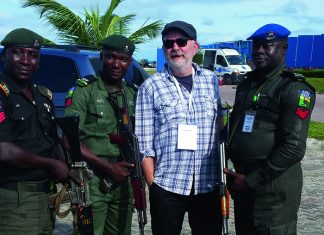 When video director Steve Price was offered a job in Nigeria, he saw it as the perfect chance to add another destination to his...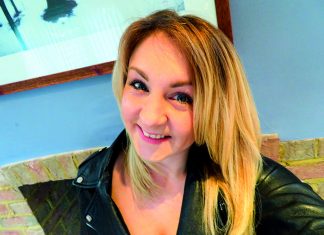 TPMEA talks to Amber Etra about her new role at Philips Entertainment Lighting, as EMEA Product Application Specialist for touring. https://issuu.com/mondiale/docs/tpmea13_digitallr/60 www.lighting.philips.com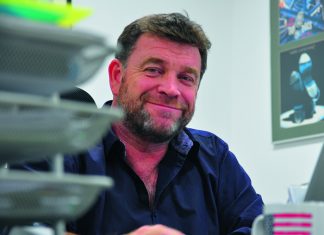 Dubai has long held a fascination for British companies and entrepreneurs in the sound and lighting industry, dating back well before the end of...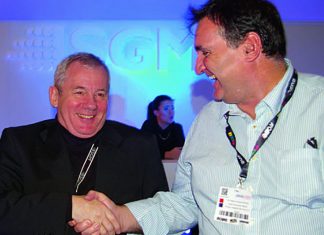 In the early days of entertainment technology, Mark Brown's 'can-do' attitude made him stand out from the crowd. Since then, he has amassed a...