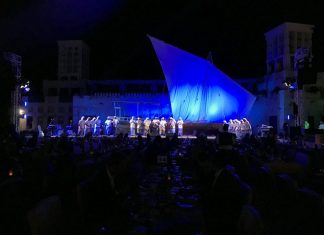 Dubai's much anticipated traditional Emirati experience, Qasr Al Sultan, opened its doors in early 2017 to a night full of entertainment powered by an...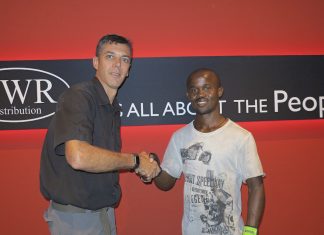 The SOS fund needs your help to assist Josias Mashiane, a young man from Tembisa, who is passionate about entertainment lighting and who has...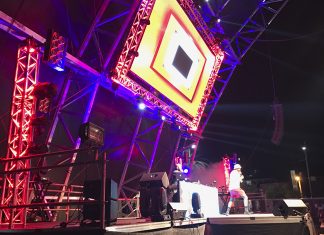 Hunter's hosted the 3 Heat Seekers, visiting cities in Durban (4 March at Peoples Park East), Johannesburg (11 March at Mary Fitzgerald Square) and...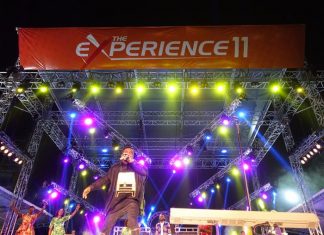 Two of Avolites' most popular lighting control consoles, Sapphire Touch and Tiger Touch II, were selected to deliver the multi-layered, diverse lighting for 15...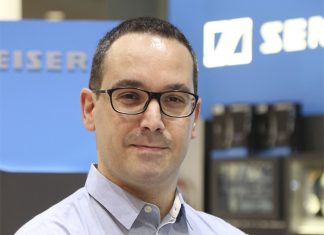 Sennheiser was involved in this years CABSAT, the Middle East and Africa's largest broadcast, digital media and satellite expo, in Dubai. For the first time...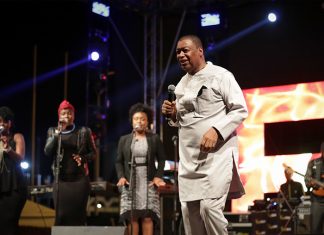 Kenyan PA company, Sound Creations, introduced its new dLive S Class system at the third annual Gospel Extravaganza in Nairobi. Comprising the flagship S7000...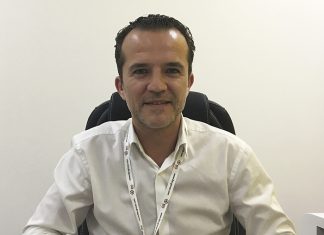 IBS Group has announced that Olivier Créteau will take up the role of Chief Operating Officer. Créteau has 18 years experience in the industry,...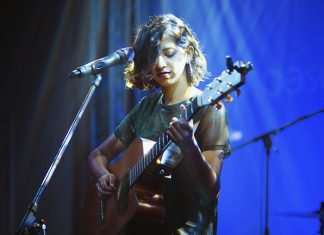 Reinforcing its position as the brand of choice for talented artists and performers in the Middle East, Sennheiser today announced their new young brand...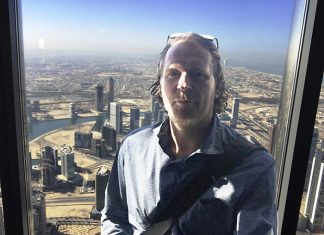 With the creation of a new division dedicated to the ground-breaking Deva multimedia system, Powersoft has replaced the man brought into head it, Karl...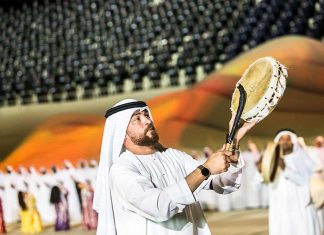 The United Arab Emirates (UAE) celebrated 45 years of unification with a National Day that featured a huge multi-surface video projection in Abu Dhabi....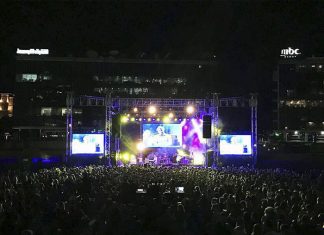 eclipse supported the ultimate celebration of all things Irish, at the McGettigan's Paddy's Day Party, by providing audio solutions to the full day of...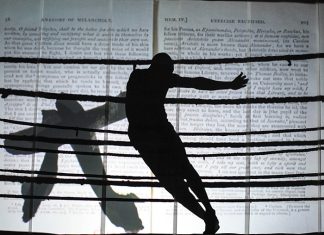 Splitbeam was involved in providing equipment for the launch season of collaborative work for The Centre for The Less Good Idea: Season 1, between...