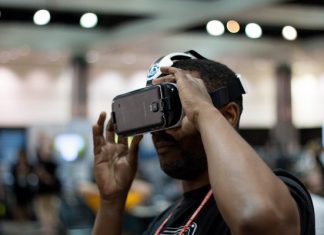 Neumann&Müller Event Technology (N&M) welcome the new season with AV solutions, responding to the demand of the agencies and end clients regarding cutting-edge technology. N&M...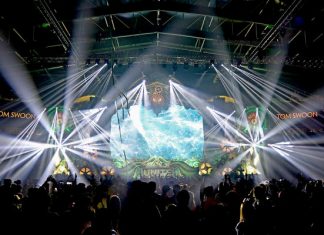 Despite celebrating its 18th birthday in 2017, Protec continues to show growth while retaining its position as one of the Middle East's leading event...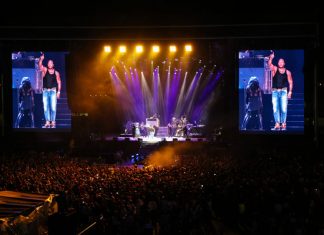 After 18 years of producing some of Dubai's most memorable shows, Protec, a technical and staging solutions company, continues to deliver extraordinary experiences through...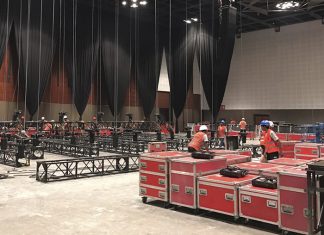 The eclipse Group's third annual report is set raise industry awareness through promoting HSE best practices and standards. eclipse Group HSE Manager, Manu Abraham, said:...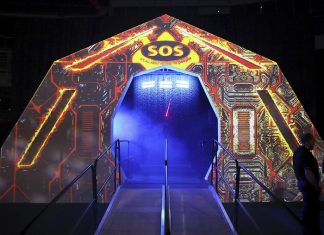 An extraordinary Sci-Fi Portal on the DWR Distribution stand caused more than a stir at the 2017 Mediatech Africa expo held at the Ticket...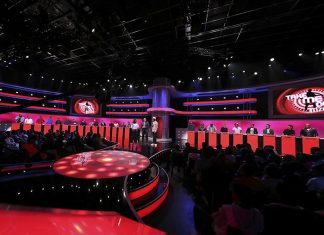 A fresh and provocative season of television dating show Take Me Out aired on South African television screens in July, courtesy of Vuzu Amp...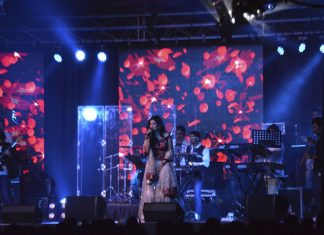 The Melody Queen and Queen of Bollywood in India, Shreya Ghoshal, took to the stage at Emperor's Palace, Johannesburg on 20th August. Rental company Bass...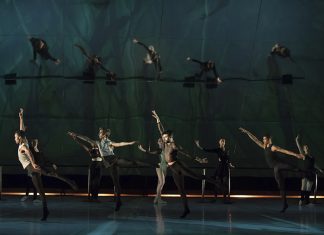 Set, Lighting and AV Designer, Wilhelm Disbergen, relied on a Hippotizer Boreal and a giant mirror to create something utterly extraordinary for the ballet...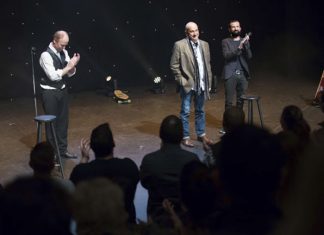 The Sneddon Theatre was host to a charity event to raise funds for medical expenses for Themi Venturas, a local theatre practitioner and an...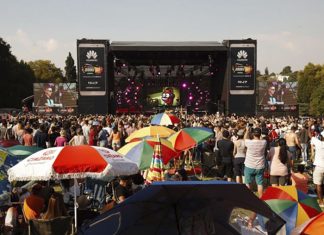 The fabulous line-up for Huawei Joburg Day held earlier this year at Emmarentia Dam included Freshlyground, Jeremy Loops, Locnville and Gangs of Ballet. For South...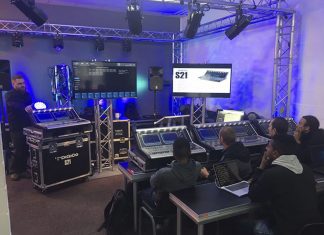 An intensive one day DiGiCo Training course was presented by DWR Distribution's Kyle Robson in July with the emphasis on both the S and...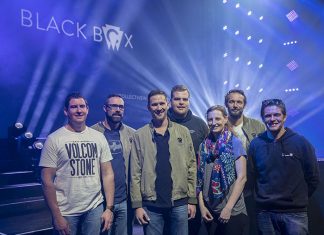 Creative production and visual design practice Collective Works staged their new Black Box live show concept at the 2017 Mediatech entertainment technology trade expo...