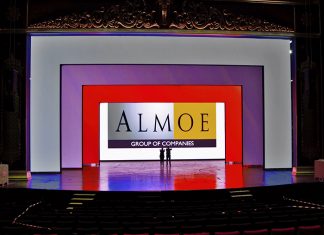 Almoe AV Systems LLC has joined disguise's Certified Solution Provider (CSP) programme. The disguise integrated workflow solution is used to improve all stages of production, from pre-visualisation...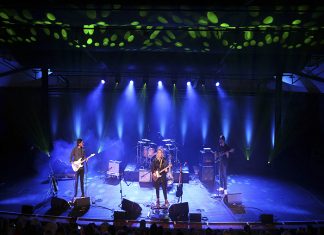 Keeping pace with recording artist, Karen Zoid, during her recent show at the Spier Amphitheatre was a JP Willson-designed lightshow, which featured Chauvet Professional Rogue...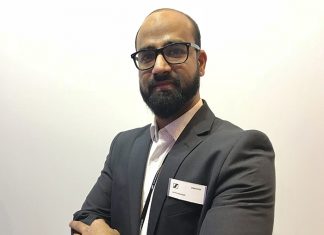 Sennheiser has announced the appointment of Arif PK as its new Area Sales Manager for the system solutions channel in the UAE and Qatar. PK's...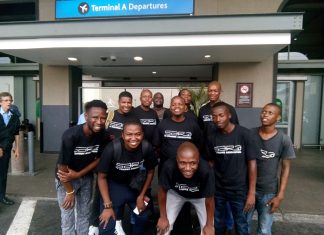 In another effort driven by live event technical and production training organisation, the South African Roadies Association (SARA), has flown 11 SARA members to join...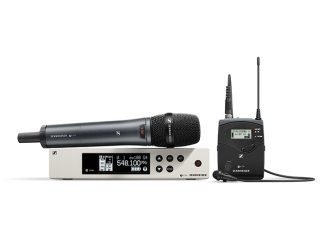 Building on its wireless series, Sennheiser has launched the evolution G4, the 4th generation of its product family. Upgrades to the G4 line-up are user-inspired features such...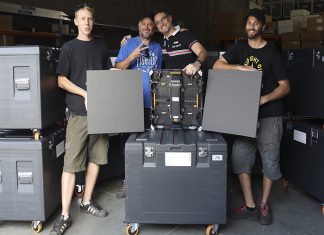 South African rental company owners, Theo Papenfus from Stage Effects and Marius van Rooyen from Unlimited Events, have teamed up to purchase 400 Absen D2V...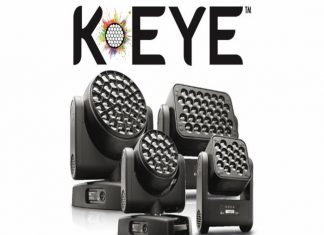 Claypaky's has revealed its new K-EYE HCR range of LED lighting fixtures. Claypaky CEO Pio Nahum commented: "We know that our most demanding customers, particularly...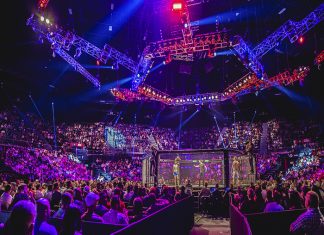 The Sun Arena at the Time Square in Pretoria recently hosted EFC (Extreme Fighting Championship) in December 2017. Lighting Designer Gary Sam made use...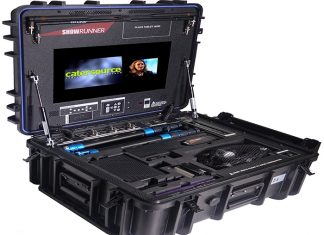 The eclipse Group, specialist in providing a wide range of technical services to the Middle East's events industry, has announced a new strategic partnership with...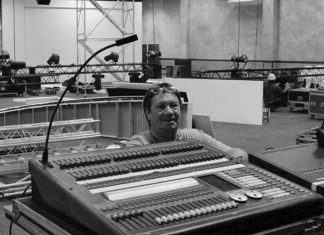 The South African entertainment industry has bid farewell to Peter Anthony Crowther, a seasoned and dear electrician based in Durban, South Africa who has...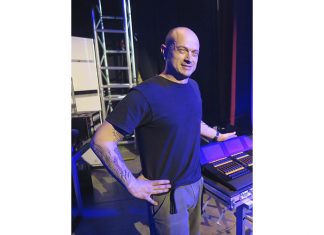 MA Lighting dot2 consoles have played a huge role in a range of arts festivals in South Africa, and will be used in the...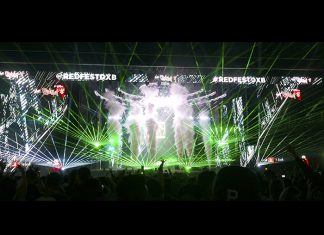 RedFest DXB returned to Dubai Media City on 8 and 9 February 2018 with performances spread out over the 2-day festival. Matrix Laser supplied laser...