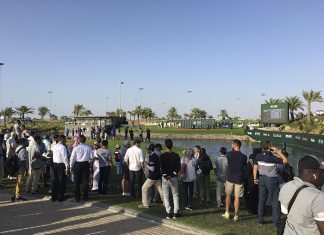 The European Tour made history this year when it took its tournament to Saudi Arabia for the first time in its 47 years of...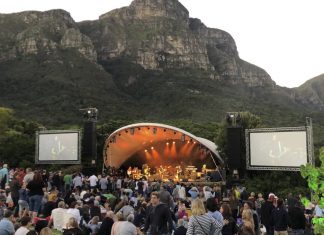 With the breathtaking eastern foot of Table Mountain as a backdrop, British indie rockers, James, performed at the Kirstenbosch National Botanical Gardens on 24...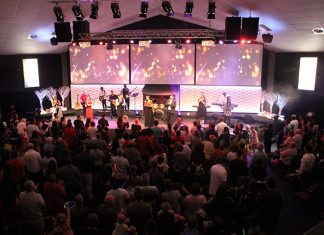 To cater for a growing congregation, Thrive Church, east of Johannesburg, has invested in an L-Acoustics audio system installed by DWR Distribution. Thrive Church has...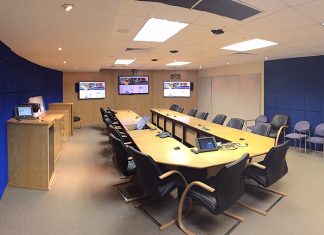 When Eric de Jager, managing director and certified technology specialist at TechSonic, was challenged with providing sound and video coverage for three large Zoom...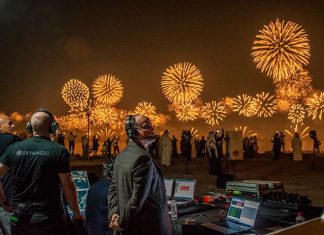 Delta Sound was honoured to be asked by Fireworks by Grucci, to provide their show communications and firing timecode solutions for the annual new year's...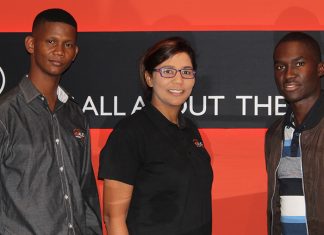 DWR Distribution has established a reputation for hosting a diverse range of training courses to empower local technicians across disciplines over the past few...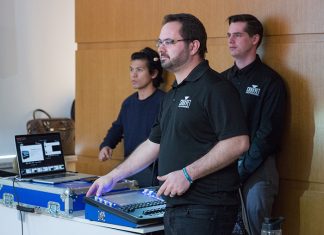 Provision AVL organised a Chauvet Training Day in coordination with the Chauvet team from the USA. The training day took place at Novotel Al...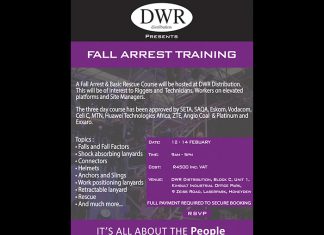 DWR Distribution has announced a Fall Arrest Training course hosted from 12 February 2019  to 14 February 2019 from 9 am to 5 pm...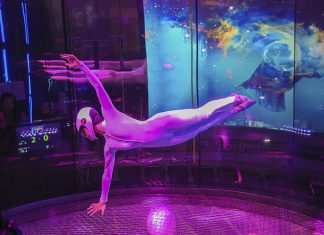 For the Dream of Flight show, held late 2018 at the Inflight Dubai indoor skydiving facility, Sennheiser's evolution wireless G4 In-Ear Monitoring systems ensured...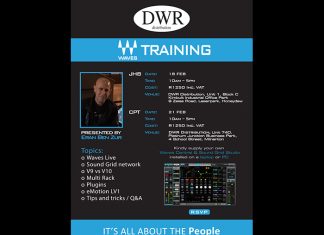 DWR distribution has announced the very first Waves Training Course, presented by Eran Ben Zur, in Johannesburg on 18 February 2019 and in Cape...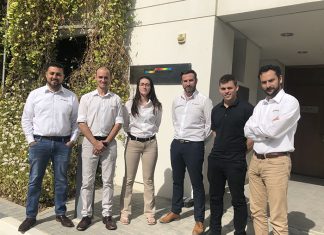 Digital Projection has announced the appointment of Rayan Soumsom, who joined its Middle East operations on 1 January. Soumsom has taken up the role of...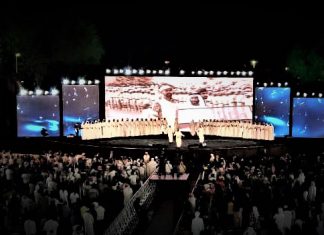 The municipality city of Al Ain celebrated the 47th UAE National Day with an impressive visual showcase. From the main stage to the lake...