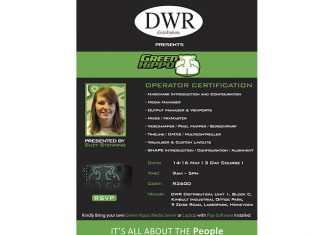 Green Hippo's Suzy Stenning will present the latest Green Hippo Operator Certification course at DWR Distribution. The intense 3-day course will be held from...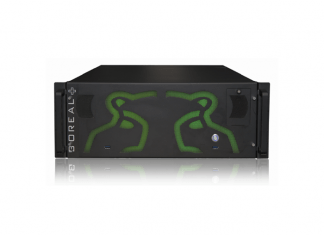 eclipse Staging Services, a member of the Dubai-based eclipse Group, has added the region's first Green Hippo Hippotizer Boreal+ Media Server to its gear stable. Established...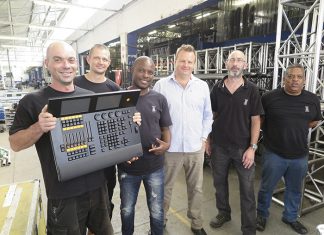 The largest MA Lighting grandMA2 users in Africa, the Gearhouse Group of companies, have taken delivery of another 7 MA Lighting dot2 consoles. In 2015,...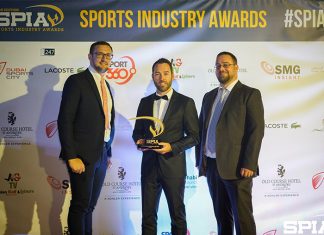 eclipse Staging Services has received the 2018 Sports Industry Awards 'Sports Event Supplier of the Year' gold award for its support at the Emirates...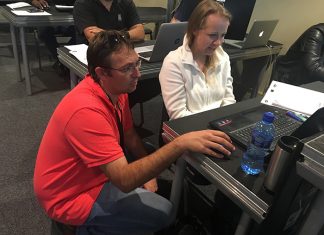 Internationally acknowledged Vectorworks trainer, Francois van der Merwe, presented basic and advanced training from 12-16 March 2018 at DWR Distribution HQ in Johannesburg, South...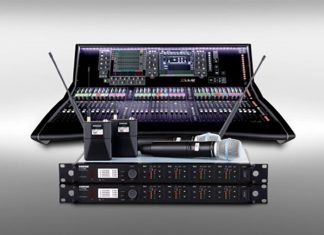 Allen & Heath and Shure has announced a new collaboration to enable native monitoring and control of Shure's ULX-D and QLX-D wireless systems from...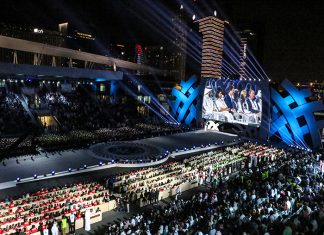 Protec provided lighting, audio and video as well as some rigging for the show in ADNEC. HQ Worldwide provided further lighting design and video...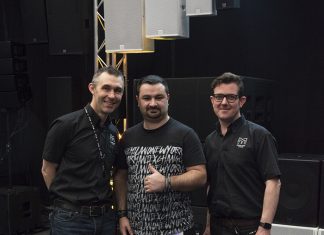 Martin Audio has appointed PROAV as its new distributor in Azerbaijan. Based in the capital of Baku, the company was registered in 2012. Today, the...
For years on end, the Dubai Film Festival has been working closely together with ShowTex Middle East to offer its numerous visitors the ultimate...
An eclectic art installation of floating balloons, mimicking the illusion of zero gravity, welcomed the guests when they entered the festive venue. The bold...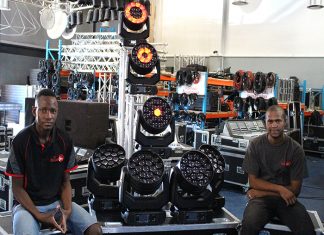 Namibian production and rental company Mikel-Jes Productions has invested in new Robe Spiider LED wash beams which have been added to its ever-growing rental...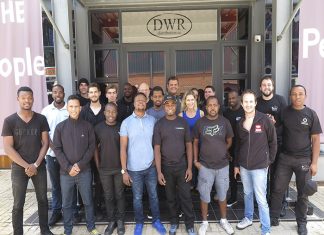 A group of 20 riggers in South Africa kicked off the year with the intensive 2018 Prolyte Rigging Course in conjunction with DWR Distribution, Prolyte...