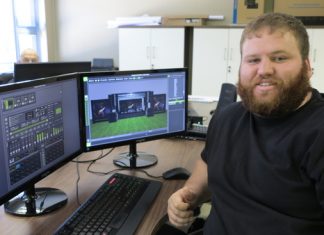 Dylan Jones from DWR Distribution attended the Green Hippo's Hippotizer Training Session 'HippoSchool', a 2-day workshop held at the London Head Quarters to make...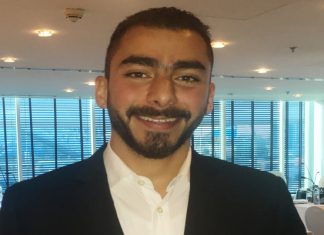 Audio-Technica has announced the opening of a new sales support office in Dubai, aimed at increasing the level of service to its distributors, integrators,...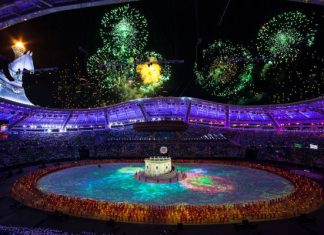 Internationally renowned Lighting Designer, Durham Marenghi utilised an arsenal of over 800 Claypaky fixtures to deliver 2 large-scale lighting designs for the opening and...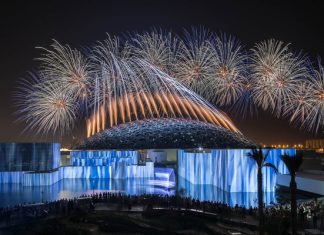 In association with pyrotechnic specialists Groupe F, Eclipse Staging Services provided technical support to the audio and video elements of the Louvre Abu Dhabi...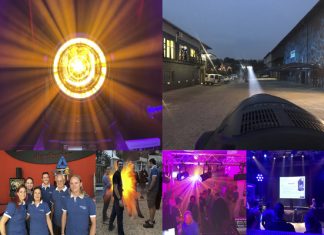 The MegaPointe After a successful launch in Johannesburg and Cape Town, South Africa Robe distributor DWR Distribution released the Robe MegaPointe to its Durban...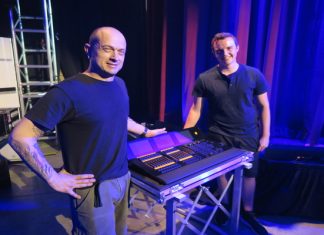 Callum Sutherland, an 18-year old boy who attends St Stithians College in Johannesburg, South Africa founder of CSR Events, is somewhat different to the...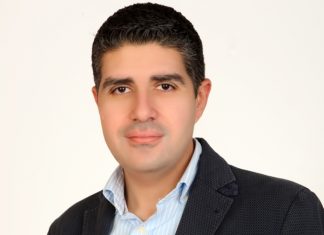 Sennheiser has announced the appointment of Fadi Costantine as the new Technical Sales Manager in the Middle East. The newest member of the audio specialist...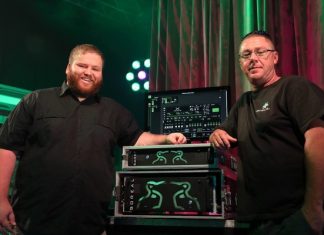 VisualAudio Productions' Staal Van Der Bergh has invested in a new Hippotizer Karst Media Server from South African distributor, DWR Distribution, contributing to the...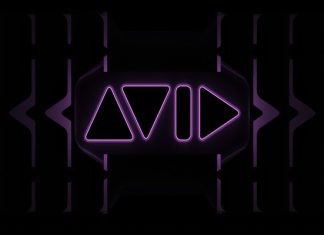 Avid (Nasdaq: AVID), a leading global media technology provider for the creation and distribution of media assets for global media organisations, enterprise users, and individual...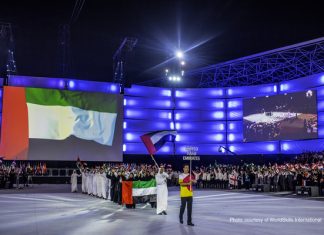 eclipse Staging Services delivered an elite line of technical equipment for the 44th edition of WorldSkills Competition, the world's leading technical and vocational skills...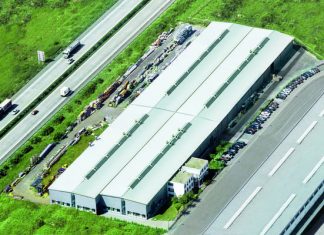 Protec, a world leading event solutions provider, headquartered in Dubai, the United Arab Emirates has entered an agreement with Bumat Motion Systems, the Middle...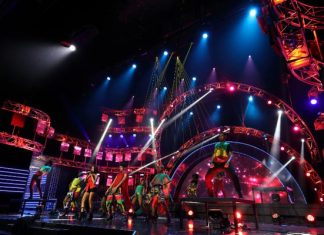 Philips Entertainment Lighting, the world leader in lighting, has announced its latest lighting fixtures play a key role in enhancing the quality of the...