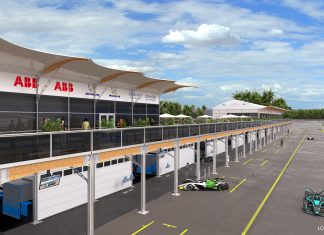 Sporting events specialist Losberger De Boer has secured the temporary structure build contract for the upcoming electric Grand Prix set to make its debut...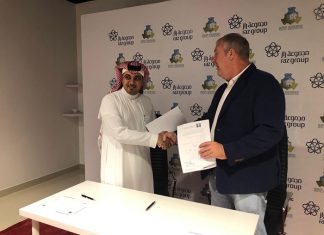 Gulf Crewing Company Managing Director Nigel Beaton confirmed the move to officially open a branch office of GCC events in The Kingdom of Saudi...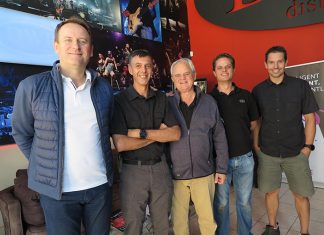 Robe lighting's CEO, Josef Valchar presented demonstrations at a successful South African Robe Roadshow at the start of November 2018. Organised by local distributor DWR...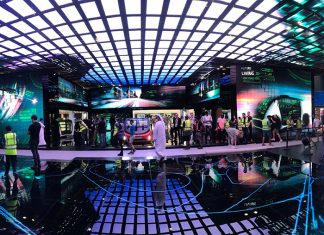 GITEX Technology Week 2018, which was held from 14-18 October at Dubai World Trade Centre, saw Absen LED technology deployed on the booths of...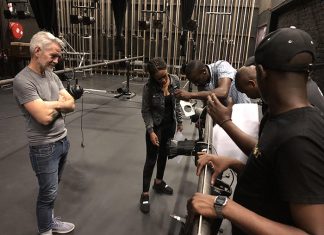 DWR Distribution took hands with UJ Arts & Culture to offer practical training to students interested in working backstage on productions. "UJ Arts & Culture's...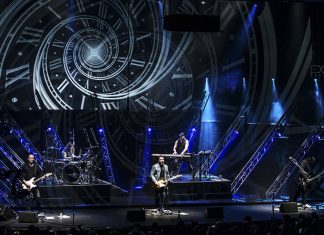 Celebrity endorsement is something most brands dream about and pay massively for, so when popular South African rock band, Prime Circle decided to invest...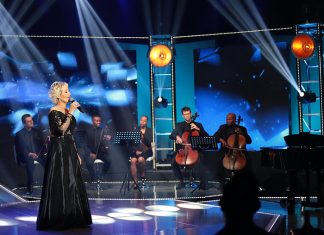 In Die Kollig (In the Spotlight) is a brand-new TV music show in South Africa produced by Johan Stemmet, recently broadcast on SABC 2....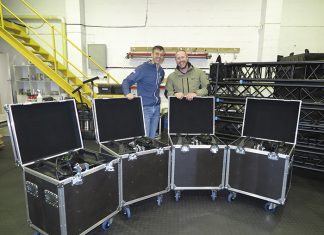 Marcel Bezuidenhout, the owner of Cape Town-based Audio Engineering, was flying under the radar, since forming his company in 1998, while he retained his...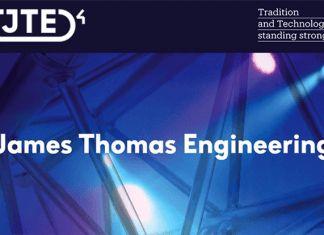 A new James Thomas Engineering website created exclusively for the EMEA region has been launched. An optimised layout and navigation structure allow you to quickly...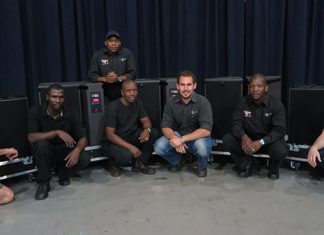 The Sun International's Carnival City Casino recently upgraded its Big Top audio system and console in time for the Mardi Gras; investing in L-Acoustics...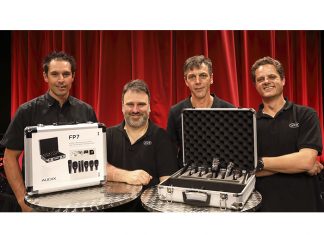 DWR Distribution has become the sole distributor for Audix Microphones in South Africa. Audix is a designer and manufacturer of microphones for the professional...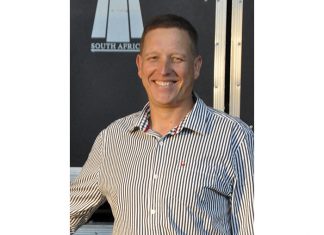 Gearhouse Group is known for its ability to transform its offering to suit the needs of the prevailing client climate. The operation has explored...