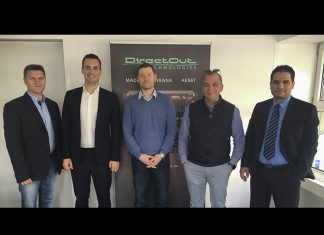 German networked audio solutions specialist, DirectOut Technologies has chosen GSL Professional as its distributor in the UAE, Qatar, Oman, Jordan, Kuwait, Bahrain, Saudi Arabia...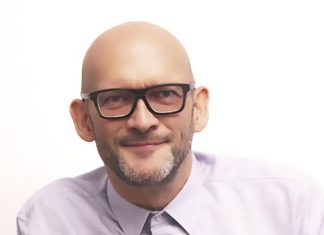 Lee Charteris has been appointed as Director at Sheikh Jaber Al-Ahmad Cultural Centre in Kuwait. The multi venue performing arts centre and part of Kuwait's National Cultural District. "I look...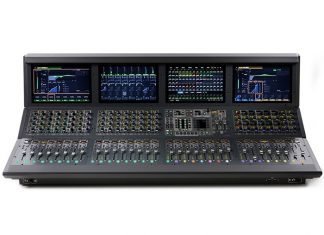 South Africa's Gearhouse recently purchased two Avid Venue S6L-32D systems to add to their existing Avid Audio inventory in their Johannesburg operation. "Gearhouse South Africa...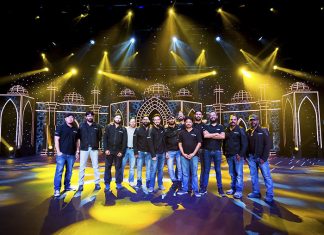 Dubai's Lighthouse Productions (LHP) created a unique visual design for the Islamic Art Awards 2017, staged at the Abu Dhabi National Theatre. Organised by...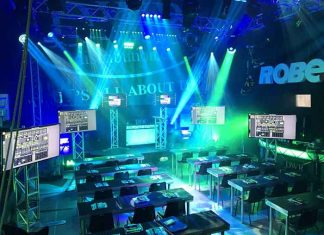 Phil Blue, Sales Manager at Green Hippo, joined with DWR Distribution to deliver a week-long training programme to Green Hippo's South African distributor's client...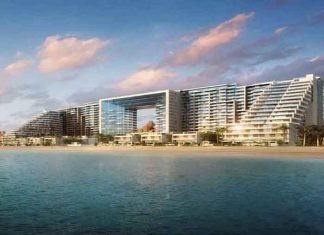 eclipse Venue Services has announced a new strategic partnership with Viceroy Palm Jumeirah, Dubai. The partnership presents a tremendous opportunity for the two organisations...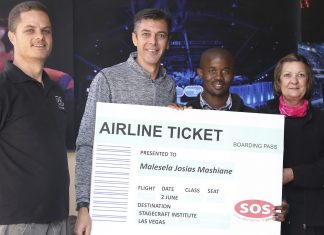 And he's off! Thanks to the generous sponsorship of the Stagecraft Institute of Las Vegas and the help from the SOS Charity Fund, South African...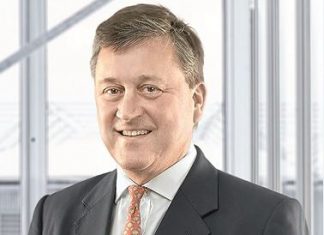 The shareholders of Losberger Holding GmbH ("Losberger") and De Boer Structures Holding BV ("De Boer") have reached an agreement with respect to the acquisition...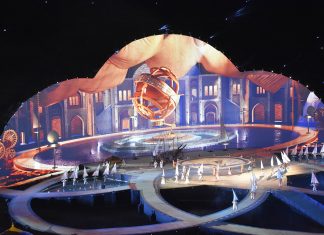 The Opening Ceremony of the 4th Islamic Solidarity Games, produced by Catherine Ugwu's "Betty Productions", featured spectacular visuals throughout the show and what was...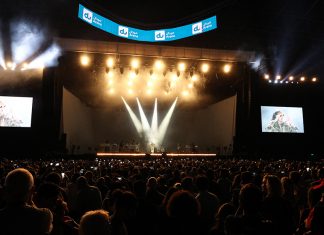 With a joint commitment to continue providing superior live entertainment experiences to people in the UAE, telecommunications service provider du and FLASH announced an...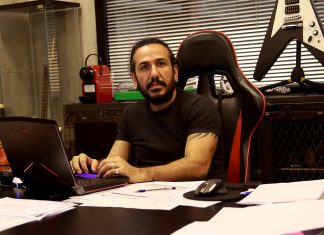 One of the largest AV and system integration companies in the region Pulse Middle East have seen project success with Base Dubai. Locally run...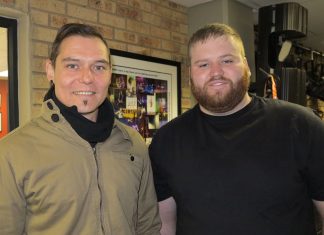 DWR Distribution's Johnny Scholtz, Dylan Jones and Vectorworks expert, Francois van der Merwe exhibited at the Digital Construction expo, once again co-located with the...