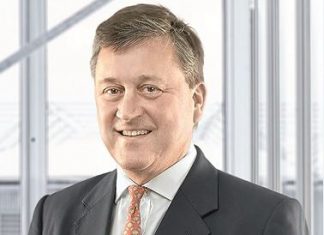 The shareholders of Losberger Holding GmbH ("Losberger") and De Boer Structures Holding BV ("De Boer") have reached an agreement with respect to the acquisition...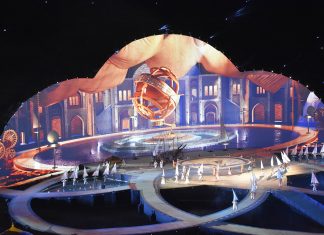 The Opening Ceremony of the 4th Islamic Solidarity Games, produced by Catherine Ugwu's "Betty Productions", featured spectacular visuals throughout the show and what was...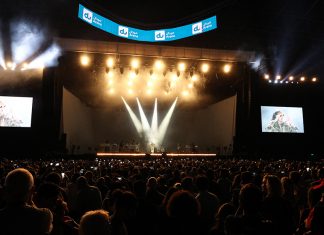 With a joint commitment to continue providing superior live entertainment experiences to people in the UAE, telecommunications service provider du and FLASH announced an...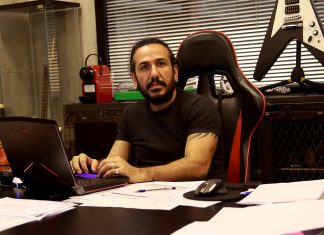 One of the largest AV and system integration companies in the region Pulse Middle East have seen project success with Base Dubai. Locally run...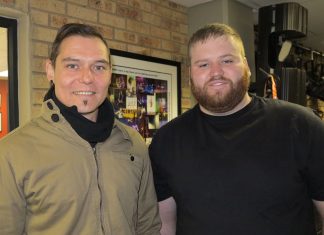 DWR Distribution's Johnny Scholtz, Dylan Jones and Vectorworks expert, Francois van der Merwe exhibited at the Digital Construction expo, once again co-located with the...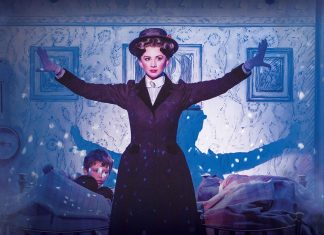 Disney and Cameron Mackintosh's Mary Poppins tour has taken the world by storm. With sell out dates across the UK and in Zurich, the...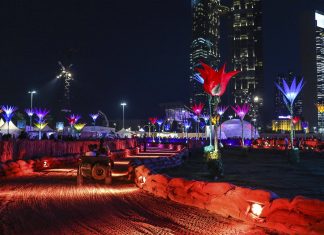 A fully integrated A/V and lighting package was provided by Production Technology (Protec) for Abu Dhabi's annual Mother of the Nation (MOTN) festival. The...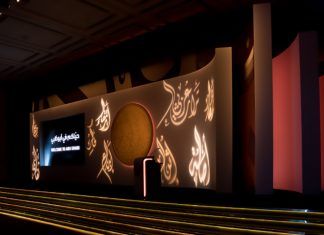 PRG Gearhouse have announced that it has expanded its extensive stock of video equipment with the addition of the award winning Barco E2 4K...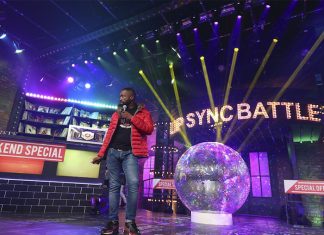 Peter Rieck of both Rieck's Lighting and joint owner of rental company Event Lighting, was selected by Red Pepper Pictures for the second year...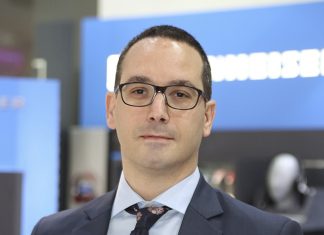 Sennheiser have announced a healthy 20% Year on Year (YoY) growth of its business-to-business (B2B) and prosumer segments driven by an increase in market...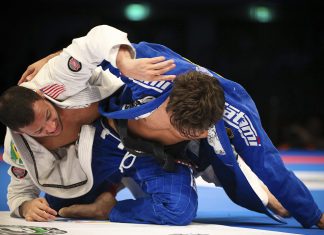 Jiu-Jitsu, which has made the Capital Abu Dhabi the hallmark event of the annual Jiu-Jitsu calendar, had its ninth edition from 10th-23rd April. FLASH...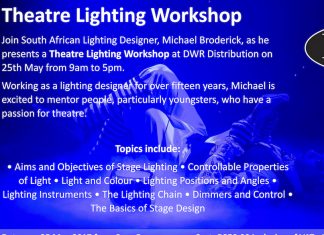 Join South African Lighting Designer, Michael Broderick, as he presents a Theatre Lighting Workshop at DWR Distribution on 25th May from 9am to 5pm. Working...