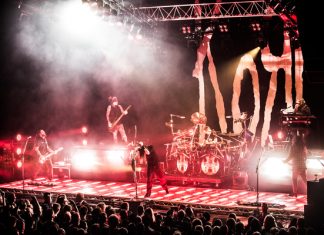 With the delivery of a large batch of over 500 pieces of LiteDeck staging platforms, Prolyte Group and Fruition Events LLC are set to...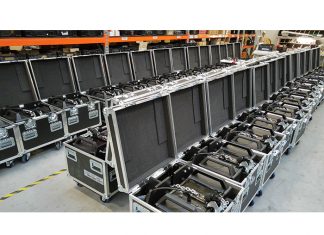 The Oman Convention and Exhibition Centre has taken delivery of ProLyft Aetos hoists. To meet their customers' demands, the venue operator, AEG Ogden, was looking...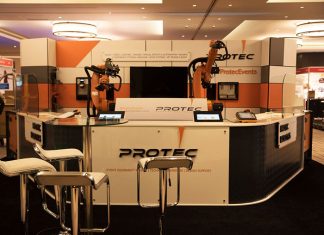 Trade exhibitions the stature of ME Event Expo staged at the Marriot Marquis, Dubai, raise a certain presentational dilemma for a service provider in...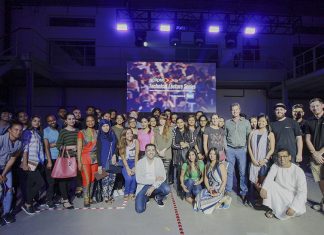 After the success of the previous years' technical seminars, the eclipse experts hosted their 2017 edition. Over the course of six days, over 70 students...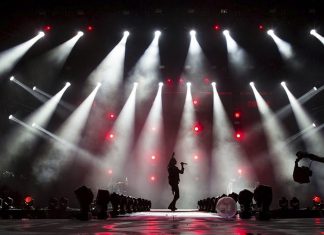 eclipse Staging Services and Stage FX supplied a line-up of technical equipment fit for the fourth edition of RedFestDXB, one of Dubai's annual outdoor...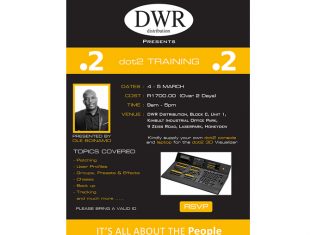 Ole Boinamo is pleased to present dot2 Training at DWR Distribution in Johannesburg on 4th and 5th March 2019. The two-day course will cover patching,...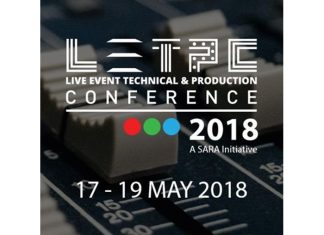 The South African Roadies Association (SARA) will be hosting Africa's 4th Live Event Technical & Production Conference (LETPC 2018) from the 17-19 May 2018, at...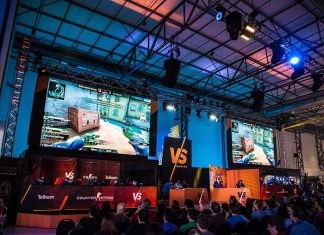 Comic-Con Africa, a three-day event showcasing comic books, science fiction/fantasy related film and television, as well as similar popular arts, was hosted for the...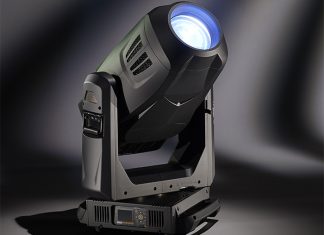 Automated lighting manufacturer, High End Systems, has launched SolaFrame 3000, the new flagship luminaire Sola Series range. The High End Systems SolaFrame 3000 combines light output from...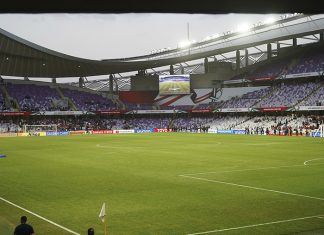 On the 5 January 2019, The AFC Asian Cup returned to the UAE for the second time since 1996 and for the first time in...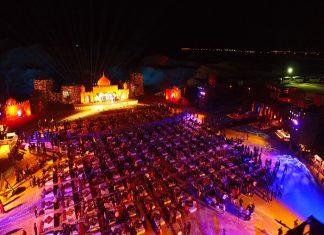 With a crowd of 4,500 convened at the Lisaili Fort for Amway's gala celebration, eclipse was tasked with the show's design and technical specification...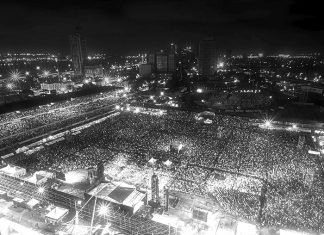 For the fourth year running, Cytech World Communication provided an Outline sound system for The Experience, a Gospel concert organised by The House on...