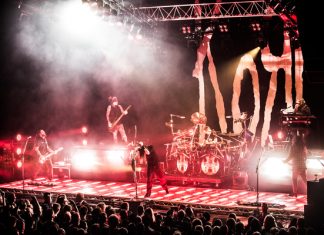 With the delivery of a large batch of over 500 pieces of LiteDeck staging platforms, Prolyte Group and Fruition Events LLC are set to...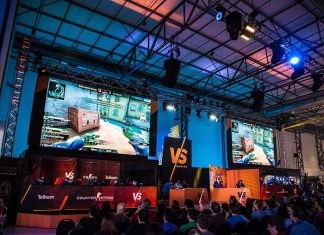 Comic-Con Africa, a three-day event showcasing comic books, science fiction/fantasy related film and television, as well as similar popular arts, was hosted for the...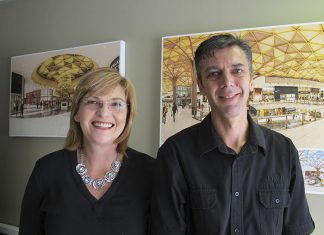 DWR Distribution take pleasure in announcing the appointment of Annalise Hodgson who will lend a helping hand to Duncan Riley as a much-needed assistant....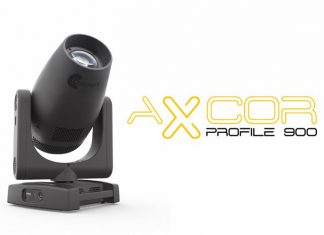 The Claypaky Axcor Profile 900 boasts an 880W white LED light engine achieves 46,000 lumen (24,000 lumen output) with a 6,500K colour temperature, while...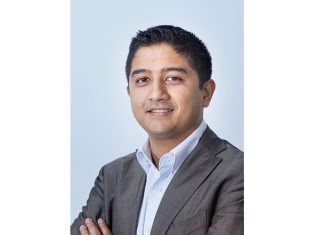 Shure Incorporated announced it has opened a new Sales and Marketing office in Bengaluru, India. Furthering the Company's presence in Asia, the office officially...
Fiesta De Los Muertos, billed as the biggest Halloween party of the year, took place at the Dubai Autism Rocks Arena at the end of...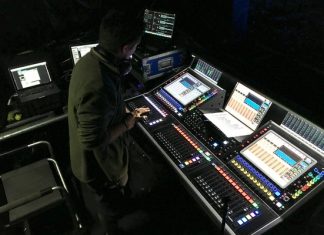 Blue Array Productions Pty (Ltd) have been involved as an audio supplier at Oppikoppi for more than a decade, and for the 5th consecutive...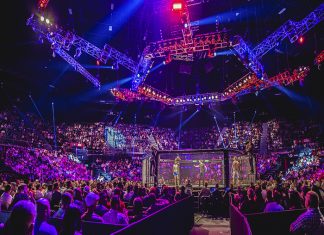 The Sun Arena at the Time Square in Pretoria recently hosted EFC (Extreme Fighting Championship) in December 2017. Lighting Designer Gary Sam made use...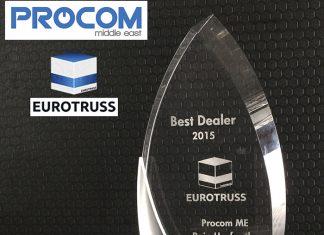 Procom Middle East was presented with the Best Dealer Award 2015 from Eurotruss on 9 February 2016 at the annual distributors meeting in the...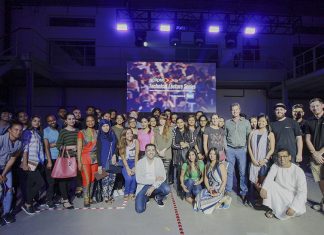 After the success of the previous years' technical seminars, the eclipse experts hosted their 2017 edition. Over the course of six days, over 70 students...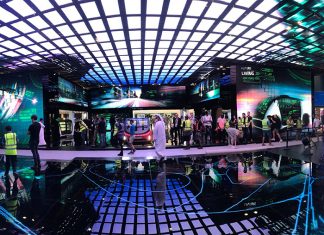 GITEX Technology Week 2018, which was held from 14-18 October at Dubai World Trade Centre, saw Absen LED technology deployed on the booths of...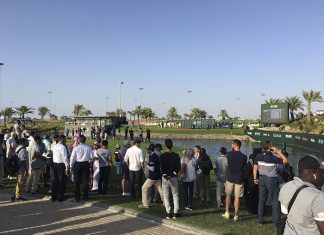 The European Tour made history this year when it took its tournament to Saudi Arabia for the first time in its 47 years of...