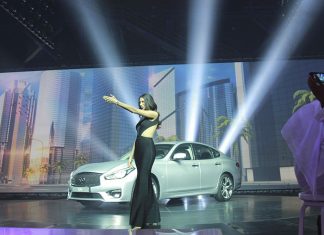 Media Interactive Agency, under the artistic direction of Cynthia Chbat Mounir, contacted GDL to turn the presentation of the new model from car manufacturer,...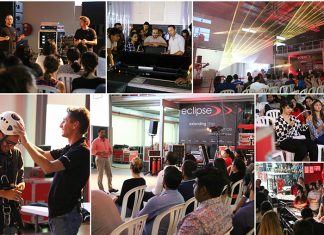 Following the success of the 2015 series of technical seminars, the eclipse Group organised another round for the 2016 students covering the basics of...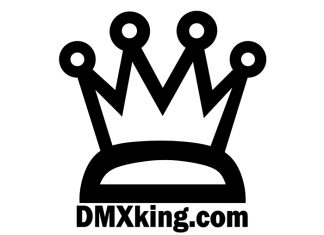 DWR Distribution is delighted to announce that it will be the South African distributor for DMXking. Designed and manufactured in New Zealand, DMXking supplies high...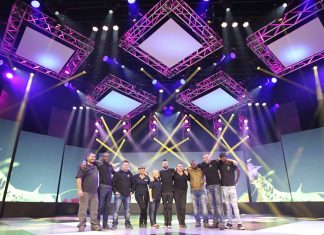 Sound Stylists supplied the full technical for South African comedian John Vlismas' show, "Revelations II – The Good Racist" in Fourways, Johannesburg for two...
A day after the SOS Charity fund was launched by DWR Distribution at the end of last year, distressing news was received that 26...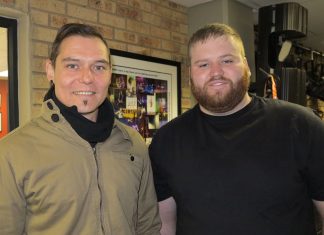 DWR Distribution's Johnny Scholtz, Dylan Jones and Vectorworks expert, Francois van der Merwe exhibited at the Digital Construction expo, once again co-located with the...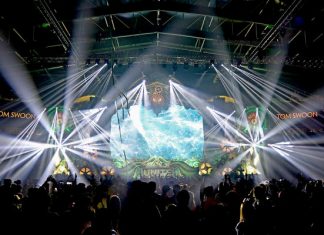 Despite celebrating its 18th birthday in 2017, Protec continues to show growth while retaining its position as one of the Middle East's leading event...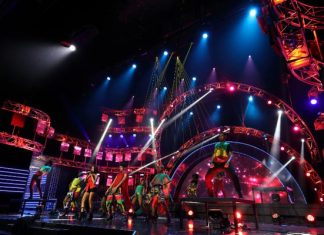 Philips Entertainment Lighting, the world leader in lighting, has announced its latest lighting fixtures play a key role in enhancing the quality of the...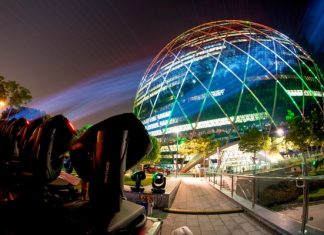 A spectacular light and laser show projected across the Aldar building was a key highlight of the 46th UAE National Day celebrations in Abu...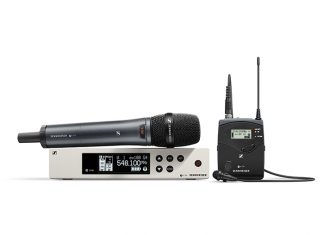 Sennheiser has launched evolution G4, the 4th generation of its most popular product family. "Whether it is in the corporate world, live entertainment, theatre or broadcast,...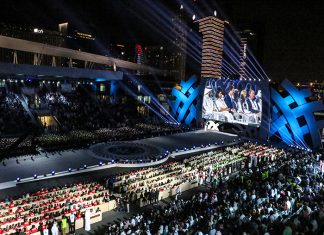 Protec provided lighting, audio and video as well as some rigging for the show in ADNEC. HQ Worldwide provided further lighting design and video...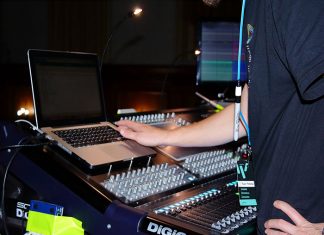 As Stellenbosch University celebrated its 100th birthday, the 19th SU Woordfees took place from the 3-12 March 2018. For the very first time, DWR...