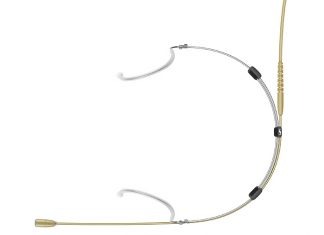 Sennheiser has unveiled a new addition to its evolution wireless G4 range, a brand new "Essential" range of headset and lavalier microphones, and the...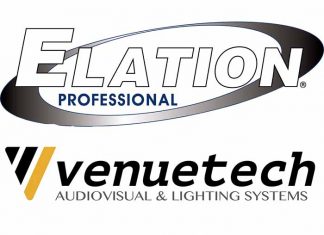 Elation Professional is pleased to announce that Venutech Audiovisual & Lighting Systems has been appointed the exclusive distributor for Elation Professional products in the...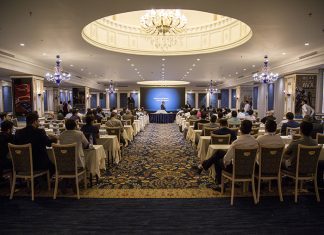 As a part of 'Sound Academy', an ongoing set of roadshows across the Middle East, Sennheiser has successfully conducted two events in Iran and...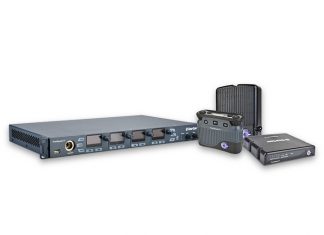 Clear-Com releases a significant software update to FreeSpeak II digital wireless intercom for live performance, theatre and broadcast users. The firmware update provides new functionality,...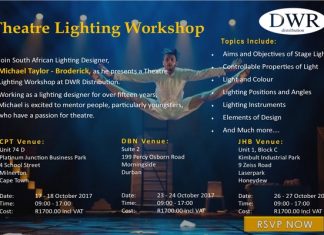 South African Lighting Designer, Michael Taylor-Broderick, is set to present a 2-day theatre lighting workshop at DWR Distribution in Cape Town, Durban and Johannesburg...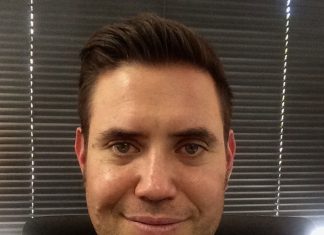 Ayrton announced the appointment of Zane Cretten as the latest member of its expanding South Africa-based sales team. Cretten will take on the position of...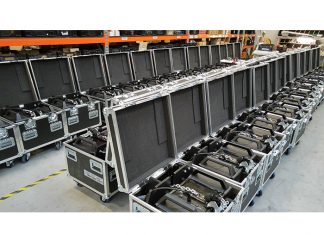 The Oman Convention and Exhibition Centre has taken delivery of ProLyft Aetos hoists. To meet their customers' demands, the venue operator, AEG Ogden, was looking...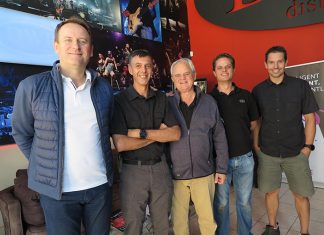 Robe lighting's CEO, Josef Valchar presented demonstrations at a successful South African Robe Roadshow at the start of November 2018. Organised by local distributor DWR...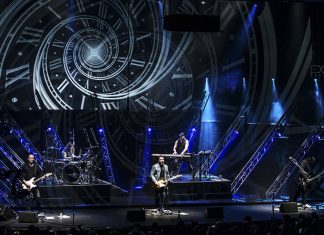 Celebrity endorsement is something most brands dream about and pay massively for, so when popular South African rock band, Prime Circle decided to invest...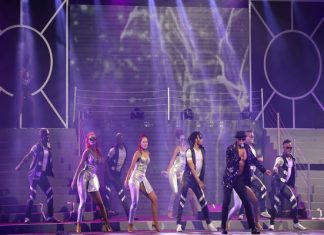 South African-based MGG, suppliers of technical services and equipment, has announced an expansion to their inventory with the investment of a Green Hippo Hippotizer...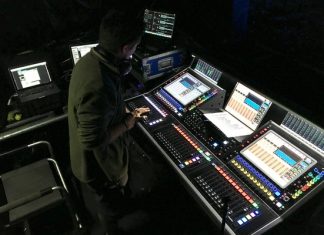 Blue Array Productions Pty (Ltd) have been involved as an audio supplier at Oppikoppi for more than a decade, and for the 5th consecutive...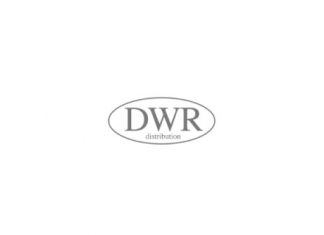 DiGiCo is taking South Africa by storm, and with this in mind, Kyle Robson from DWR Distribution presented training in Cape Town and in...