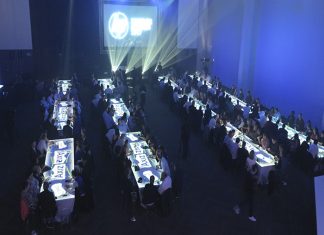 Disruption was the theme of the 2017 HP Partner Awards Evening and this was highlighted by HP Africa MD David Rozzio, who emphasised the...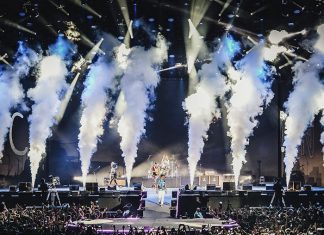 Fiesta De Los Muertos, billed as the biggest Halloween party of the year, took place at the Dubai Autism Rocks Arena at the end of...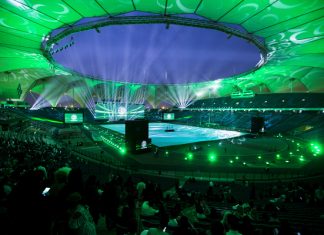 Dubai's Spectrum Entertainment Services has joined the Adamson Network with the purchase of a substantial E-Series system, with the new package featuring at the...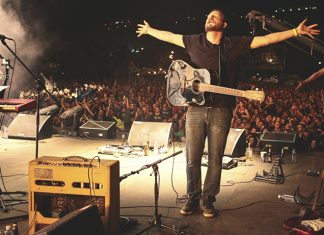 From its modest beginnings at the OppiKoppi farm in 1994, this diverse festival celebrated its 21st anniversary by welcoming one hundred and sixty two...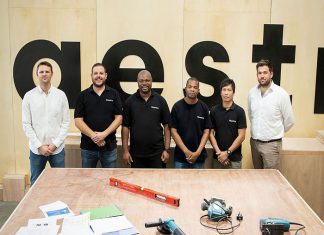 Event design and technical production specialist Maestra Group establishes a new scenic department in Dubai, which will operate from a dedicated facility close to...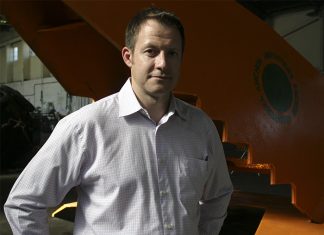 Straightpoint has named marine lifting and rigging specialist Anchor Industries as a distributor of its force measurement, load monitoring and suspended weighing load cell...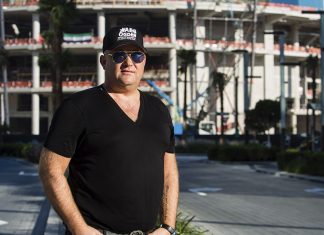 A senior executive at the Dubai Arena has told future visitors to expect 'the next level' in fan experience when the purpose-built 17,000-seat live...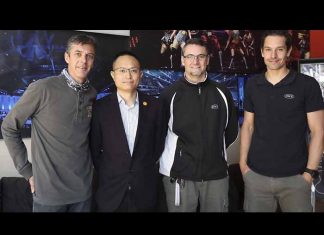 Absen LED has appointed DWR Distribution as its new distributor in South Africa. With subsidiaries in Europe, Germany, Orlando in the USA, Mexico, Brazil,...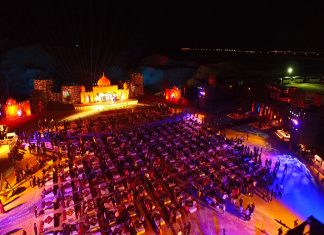 With a crowd of 4,500 convened at the Lisaili Fort for Amway's gala celebration, eclipse was tasked with the show's design and technical specification...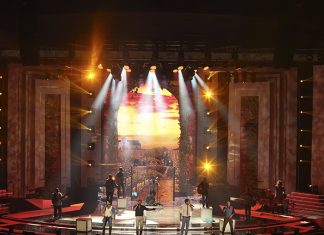 Working as Project Manager for Afrikaans is Groot (AIF) since it's inception four years ago, Denzil Smith from MGG had always hoped that Joshua...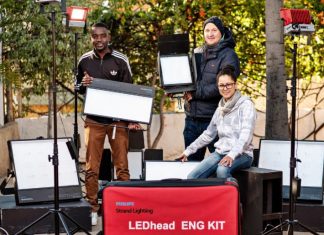 Signify's Philips Strand Lighting studio and location fixtures have delivered practical and performance benefits to the production of an independent Namibian movie, the #LANDoftheBRAVEfilm. A...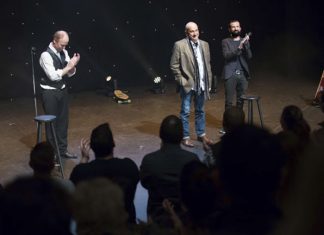 The Sneddon Theatre was host to a charity event to raise funds for medical expenses for Themi Venturas, a local theatre practitioner and an...