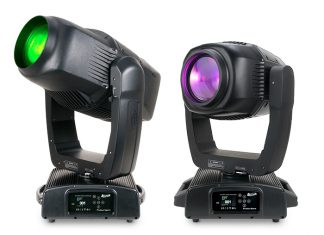 Elation Professional has released the latest member of its full-featured moving head Artiste series, the Artiste Picasso. The Elation Professional Artiste Picasso has a high-output (22,000 lumens),...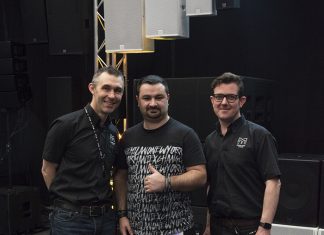 Martin Audio has appointed PROAV as its new distributor in Azerbaijan. Based in the capital of Baku, the company was registered in 2012. Today, the...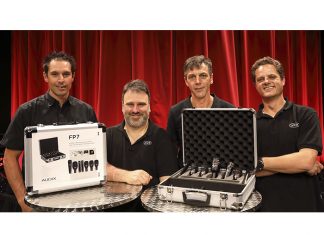 DWR Distribution has become the sole distributor for Audix Microphones in South Africa. Audix is a designer and manufacturer of microphones for the professional...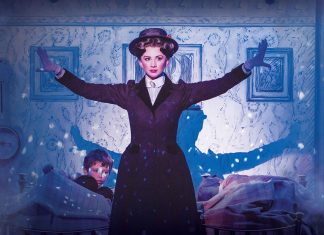 Disney and Cameron Mackintosh's Mary Poppins tour has taken the world by storm. With sell out dates across the UK and in Zurich, the...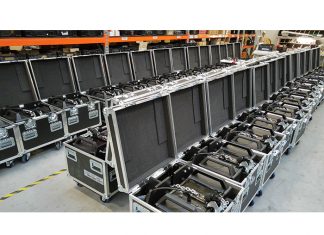 The Oman Convention and Exhibition Centre has taken delivery of ProLyft Aetos hoists. To meet their customers' demands, the venue operator, AEG Ogden, was looking...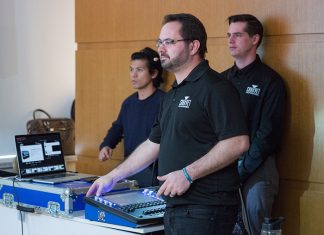 Provision AVL organised a Chauvet Training Day in coordination with the Chauvet team from the USA. The training day took place at Novotel Al...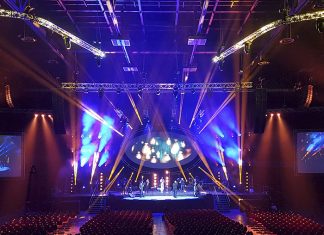 Robe Spiiders were used for the first time by Lighting Designer Alan Muller of FX Unlimited for the tri-annual Every Nation Conference at the...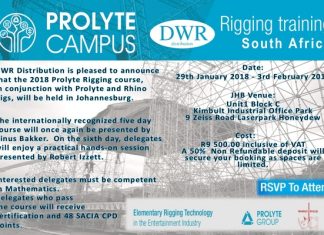 DWR Distribution has announced the latest Prolyte Rigging Course, in conjunction with Prolyte and Rhino Rigs, will be held in Johannesburg from 29 January...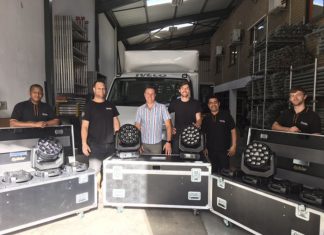 Durban based Hirezone Audio Visual have purchased 12 Robe Spiiders LEDWashBeam luminaires. They are the first in KwaZulu Natal to join the Spiider craze. "We...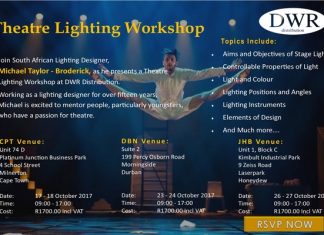 South African Lighting Designer, Michael Taylor-Broderick, is set to present a 2-day theatre lighting workshop at DWR Distribution in Cape Town, Durban and Johannesburg...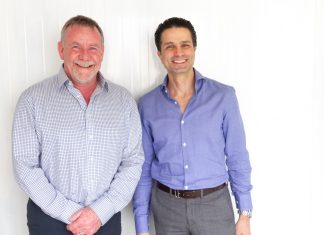 GIG, the award-winning caterer and a division of Global Infusion Group, is expanding into the United Arab Emirates (UAE) following the completion of a...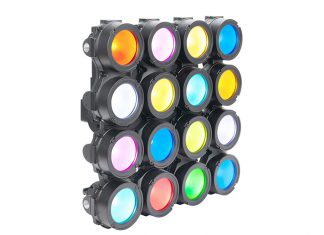 As more and more projects and shows are staged outdoors, Elation Professional is again expanding on its leading line of multi-environmental IP-rated products with...