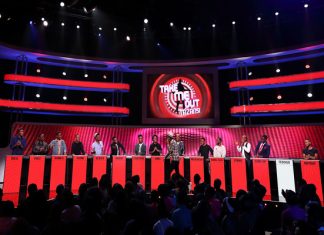 The latest series of reality show, Take Me Out Mzanzi, recorded at Sasani Studios in Johannesburg, featured a lighting scheme designed by Rob Grobler,...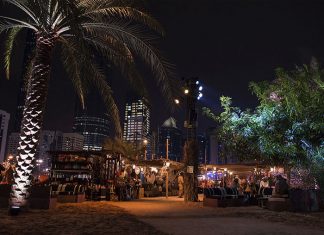 Manchester UK based dbn Lighting was commissioned by People, to provide lighting design and on-site lighting direction service. The festival narrates the ongoing conservation of...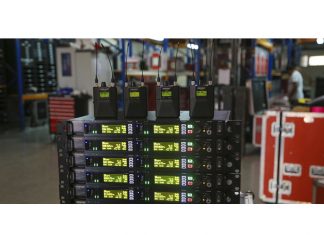 With the constantly growing demand of PSM 1000, UAE technical production provider to the live events industry, eclipse Staging Services, now has the largest...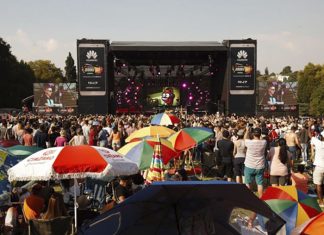 The fabulous line-up for Huawei Joburg Day held earlier this year at Emmarentia Dam included Freshlyground, Jeremy Loops, Locnville and Gangs of Ballet. For South...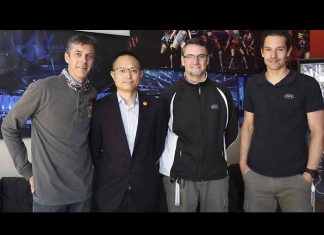 Absen LED has appointed DWR Distribution as its new distributor in South Africa. With subsidiaries in Europe, Germany, Orlando in the USA, Mexico, Brazil,...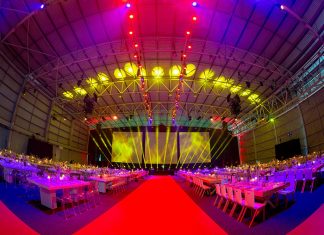 Cape Town's first Green Hippo Amba+ was put through its paces at the Shoprite Super Service Awards held in the massive 2400sqm ExecuJet Hangar...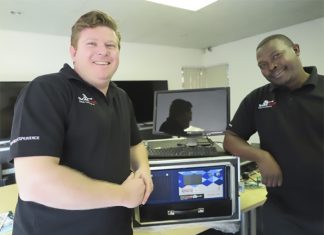 Johannesburg-based Solid Rock Event Technical has taken ownership of a new ArKaos Studio Server. The acquisition came about after Nick Britz from DWR Distribution introduced...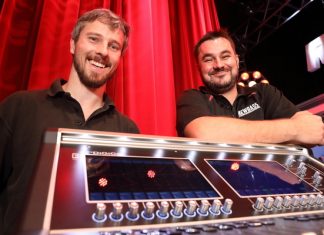 NewBass Productions, a Pretoria-based audio company, has announced its recent investment in a DiGiCo S21 console, with a fully-populated D2 Stage Rack, supplied by...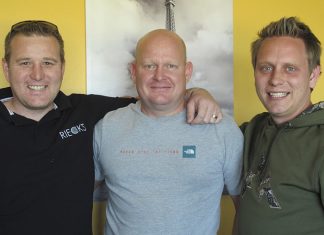 A new rental company offering lighting equipment has emerged in Johannesburg in the form of Event Lighting. A joint venture between Peter Rieck of...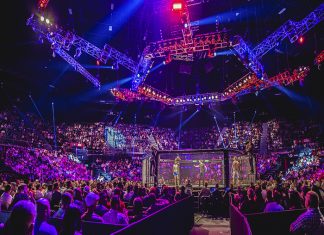 The Sun Arena at the Time Square in Pretoria recently hosted EFC (Extreme Fighting Championship) in December 2017. Lighting Designer Gary Sam made use...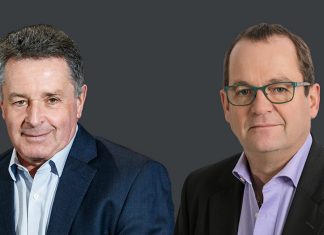 Creative Technology Group (CT), a Live Events Company of NEP Group and a worldwide specialist in audiovisual equipment and bespoke staging solutions, announced today...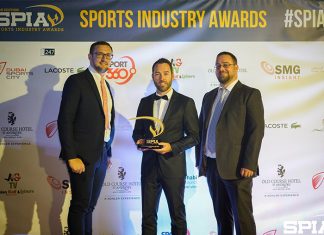 eclipse Staging Services has received the 2018 Sports Industry Awards 'Sports Event Supplier of the Year' gold award for its support at the Emirates...