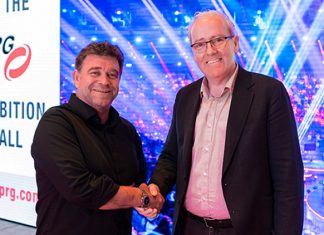 Production Resource Group (PRG), has acquired the Middle East division of Delta Sound, Delta Sound UAE, a specialist provider of live audio and event...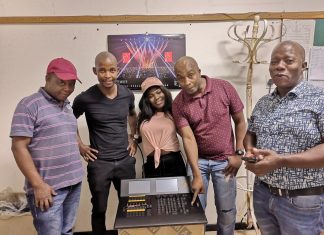 A warm congratulations to the Joburg Theatre who have invested in a brand new dot2 console which will be used for the comedy evenings to...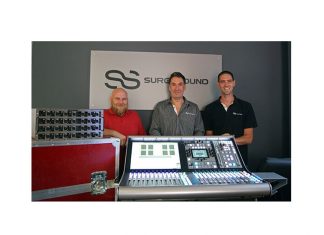 Solid State Logic has announced Surgesound as their new live market partner in South Africa. With a rosta of impressive projects and clients, the...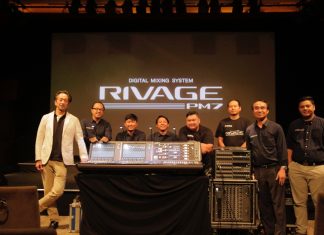 NEXO is presenting an all-new line-up in Indonesia from April, with the appointment of a new distributor for its sound reinforcement products. PT. Yamaha...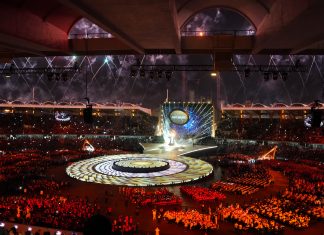 Abu Dhabi welcomed over 7,500 athletes from 190 nations this month when it hosted the Special Olympics World Games 2019. This is the first time...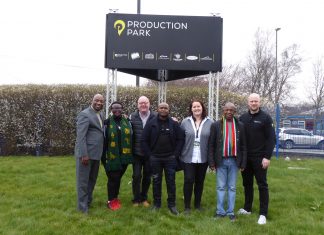 For over a decade, Backstage Academy has been working with the South African Roadies Association (SARA) to explore the creation of a training initiative...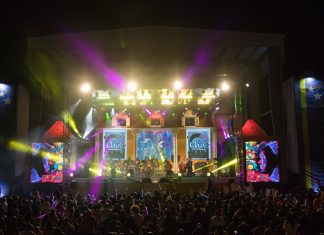 From the infectious rhythmic sounds of Caribbean music that fills the air (along with the mouthwatering scent of local delicacies like Keshi yena), to...
In yet another effort driven by the country's leading live event technical and production training organization the South African Roadies Association (SARA) four SARA...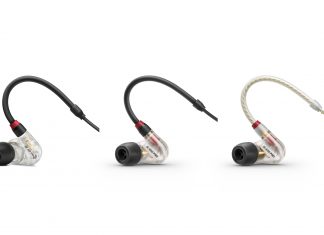 Following their unveiling at CABSAT earlier this month, Sennheiser today announced the availability of the IE 400 PRO and IE 500 PRO in the...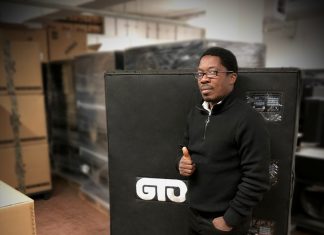 Considered the largest music event in Africa, "The Experience" interdenominational gospel concert, convened and hosted by Pastor Paul Adefarasin, as well as drawing a...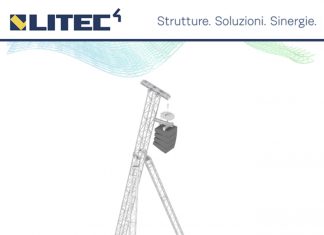 Introducing the new LITEC FLYINTOWER 10-1,600, which provides safety, stability and rigidity for flying up to 1,600 kg of audio equipment at heights up...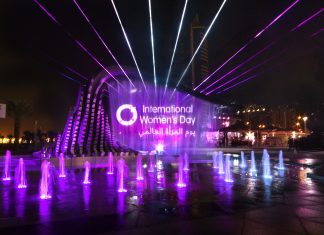 From March 7-8 2018, visitors to Reem Central Park—located on Abu Dhabi's Reem Island—will get to experience a brand new LASERVISION creation at 'The...