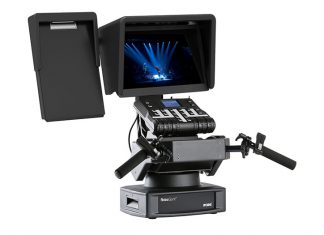 Robe Lighting head for South Africa to present a selection of its latest moving lights and LED technology on stand - C18 - at...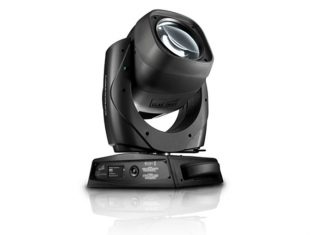 Claypaky will be exhibiting at Mediatech Africa 2019, an advanced media and entertainment technology trade show held at the Ticketpro Dome in Johannesburg from...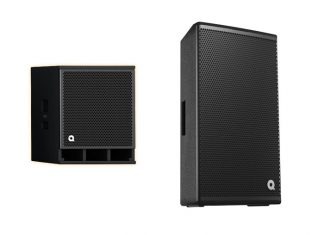 Quest Engineering will exhibit at this year's Media Tech Africa in Johannesburg hosted at the Ticketpro Dome from the 17th to the 19th July...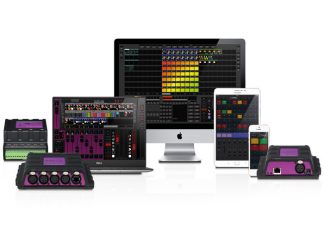 Visual Productions BV will exhibit their range architectural lighting controllers at Mediatech Africa in Johannesburg on July 17-19, 2019. In close cooperation with South...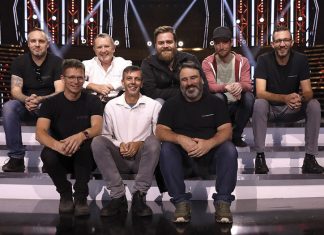 The talent show phenomenon that is The Voice is now in its third season in South Africa and is proving as popular as ever. It has...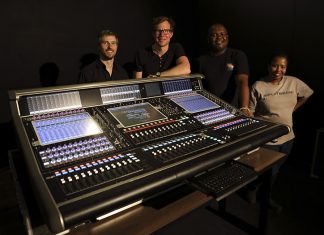 Splitbeam is the theatre division of Gearhouse, South Africa's largest rental company. With this title comes the expectation of greatness, but Splitbeam does not...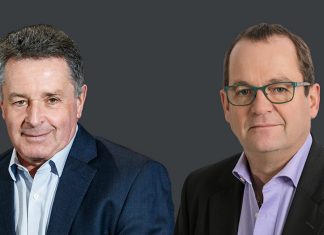 Creative Technology Group (CT), a Live Events Company of NEP Group and a worldwide specialist in audiovisual equipment and bespoke staging solutions, announced today...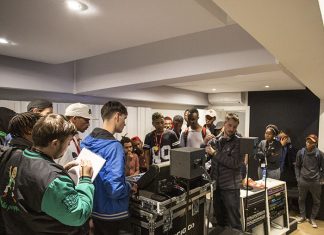 The Academy of Sound Engineering Cape Town, is a tertiary institution for the entertainment industry. They teamed up with DWR Distributions, a sound and...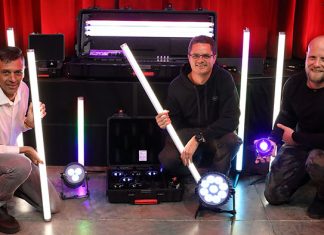 Leading battery powered wireless LED manufacturer Astera LED has announced DWR Distribution as its exclusive distributor in South Africa which will include other southern...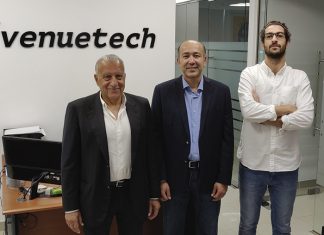 Riedel Communications has announced that Venuetech has signed an agreement to become a distributor for Riedel's full line of real-time media network and communications...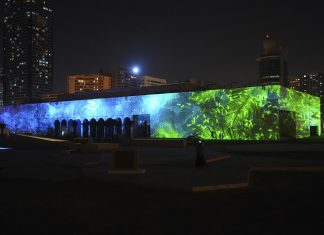 disguise welcomes Creative Technology Middle East to the disguise Certified Solution Provider (CSP) worldwide network. The disguise Certified Solution Provider Program is designed for...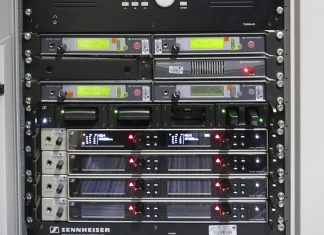 As part of the upgrade to the conference hall at its headquarters at the Dubai World Trade Centre, the Government of Dubai Media Office...