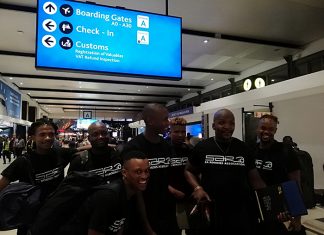 In yet another effort driven by the country's leading live event technical and production training organization the South African Roadies Association (SARA), six SARA...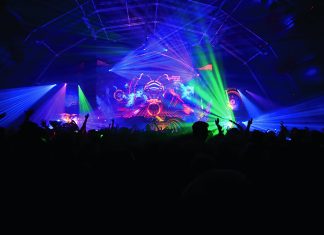 Protec ended 2018 with a big announcement and have an even bigger vision for 2019. The Protec group expanded to include Protec European Events based...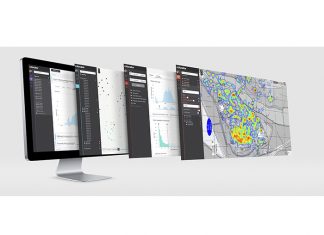 Crowd Connected has signed a partnership agreement with Grown-Up Solutions in the Middle East. Crowd Connected's unique Colocator platform crowd-sourced real-time location data, turning it...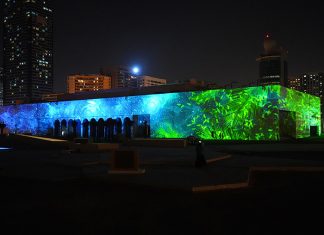 Qasr Al Hosn is the oldest and most significant heritage site in Abu Dhabi. It is the first structure to have been built in...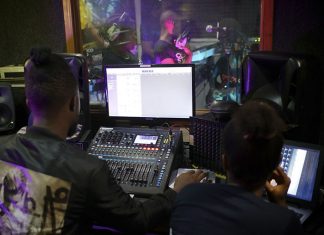 Based in Port Harcourt, Nigeria, Chicoco Studios is housed in the community gathering space, The Shed, which was built by young residents of the...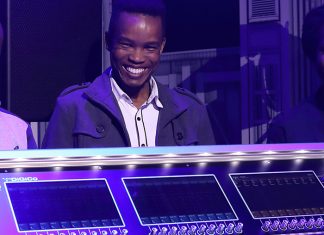 The story of Harmony Entertainment is a beautiful one – a South African black man growing up in a rural area who became a...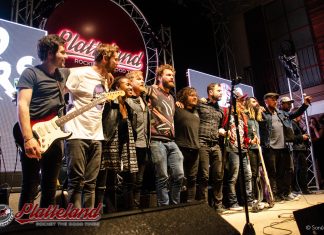 Platteland is a new venue based in Centurion, Gauteng, delivering an outstanding music performance by local and international artists on a platform that technically...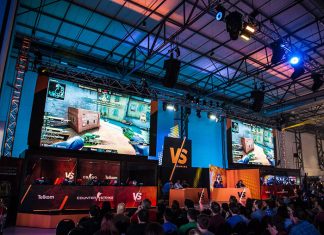 Comic-Con Africa, a three-day event showcasing comic books, science fiction/fantasy related film and television, as well as similar popular arts, was hosted for the...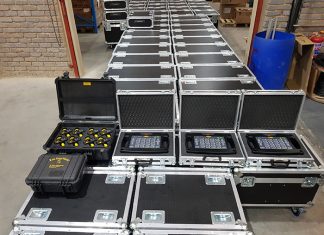 Gearhouse Splitbeam, the South African theatre equipment rental company, have invested in 53 new ProLyft Aetos motors and 3 Aetos 24 way remote controllers...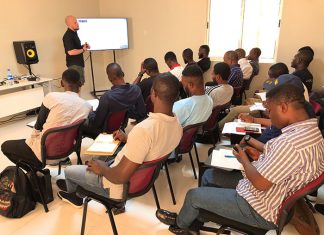 It's difficult not to feel emotional when visiting the streets of Nigeria. Often known as the 'Giant of Africa' due to its large population...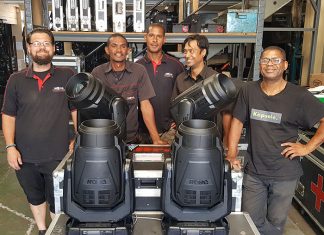 Ultra Events is a premium technical supply and production company based in Cape Town, South Africa, owned and run by Costa Champanis, the latest...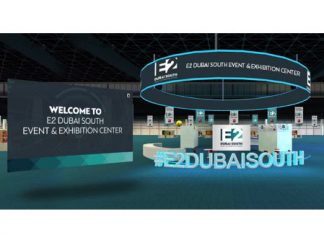 E2 Dubai South recently introduced a 3D Virtual Tour of a spacious events venue at e2-dubaisouth.ae setting up a fresh and contemporary trend in Dubai's events...