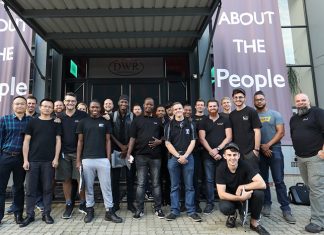 Absen users in South Africa were invited to attend a 3-day training session with Ricky Qiu from Absen at a native distributor, DWR Distribution. The...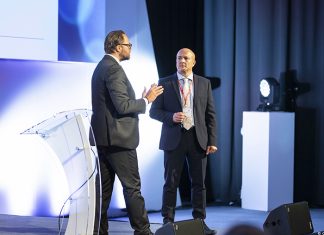 Over 200 distinguished guests from across EMEA gathered at the Intercontinental Hotel in Berlin on 11-13 September 2018 for large-scale, multipart, event for Canon...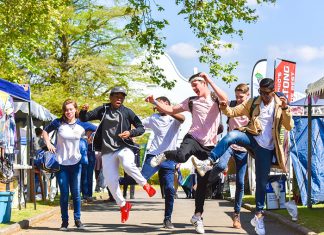 DWR Distribution's SOS Charity Fund and the Hilton Festival stepped in to make a difference by bussing in 70 children from the Thembelihle Primary...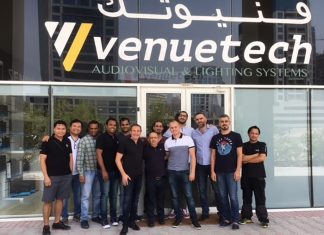 APG, the French manufacturer of professional loudspeakers and inventor of the modular line-array, has detailed the appointment of Venuetech as its exclusive distributor in...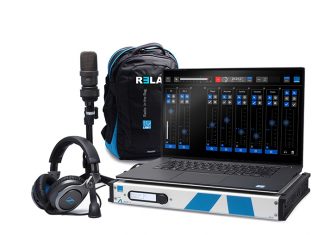 HotFM, a commercial radio station in Lusaka is using Lawo RƎLAY and crystalCLEAR systems to assist in its broadcasts. It covers the region on 3 separate FM...
Neumann&Müller Event Technology (N&M) has a full inventory for the new season that includes a UAE first of its kind LED screen, upgraded existing...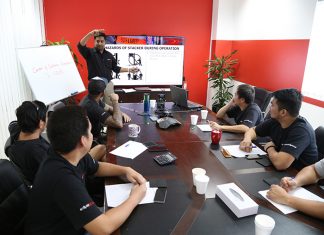 The eclipse Group has published annual statistics for its health, safety and environment activities for the year July 2017 to June 2018, setting out...
eclipse Group International has announced that Flair Event Services and eclipse Installations have departed the Group. "In a move designed to refocus the eclipse Group...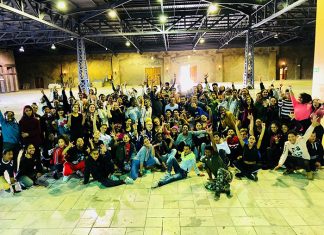 It was a privilege for the SOS Charity Fund, an initiative by DWR Distribution, to support the 2-day Inspired2Unite Mega Masterclass Bootcamp. Hosted at the...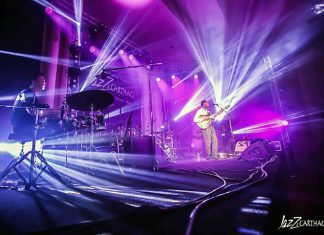 For this grand event's 13th iteration, the organisers of Jazz at Carthage Jazz Festival decided that the time was long overdue to upgrade the...
Eventech showed off its brand-new L-Acoustics systems as well as the technical services they offer by hosting an Open Day from 10-12 September 2018. An...
Dubai-based consultancy Gallowglass Health and Safety (GGH&S) has dissolved its collaboration with live events services company, Fruition Events, in order to expand on an...