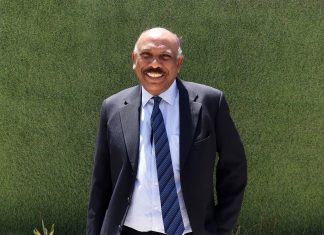 IBS Stage Sets, a leading independent provider of bespoke stage sets to the live event services industry, appoints Glen Dougherty as its new Director...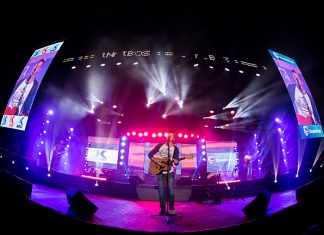 MADI has come a long way since the first AES standard was published in 1991. Originally devised for the studio, it has since migrated...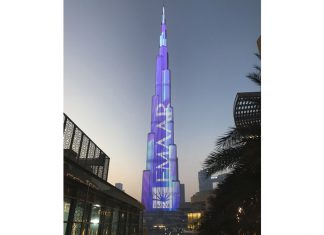 SACO Technologies was tasked with designing a permanently mounted system capable of delivering high-resolution video capabilities. They selected the disguise production toolkit integrated with...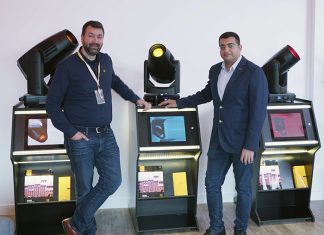 Ayrton has announced the appointment of Q-Light, Egypt as the latest addition to its international distributor's network. As Ayrton's newest exclusive distributor, Q-Light will...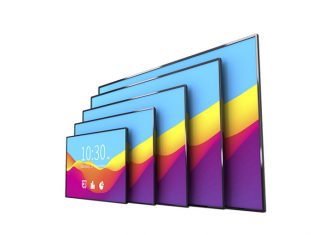 Absen are promoting a range of LED display products at Mediatech Africa, a tradeshow targeted at professionals from the life and entertainment installation sectors...
QSC celebrated the inauguration of its new SAARC headquarters in Bengaluru, India. The new office is 9,270 sq. ft. and serves as business development,...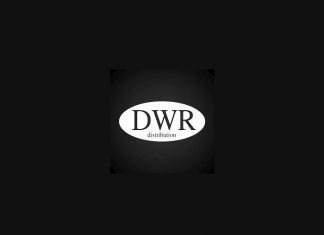 The Klein Karoo Nasionale Kunstefees (KKNK) is an annual arts festival that takes place in Oudtshoorn that acts as a living entity that celebrates...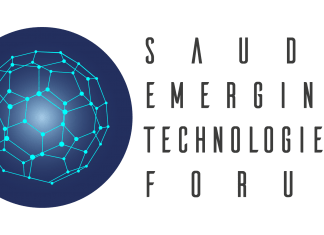 AI is going to be a big game changer in the global economy, and much of the value potential is up for grabs. A...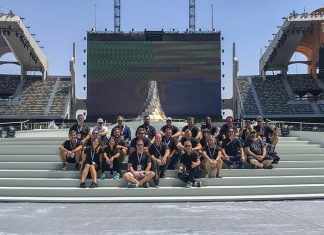 Riedel Communications supplied a comprehensive, integrated communications infrastructure for the Special Olympics World Games 2019 in Abu Dhabi, United Arab Emirates. Riedel's Artist digital...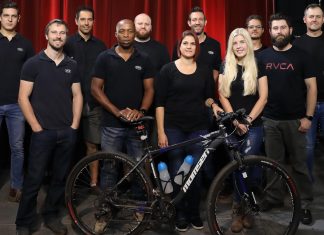 Use your legs for a good cause and ride for the SOS at this year's 947 Telkom Cycle Challenge to be held on 17...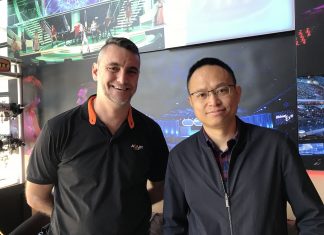 DWR Distribution was pleased to have Ricky Qiu from Absen back in South Africa and honoured to have Absen's continual support. During Ricky's stay, he...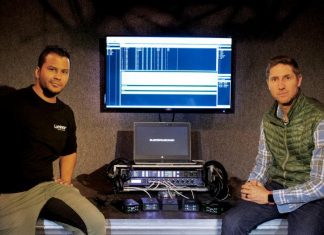 ELC Lighting, manufacturer of the multi-award winning Green-GO digital intercom system for event production and broadcast applications, have announced the appointment of two new...