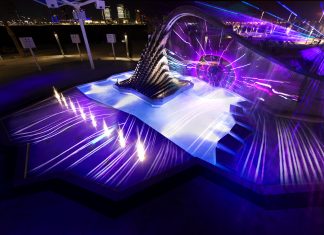 After opening on 1 December 2018, Reem Central Park continues to provide unique entertainment activities for the public at Reem Island, one of the...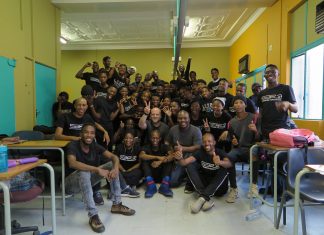 The South African Roadies Association, SARA, was born to provide employment and technical abilities to many youths in search of a career. They have helped...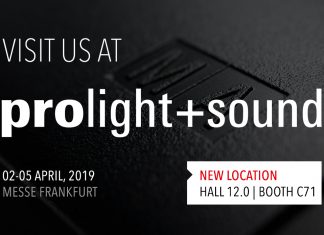 MA Lighting will highlight the latest features and functionality of its grandMA3 and dot2 lighting control solutions on booth C69 in hall 12.0 (on...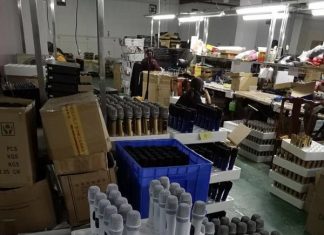 Shure Incorporated has announced that a police raid on a factory in China manufacturing counterfeit products, Enping Soundpu Electronics Equipment (also doing business as...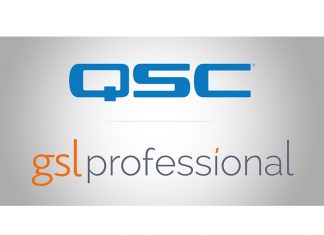 QSC has announced GSL Professional will begin distributing QSC Systems and Live Sound portfolios in the GCC (Gulf Cooperation Council) region, including Iraq, beginning...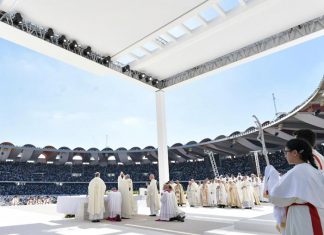 The United Arab Emirates is celebrating its Year of Tolerance and to mark the occasion the capital hosted Pope Francis. The Pope's tour included three official...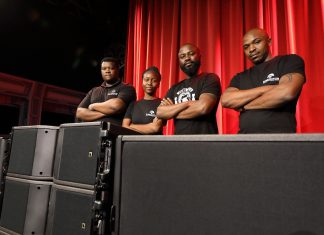 For the past 14 years, Blackmotion Productions, a 100% black-owned company, has provided technical solutions to live events ranging from concerts, theatre attractions, and...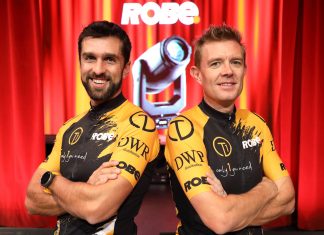 Team Robe T1, consisting of Paul Newman of Lucidity Technical Production Services and Mike Hewan, a seasoned pro, will be competing in the 16th...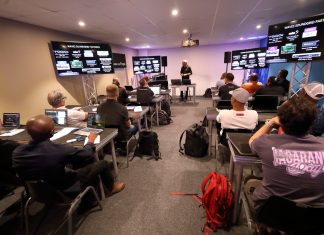 The very first Waves Training to ever be hosted in South Africa was presented by Eran Ben Zur in conjunction with DWR Distribution in Johannesburg...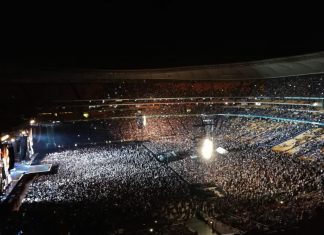 Gearhouse has invested in additional K2 and KS28 L-Acoustics cabinets, 36 LA12x amplified controllers in LA-RAKII and eight P1 AVB audio processors, making it...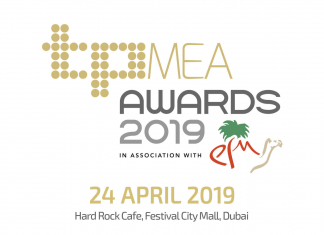 We are excited to announce that nominations are now open for the second TPMEA Awards, celebrating the amazing projects and the individuals responsible for...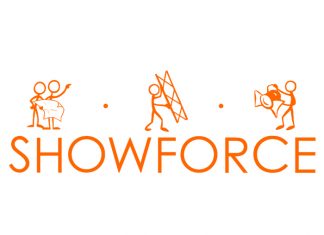 Showforce has set up operations in the Kingdom of Saudi Arabia with partnerships in place with leading event management companies and agencies. A spokesperson for...