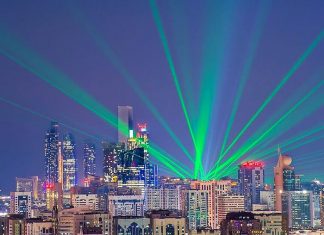 Matrix Laser was honoured to have the opportunity to participate again in the UAE National Day celebrations. At the Emirates Palace, Abu Dhabi, the company ...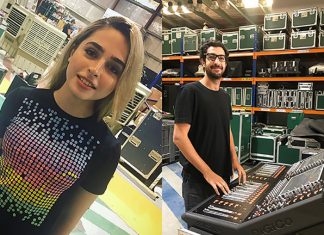 Dubai-based audio specialist Delta Sound is currently hosting Atoussa Zamani and Ismat Assafiri in their Sound Engineer intern programme, which facilitates engagement by Delta's...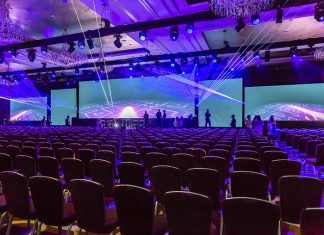 Welcoming hospitality leaders from across the EMEA region, a flagship international hotel brand GM Conference was hosted in October 2018 in Dubai and it...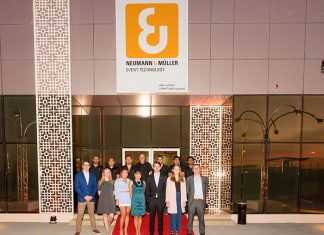 The Neumann&Müller Event Technology team in the United Arab Emirates has moved into its new offices and storage facility. With its generous and open...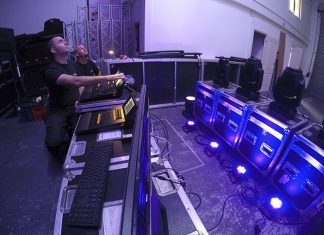 Christmas came early in 2018 for Cape Town-based rental company, Core Productions after they took ownership of an MA lighting dot2 XL-F, MA lighting dot2...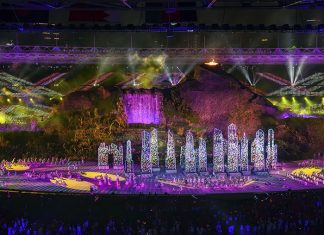 Staged in Jakarta's Gelora Bung Karno, Main Stadium the 2018 Asian Games Opening Ceremony was a high-energy, animated, colourful spectacular illustrating Indonesia's origins and culture, and...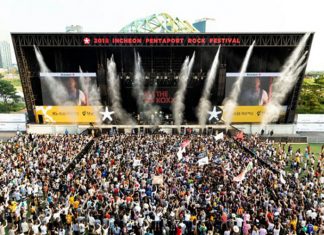 For the past 13 years, Incheon, South Korea has hosted the Pentaport Rock Festival, held in the city's Pentaport Park for three days each...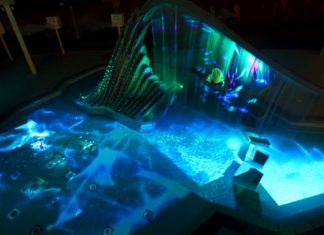 Laservision Mega Media has partnered with Aldar Properties PJSC ('Aldar'), Abu Dhabi's listed property development, investment and management company, to create a bespoke, immersive experience...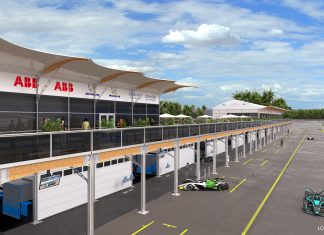 Sporting events specialist Losberger De Boer has secured the temporary structure build contract for the upcoming electric Grand Prix set to make its debut...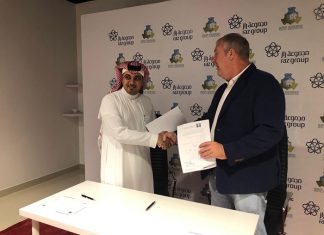 Gulf Crewing Company Managing Director Nigel Beaton confirmed the move to officially open a branch office of GCC events in The Kingdom of Saudi...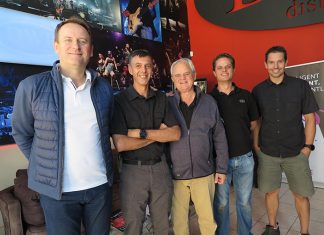 Robe lighting's CEO, Josef Valchar presented demonstrations at a successful South African Robe Roadshow at the start of November 2018. Organised by local distributor DWR...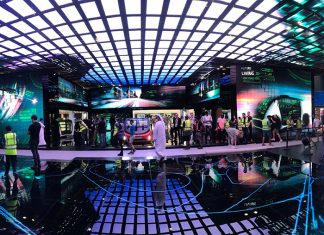 GITEX Technology Week 2018, which was held from 14-18 October at Dubai World Trade Centre, saw Absen LED technology deployed on the booths of...