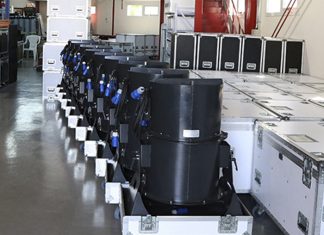 Stage FX has grown its special effects inventory with a significant investment in Universal Effects Europe, with a band of ten new Jet-Bubbles 500,...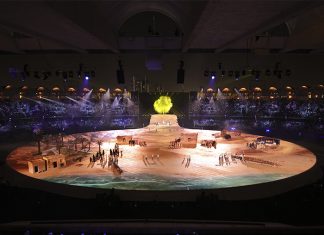 Home to the world's tallest building, the United Arab Emirates (UAE) is accustomed to doing things big. The extensive festivities marking the 44th UAE...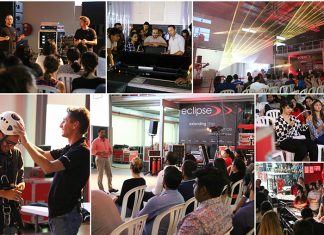 Following the success of the 2015 series of technical seminars, the eclipse Group organised another round for the 2016 students covering the basics of...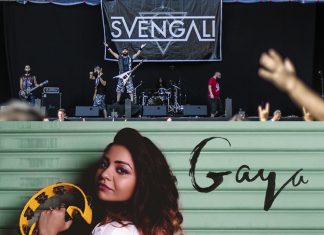 In a demonstration of its growing popularity among musicians in the region, Sennheiser has received the endorsement of Svengali, a band whose energetic live...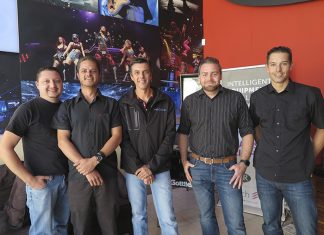 DiGiCo has appointed DWR Distribution PTY as its exclusive distributor for South Africa from April 2016. Founded in 2006, DWR has built a reputation in...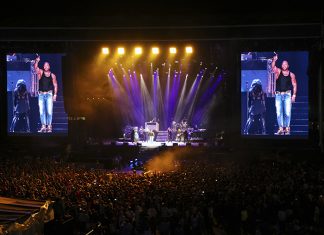 Protec, which until recently has focussed mainly on corporate events having taken a year's sabbatical from rock 'n' roll, made a dramatic U-turn in...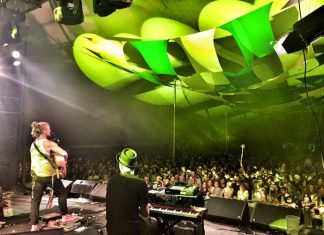 The Splashy Fen Festival is aptly named. Starting on a trout farm in the spring of 1990, South Africa's longest running music festival serves...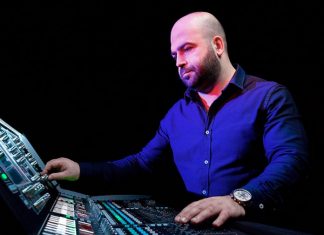 Lebanese rental firm, QDB, recently purchased Allen & Heath's dLive digital mixing system to add to its hire stock, making it the first PA...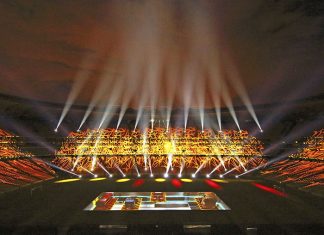 Solid Rock Event Technical working with Blue Platinum Events to provid the full technical production for a massive son et lumière at the FNB...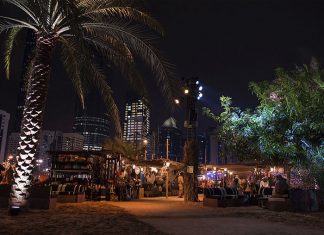 Manchester UK based dbn Lighting was commissioned by People, to provide lighting design and on-site lighting direction service. The festival narrates the ongoing conservation of...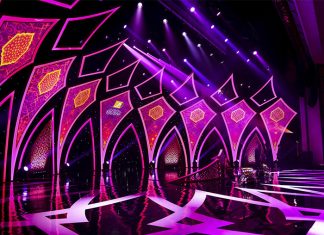 Terry Miranda and Dubai based Lighthouse Productions designed and supplied another elegant set and lighting design for the 2016 Al Burda Islamic Art Awards...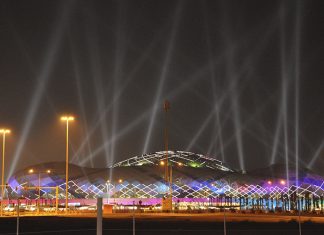 As it prepares to become the first country in the Middle East to host the football World Cup in 2022, Qatar is investing in state-of-the-art...