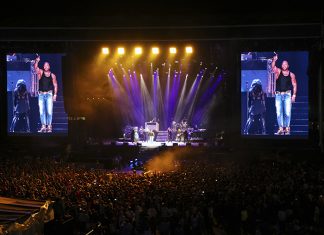 Protec, which until recently has focussed mainly on corporate events having taken a year's sabbatical from rock 'n' roll, made a dramatic U-turn in...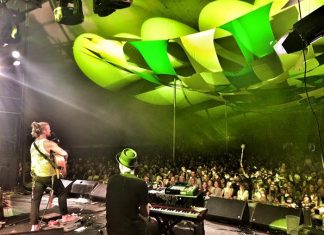 The Splashy Fen Festival is aptly named. Starting on a trout farm in the spring of 1990, South Africa's longest running music festival serves...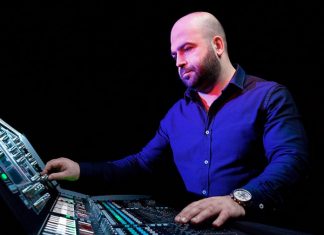 Lebanese rental firm, QDB, recently purchased Allen & Heath's dLive digital mixing system to add to its hire stock, making it the first PA...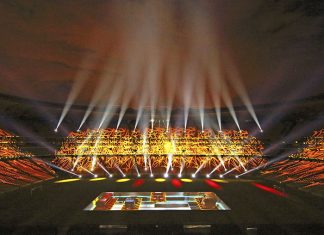 Solid Rock Event Technical working with Blue Platinum Events to provid the full technical production for a massive son et lumière at the FNB...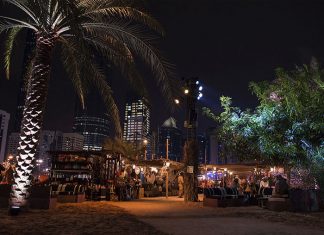 Manchester UK based dbn Lighting was commissioned by People, to provide lighting design and on-site lighting direction service. The festival narrates the ongoing conservation of...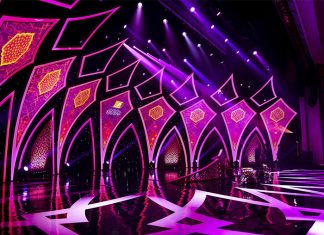 Terry Miranda and Dubai based Lighthouse Productions designed and supplied another elegant set and lighting design for the 2016 Al Burda Islamic Art Awards...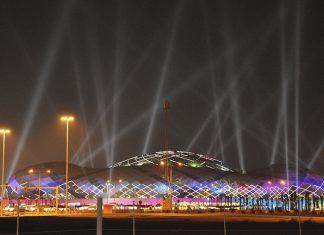 As it prepares to become the first country in the Middle East to host the football World Cup in 2022, Qatar is investing in state-of-the-art...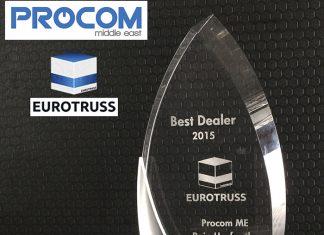 Procom Middle East was presented with the Best Dealer Award 2015 from Eurotruss on 9 February 2016 at the annual distributors meeting in the...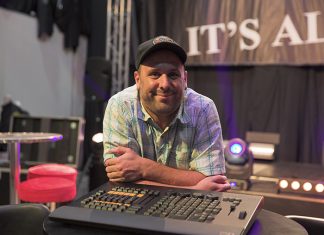 Lightship Productions, owned and run by Ni-Lou Breytenbach, is the latest South African lighting production, design and delivery specialist to invest in MA Lighting...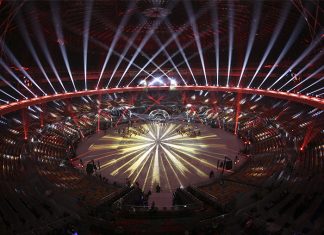 More than 300 LED and discharge fixtures from PR Lighting graced the Cairo Stadium Indoor Halls Complex for the inaugural opening of the 22nd 2016 African...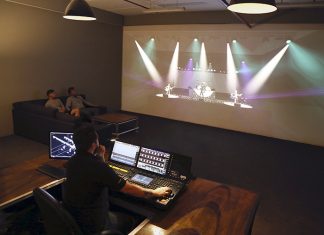 eclipse Staging Services has added a pre-visualisation suite, incorporating WYSIWYG (What You See Is What You Get) into its service offering, further enhancing its clients'...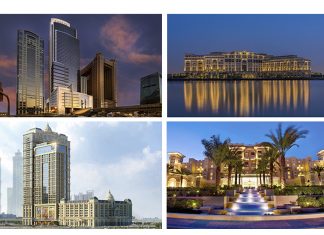 Following the successful partnerships with the JW Marriott Hotel, Dubai and the Jumeirah at Etihad Towers, Abu Dhabi, eclipse Venue Services has continued in...