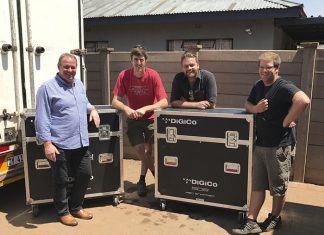 DiGiCo's new Stealth Core 2 engine has taken the SD Range to the next level. Petru Palmer of Festival Sound gives his feedback on...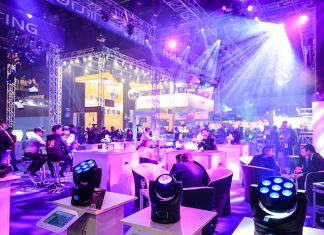 The countdown has begun to the inaugural edition of Prolight + Sound Middle East, with scores of product launches, industry seminars, and a live...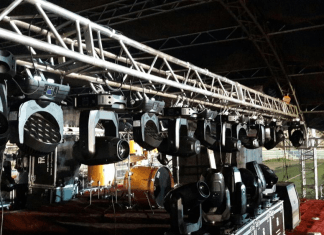 PR Lighting fixtures reach some parts of the globe that other brands do not. One of the more obscure locations is Burkina Faso, the...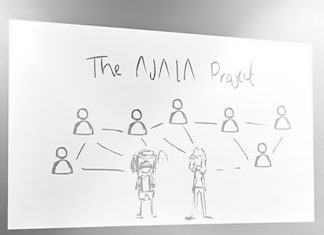 In an evening aimed at empowering change makers and inspiring nomads by creating a social impact and promoting positive change, Flair supported the Art...
As part of Neumann&Müller Event Technology's commitment to deliver the kind of standard promised to the clients, it has purchased a number of d&b...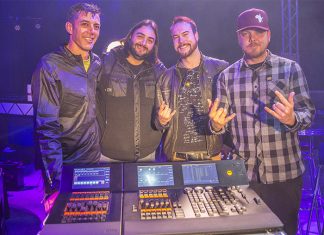 South African rock band Prime Circle have invested in a MA Lighting dot2 core and dot2 F-wing, allowing their LD Vincent van Niekerk to...
Clay Paky's Massimo Bolandrina was recently present for one-on-one demonstrations of the Scenius Profile with clients in South Africa. Along with Robert Izzett from DWR...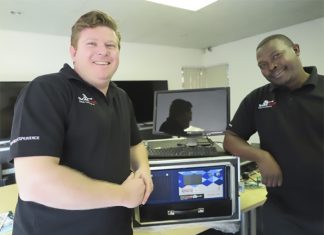 Johannesburg-based Solid Rock Event Technical has taken ownership of a new ArKaos Studio Server. The acquisition came about after Nick Britz from DWR Distribution introduced...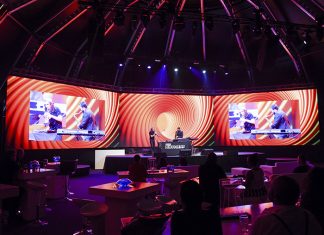 'Welcome to Tomorrow' was the catch phrase used to introduce some of Gearhouse Group's latest technology to 600 of the organisation's top clients and...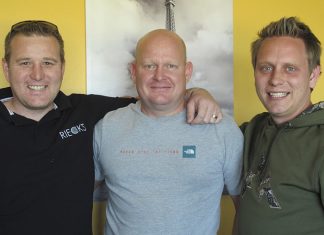 A new rental company offering lighting equipment has emerged in Johannesburg in the form of Event Lighting. A joint venture between Peter Rieck of...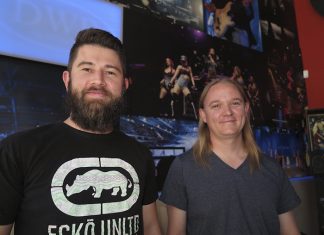 DWR Distribution has announced the addition of two new members to its team. JP de Vernon and Kevin Stannett have both worked together before, with...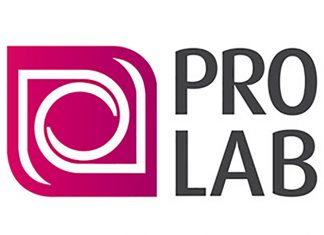 Professional audio product manufacturer Music has announced its Middle East expansion plans for customers, as it looks to boost availability of its brands in...