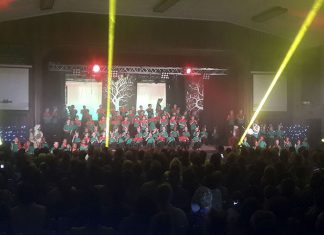 The young students in the Truida Kestell's Primary School gospel choir performed before family, friends and community at the annual Truida Kestell Choir Festival. Adding...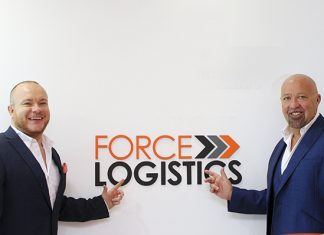 The Spendlove Group has announced the launch of Force Logistics, a UAE-based company specialising in event logistics and freight forwarding. The latest addition synergises the...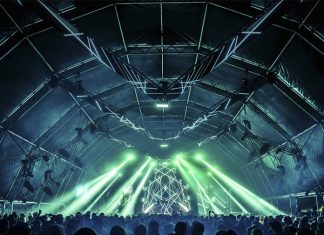 Lighting Designers Willie Botha and Matthew Meyer employed an array of Philips Showline SL NITRO 510 LED for the annual Rocking The Daisies festival,...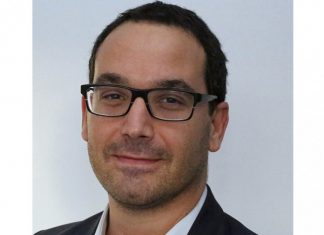 Sennheiser has announced a partnership agreement with Jordan-based Advanced Solutions. As an authorised partner, the reseller and systems integrator will now offer products from...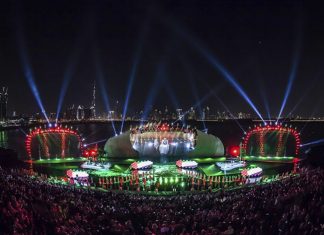 Dubai-based event management agency, HQ Creative, successfully delivered the official UAE National Day celebrations in Dubai on 1 December 2015 - the third time...