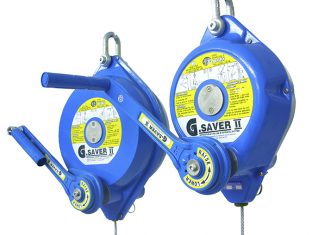 The Globestock range of PPE equipment is now available to riggers in the Middle East for the first time, following an agreement between Globestock...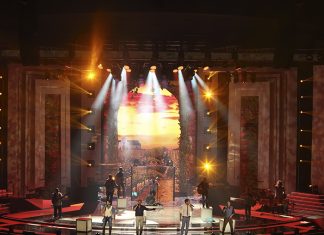 Working as Project Manager for Afrikaans is Groot (AIF) since it's inception four years ago, Denzil Smith from MGG had always hoped that Joshua...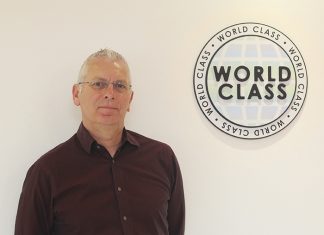 A brand new business specialising in the delivery of safe, secure and successful events across all sectors of the entertainment industry has been launched...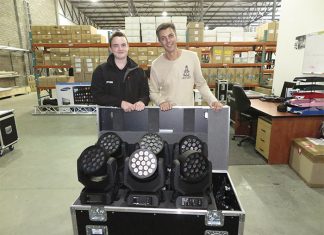 The young LD, who got his first taste of lighting design at just 13 has spend the last few years honing his skills and...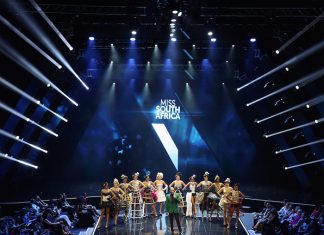 The 2016 Miss South Africa was staged at Carnival City, Johannesburg, with this year's theme having a robust feel as lighting and creative designer,...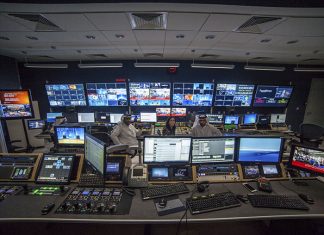 In what has been the largest broadcast project for Sennheiser in the Middle East, Al Jazeera, the Doha-based broadcast giant, has used cutting-edge wireless microphone...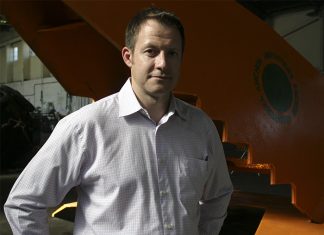 Straightpoint has named marine lifting and rigging specialist Anchor Industries as a distributor of its force measurement, load monitoring and suspended weighing load cell...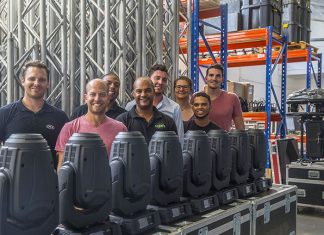 Ampere Event Technology is the latest Cape Town based rental and technical production company to invest in Robe Pointe moving lights, adding eight fixtures...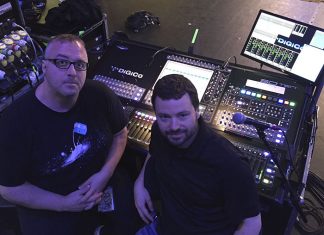 Audio Engineer Mickey Beck has been with Josh Groban for 12 years and Chris 'Cookie' Hoff has been with him for three years. They recently...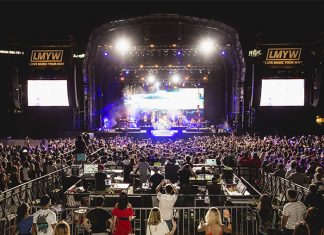 Supporting the inaugural Love Music Your Way all-day event, eclipse Staging Services provided the brand new music festival with a high-quality, full technical package alongside...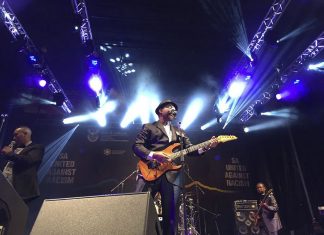 There are a few select jazz festivals that make it on to the resumes of virtually every legendary artist in this timeless musical genre....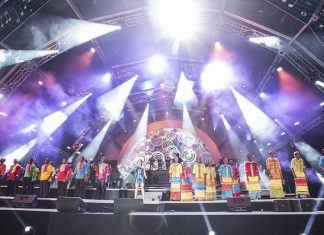 The Cape Town leg of Starlight Classics, produced by Rand Merchant Bank and production by Jam Events, was hosted at the Vergelegen Wine Estate...