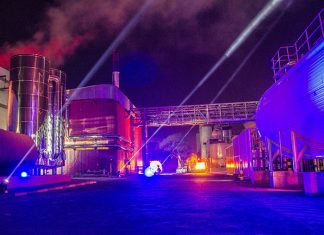 Robe BMFLs, LEDBeam 1000s, Pointes and other moving lights provided by leading Namibian technical production specialist dB Audio illuminated the Namibia Breweries Ltd (NBL)...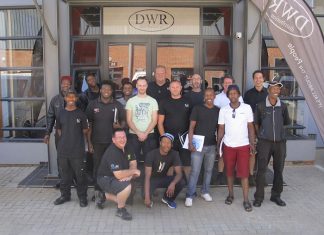 A Prolyte Campus Workshop, presented by Date Jonkman and Ruud De Deugd was hosted at DWR Distribution in Johannesburg from the 1 - 4 November. The...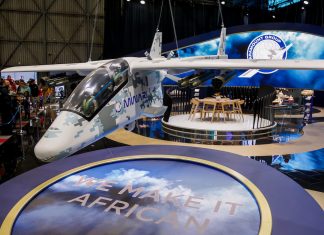 Formative were once again contracted to provide expert technical management services to Aidan Bennets Design for the Paramount Ground stand at the 2016 Africa...
Fiesta De Los Muertos, billed as the biggest Halloween party of the year, took place at the Dubai Autism Rocks Arena at the end of...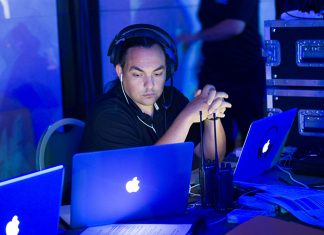 Blink Experiences' John Jossifakis becomes a 'Certified Special Events Professional'. Established in 1993, the Certified Special Events Professional (CSEP) designation was created to recognise event...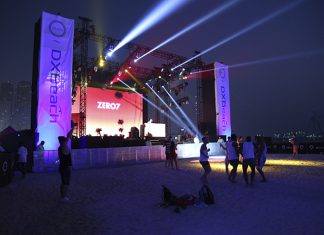 eclipse Staging Services proudly supported the loud return of the 15-hour mini-music festival, DXBeach at Zero Gravity, with their audio, lighting, and video services,...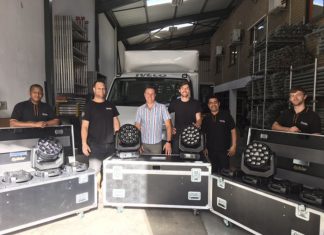 Durban based Hirezone Audio Visual have purchased 12 Robe Spiiders LEDWashBeam luminaires. They are the first in KwaZulu Natal to join the Spiider craze. "We...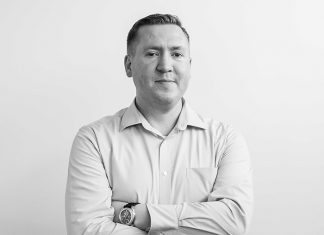 Grown-Up Solutions provides strategic guidance to companies operating in, and buying from, the events and hospitality sector. The company, led by Mike Smith, works...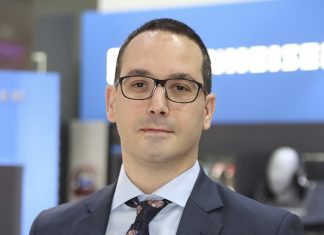 Audio specialist Sennheiser is set to participate at the inaugural Prolight + Sound Middle East trade show, taking place in Dubai from 31 October...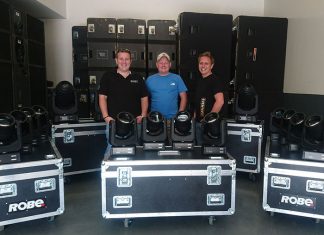 Event Lighting is a brand new rental and production company in Centurion near Pretoria, South Africa, offering lighting equipment and design services for all...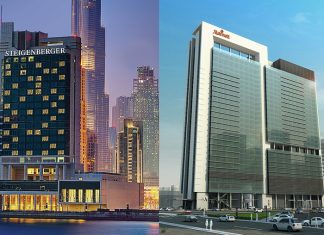 eclipse Venue Services is pleased to announce their new hotel partnerships with Steigenberger Hotel Business Bay Dubai and Marriott Downtown Abu Dhabi. With these...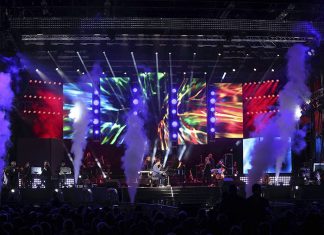 Innibos – an action-packed high profile arts and music festival staged in and around Mbombela (Nelspruit) in South Africa during the winter presenting Afrikaans...