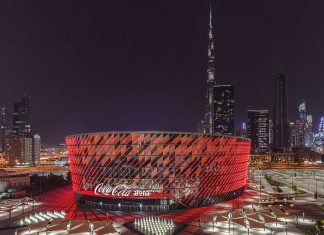 Over the years, the TPMEA team has become accustomed to challenging conditions while interviewing hardy crewmembers on-site for coverage of large-scale productions in the...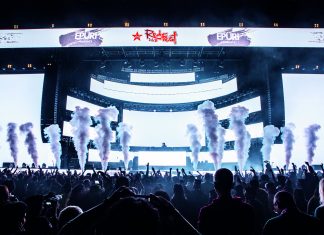 Marking one of the region's biggest weekends, 20,000 music enthusiasts flocked to the Dubai Media City Amphitheatre on the 14-15 February to witness the...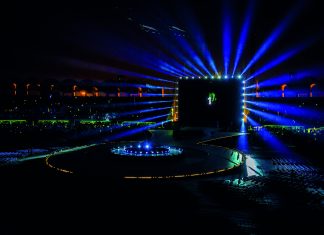 For over 50 years, the Special Olympics organisation has worked tirelessly to provide year-round sports training and competing to men and women with intellectual...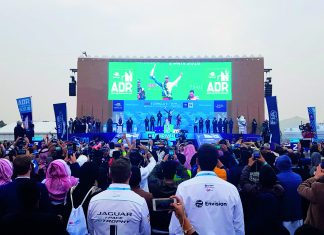 https://issuu.com/mondiale/docs/tpmea017_digitallr/34 www.losbergerdeboer.com www.aditv.tv www.aes.ae www.agrekko.ae
Fusing contemporary and classical music with a state-of-the-art lighting, sound design and projection, sunbeam productions and the Baltic Sea Philharmonic embarked on their first Middle...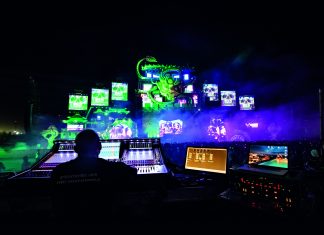 Billed as the biggest EDM event of the year, Envie Events welcomes some of the biggest DJ on the planet for two days of pulsating...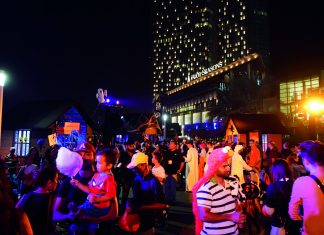 For two days in October, action impact and creative technology joined forces to bring Halloween thrills for the whole family to enjoy at Abu...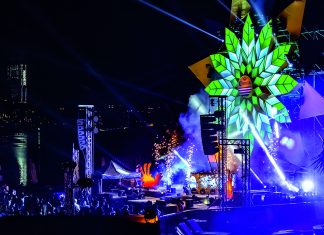 Making a welcome return to Barasti beach, the Corona SunSets festival was back in force offering a free, weekend-long beach party for Dubai's EDM...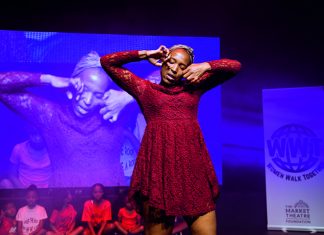 Women Walk Together (WWT) - the global community network that brings individuals and organisations together, in support and celebration of women in event production....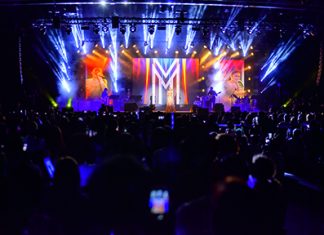 Famed Filipina singer, Morissette, returned to Dubai in August to treat her UAE fans to a headline performance at the World Trade Centre's Zabeel...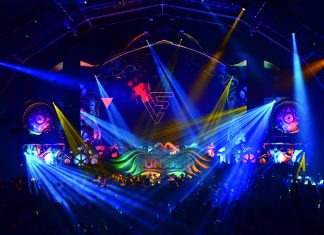 The Department of Culture and Tourism Abu Dhabi, in partnership with Dubai-based producer, organiser and promoter, Envie Events, connected more than 400,000 music lovers....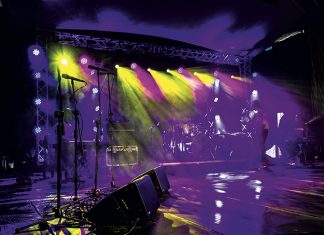 The famed gospel musician joined forces with rental house Events Evolution for the singer's live DVD recording at the theatre in the park in...