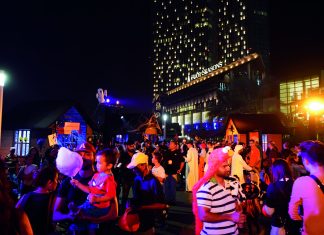 For two days in October, action impact and creative technology joined forces to bring Halloween thrills for the whole family to enjoy at Abu...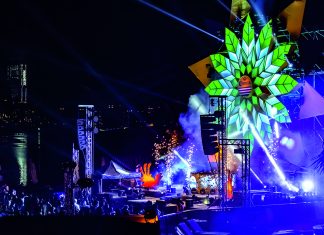 Making a welcome return to Barasti beach, the Corona SunSets festival was back in force offering a free, weekend-long beach party for Dubai's EDM...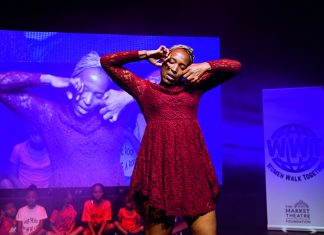 Women Walk Together (WWT) - the global community network that brings individuals and organisations together, in support and celebration of women in event production....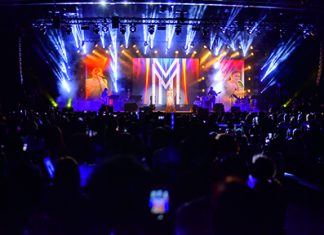 Famed Filipina singer, Morissette, returned to Dubai in August to treat her UAE fans to a headline performance at the World Trade Centre's Zabeel...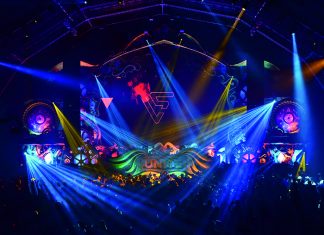 The Department of Culture and Tourism Abu Dhabi, in partnership with Dubai-based producer, organiser and promoter, Envie Events, connected more than 400,000 music lovers....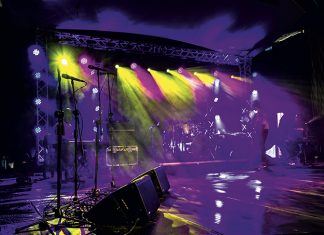 The famed gospel musician joined forces with rental house Events Evolution for the singer's live DVD recording at the theatre in the park in...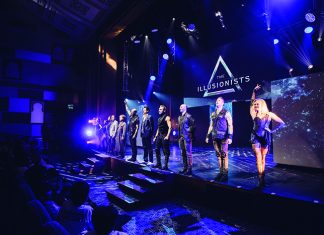 This magical and mysterious spectacular showcases the unique talents of 7 theatrical illusionists to a live audience. After gaining serious traction on New York's...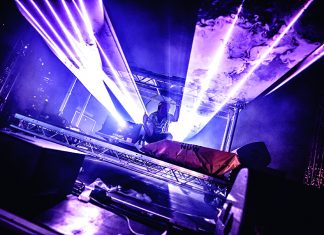 With a musical career that includes numerous number ones and multiple awards, Fatboy Slim is one of the world's most respected DJs. Therefore, it...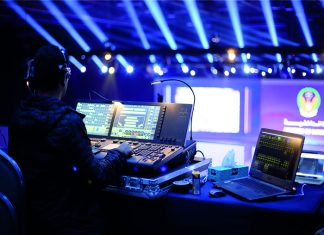 The International Exhibition of National Security and Resilience (ISNR), co-organised by the Ministry of Interior, is a global event offering a networking platform connecting...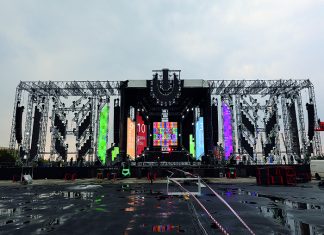 Gearhouse pulled out all the stops for this year's Ultra SA - the South African arm of Ultra music festival's worldwide expansion. Despite record-breaking crowds and...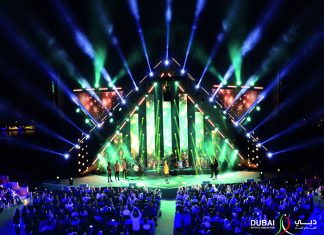 The award-winning UK artist chose Sharjah's Al Majaz Amphitheatre as the perfect venue for her return to the UAE, featuring bespoke show design courtesy if...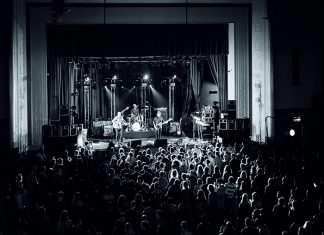 As the Malawi Festival sets out on a celebratory anniversary event, which is due to take place on Lake Malawi during 28-30 September 2018, Lake...