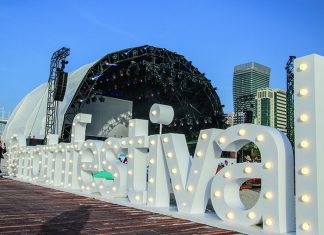 Flash Entertainment, in coordination with the Abu Dhabi Tourism and Cultural Authority, has successfully produced the annual Mother Of The Nation festival. taking place...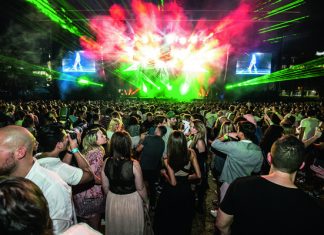 The annual festival was back at Media City Amphitheatre to mark Eclipse Staging Services' return to live concerts after a long summer break. TPMEA's Ste Durham was...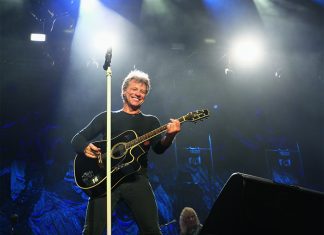 It's been a couple of years since TPi covered a Bon Jovi gig, a world tour that hurtled its way full throttle into UK...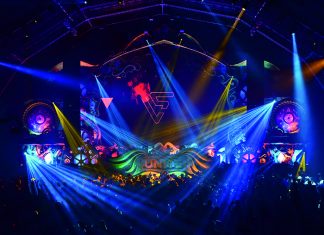 The Department of Culture and Tourism Abu Dhabi, in partnership with Dubai-based producer, organiser and promoter, Envie Events, connected more than 400,000 music lovers....
The British singer debuted his signature charm and charisma in Abu Dhabi, performing at du Forum. TPMEA reports… https://issuu.com/mondiale/docs/tpmea09_digitallr/30 Photos courtesy of FLASH Entertainment www.ollymurs.com www.thinkflash.ae www.eclipsestagingservices.ae www.deltalive.com  www.meinnovate.com www.gulfcrewing.com    www.ls-live.com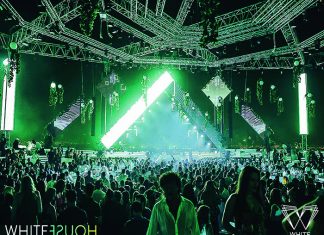 With a solid reputation across the Middle East, Addmind has mastered the art of delivering a unique experience for its guests in each and...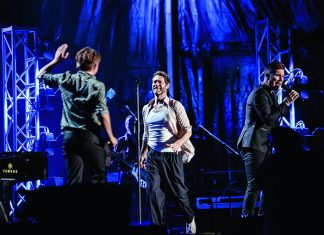 Hot on the heels of a successful European tour, record-breaking pop band Take That jetted to the UAE for two exclusive shows. The larger...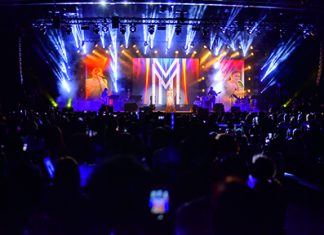 Famed Filipina singer, Morissette, returned to Dubai in August to treat her UAE fans to a headline performance at the World Trade Centre's Zabeel...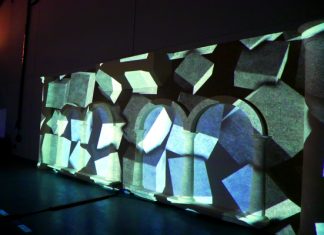 UK manufacturer of digital imaging solutions, Digital Projection, recently opened a brand new experience centre in Dubai. TPMEA met up with Regional Manager Middle East and...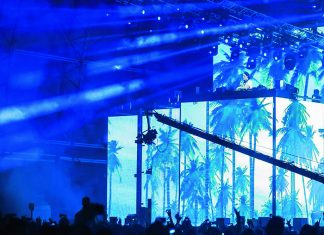 For his first performance in the Middle East, world renowned DJ, musician and producer, Kygo, graced the stage at Dubai's Burj Park. TPMEA spoke...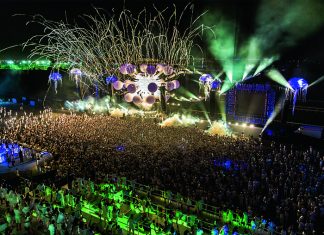 After staging events for 15 years, across 30 countries, to over two million people, Sensation has become a worldwide phenomenon. United in white, thousands...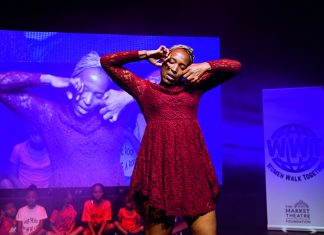 Women Walk Together (WWT) - the global community network that brings individuals and organisations together, in support and celebration of women in event production....