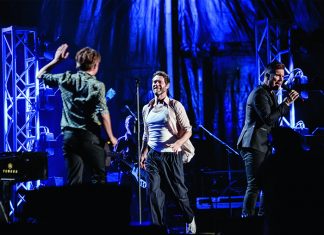 Hot on the heels of a successful European tour, record-breaking pop band Take That jetted to the UAE for two exclusive shows. The larger...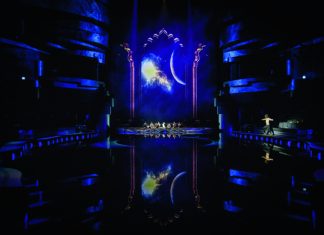 La Perle in Dubai, marking his first venture into the Middle East market. The director used the expertise of L-Acoustics, DiGiCo, Meyer Sound, BSS,...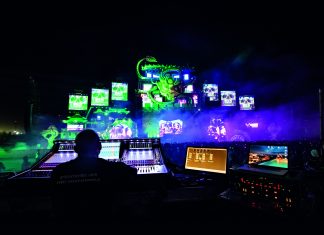 Billed as the biggest EDM event of the year, Envie Events welcomes some of the biggest DJ on the planet for two days of pulsating...
Fusing contemporary and classical music with a state-of-the-art lighting, sound design and projection, sunbeam productions and the Baltic Sea Philharmonic embarked on their first Middle...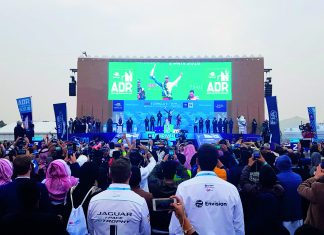 https://issuu.com/mondiale/docs/tpmea017_digitallr/34 www.losbergerdeboer.com www.aditv.tv www.aes.ae www.agrekko.ae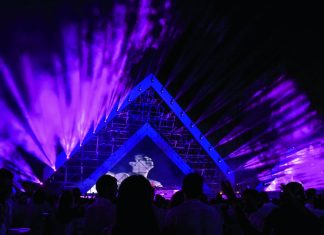 After a year away, the world-renowned dance music spectacular returned to Meydan Race Course in Dubai with an all-new - and surprisingly minimal - show...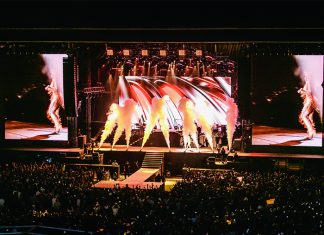 March 2016 saw the launch of Dubai's newest entertainment venue, the Autism Rocks Arena. TPMEA's Ste Durham was invited to be among the first...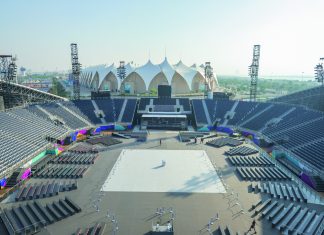 Held at The Abu Dhabi National Exhibition Centre, World Skills Abu Dhabi 2017 brought young people from 59 member countries and regions to compete in...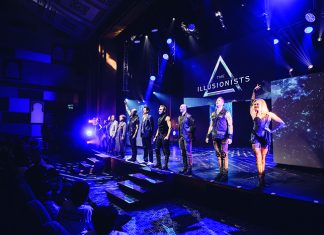 This magical and mysterious spectacular showcases the unique talents of 7 theatrical illusionists to a live audience. After gaining serious traction on New York's...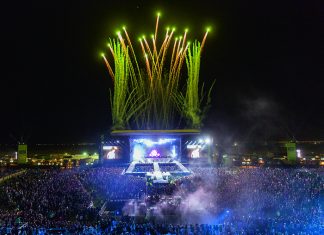 With Dubai's events season set to wrap up for the summer, 117 Live promised the region one final show at the Autism Rocks Arena,...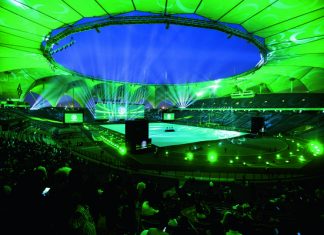 Dubai native, Spectrum Entertainment, produced a truly world-class stadium show in less than 40 days for Saudi Arabia's 87th National Day, a huge feat...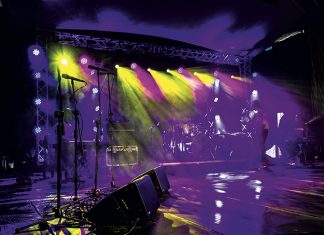 The famed gospel musician joined forces with rental house Events Evolution for the singer's live DVD recording at the theatre in the park in...