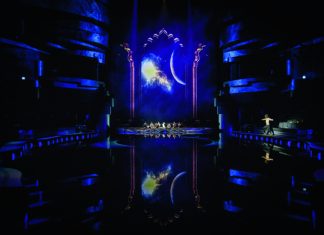 La Perle in Dubai, marking his first venture into the Middle East market. The director used the expertise of L-Acoustics, DiGiCo, Meyer Sound, BSS,...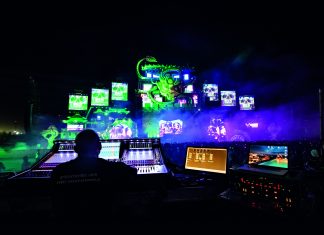 Billed as the biggest EDM event of the year, Envie Events welcomes some of the biggest DJ on the planet for two days of pulsating...
Fusing contemporary and classical music with a state-of-the-art lighting, sound design and projection, sunbeam productions and the Baltic Sea Philharmonic embarked on their first Middle...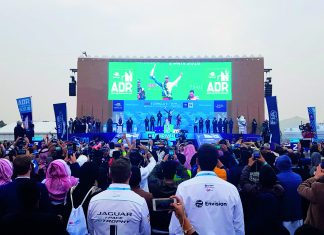 https://issuu.com/mondiale/docs/tpmea017_digitallr/34 www.losbergerdeboer.com www.aditv.tv www.aes.ae www.agrekko.ae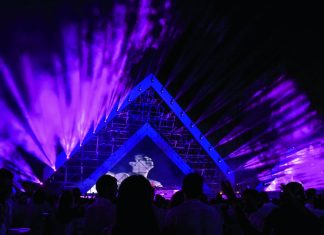 After a year away, the world-renowned dance music spectacular returned to Meydan Race Course in Dubai with an all-new - and surprisingly minimal - show...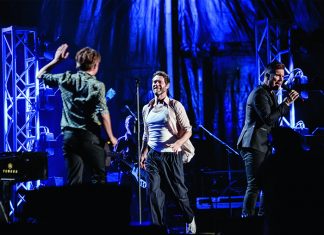 Hot on the heels of a successful European tour, record-breaking pop band Take That jetted to the UAE for two exclusive shows. The larger...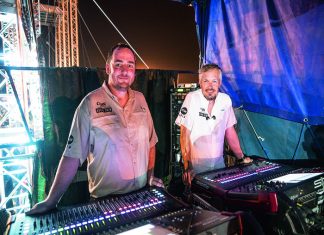 As part of his retirement campaign, founding member of Christ for all Nations, Reinhard Bonnke, preached during a 5-day event in Nigeria, attracting crowds...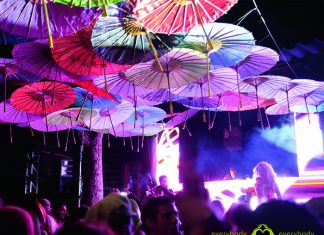 With 100% of the proceeds going to charity, the sold-out, three-day charity event was put together by NGO Everybody Love Everybody and featured a...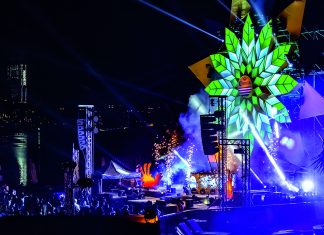 Making a welcome return to Barasti beach, the Corona SunSets festival was back in force offering a free, weekend-long beach party for Dubai's EDM...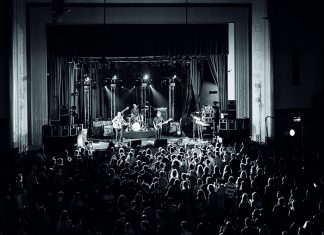 As the Malawi Festival sets out on a celebratory anniversary event, which is due to take place on Lake Malawi during 28-30 September 2018, Lake...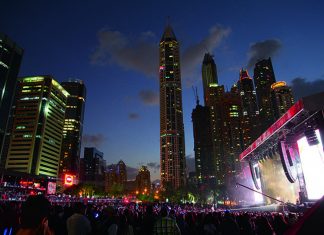 DESPITE ONLY BEING IN ITS THIRD YEAR, REDFEST HAS ALREADY MADE ITSELF A MAJOR PART OF THE UAE'S MUSIC FESTIVAL CALENDAR. TPMEA'S STE DURHAM...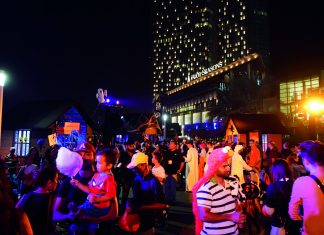 For two days in October, action impact and creative technology joined forces to bring Halloween thrills for the whole family to enjoy at Abu...