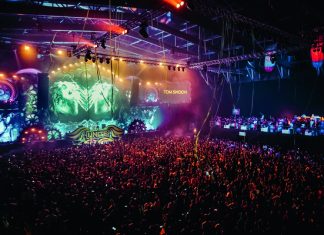 Extending the famed EDM festival's borders, UNITE with Tomorrowland offered dance fans a chance to join in with the Belgium party via a live...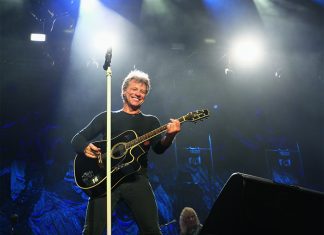 It's been a couple of years since TPi covered a Bon Jovi gig, a world tour that hurtled its way full throttle into UK...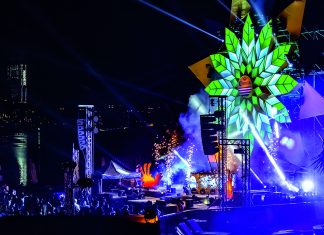 Making a welcome return to Barasti beach, the Corona SunSets festival was back in force offering a free, weekend-long beach party for Dubai's EDM...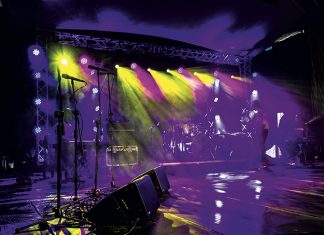 The famed gospel musician joined forces with rental house Events Evolution for the singer's live DVD recording at the theatre in the park in...
The British singer debuted his signature charm and charisma in Abu Dhabi, performing at du Forum. TPMEA reports… https://issuu.com/mondiale/docs/tpmea09_digitallr/30 Photos courtesy of FLASH Entertainment www.ollymurs.com www.thinkflash.ae www.eclipsestagingservices.ae www.deltalive.com  www.meinnovate.com www.gulfcrewing.com    www.ls-live.com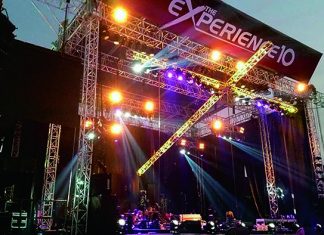 OVER 500,000 PEOPLE ATTENDED THE EXPERIENCE - A MEGA CONCERT AT THE TAFAWA BALEWA SQUARE IN LAGOS, NIGERIA. THE SHOW IS AN INTERDENOMINATIONAL GOSPEL...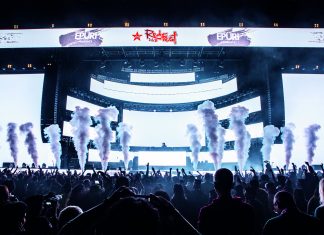 Marking one of the region's biggest weekends, 20,000 music enthusiasts flocked to the Dubai Media City Amphitheatre on the 14-15 February to witness the...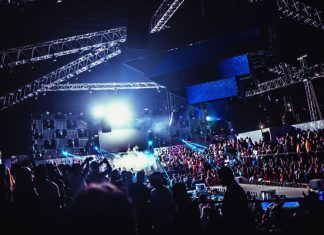 The pioneering Dubai nightlife concept, set in the heart of dynamic up-and-coming Dubai hotspot d3 Design district, has reopened its doors after the summer....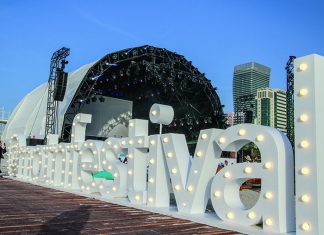 Flash Entertainment, in coordination with the Abu Dhabi Tourism and Cultural Authority, has successfully produced the annual Mother Of The Nation festival. taking place...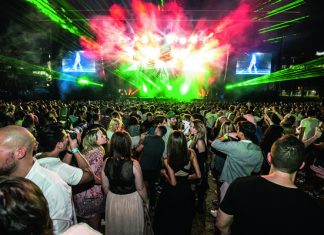 The annual festival was back at Media City Amphitheatre to mark Eclipse Staging Services' return to live concerts after a long summer break. TPMEA's Ste Durham was...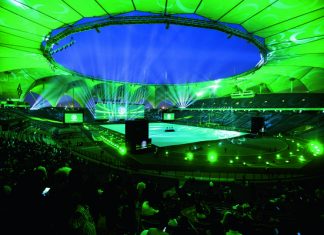 Dubai native, Spectrum Entertainment, produced a truly world-class stadium show in less than 40 days for Saudi Arabia's 87th National Day, a huge feat...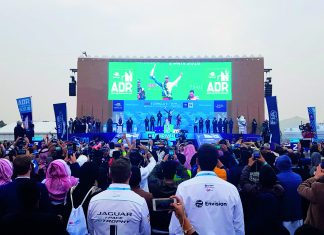 https://issuu.com/mondiale/docs/tpmea017_digitallr/34 www.losbergerdeboer.com www.aditv.tv www.aes.ae www.agrekko.ae