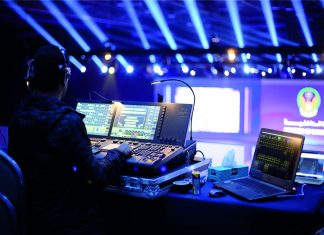 The International Exhibition of National Security and Resilience (ISNR), co-organised by the Ministry of Interior, is a global event offering a networking platform connecting...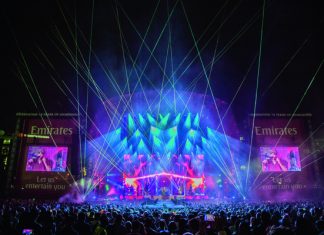 Eclipse Staging Services provided a power-packed supply of audio visual solutions to help the Emirates Airline Dubai Jazz Festival celebrate its 15th birthday. https://issuu.com/mondiale/docs/tpmea08_digitallr/18 www.eclipse.ae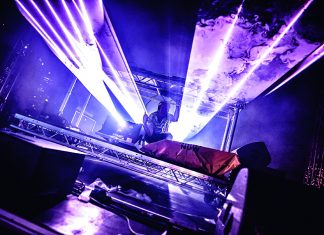 With a musical career that includes numerous number ones and multiple awards, Fatboy Slim is one of the world's most respected DJs. Therefore, it...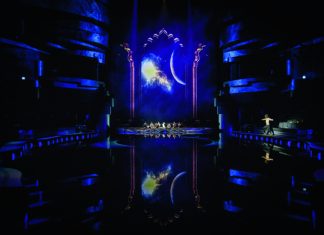 La Perle in Dubai, marking his first venture into the Middle East market. The director used the expertise of L-Acoustics, DiGiCo, Meyer Sound, BSS,...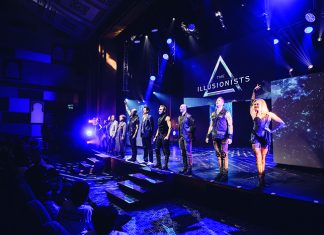 This magical and mysterious spectacular showcases the unique talents of 7 theatrical illusionists to a live audience. After gaining serious traction on New York's...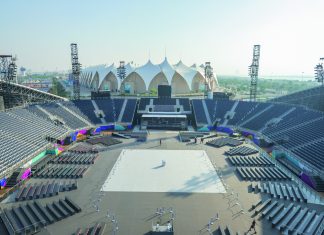 Held at The Abu Dhabi National Exhibition Centre, World Skills Abu Dhabi 2017 brought young people from 59 member countries and regions to compete in...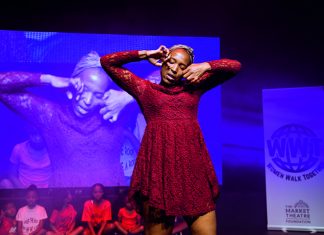 Women Walk Together (WWT) - the global community network that brings individuals and organisations together, in support and celebration of women in event production....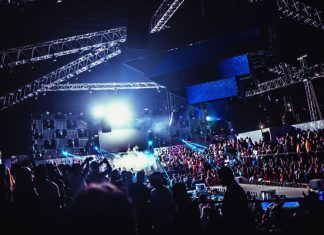 The pioneering Dubai nightlife concept, set in the heart of dynamic up-and-coming Dubai hotspot d3 Design district, has reopened its doors after the summer....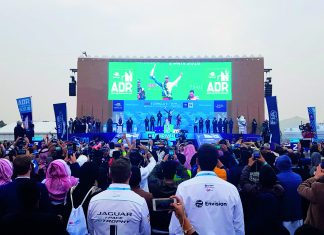 https://issuu.com/mondiale/docs/tpmea017_digitallr/34 www.losbergerdeboer.com www.aditv.tv www.aes.ae www.agrekko.ae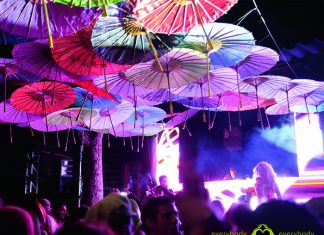 With 100% of the proceeds going to charity, the sold-out, three-day charity event was put together by NGO Everybody Love Everybody and featured a...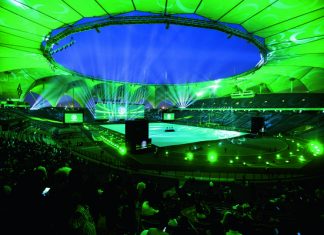 Dubai native, Spectrum Entertainment, produced a truly world-class stadium show in less than 40 days for Saudi Arabia's 87th National Day, a huge feat...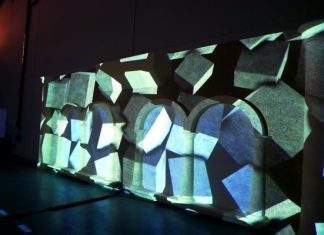 UK manufacturer of digital imaging solutions, Digital Projection, recently opened a brand new experience centre in Dubai. TPMEA met up with Regional Manager Middle East and...