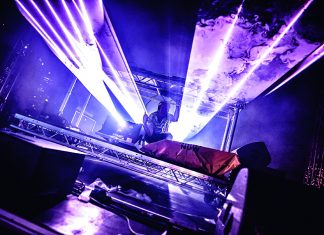 With a musical career that includes numerous number ones and multiple awards, Fatboy Slim is one of the world's most respected DJs. Therefore, it...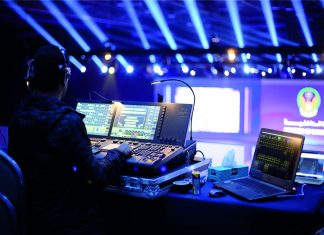 The International Exhibition of National Security and Resilience (ISNR), co-organised by the Ministry of Interior, is a global event offering a networking platform connecting...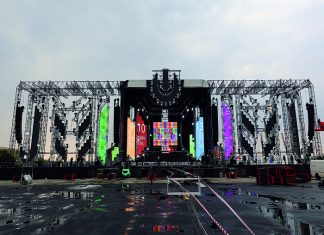 Gearhouse pulled out all the stops for this year's Ultra SA - the South African arm of Ultra music festival's worldwide expansion. Despite record-breaking crowds and...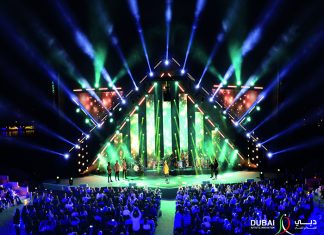 The award-winning UK artist chose Sharjah's Al Majaz Amphitheatre as the perfect venue for her return to the UAE, featuring bespoke show design courtesy if...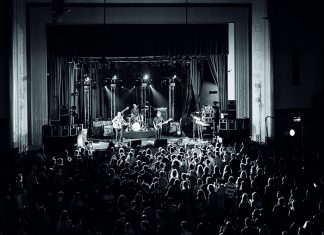 As the Malawi Festival sets out on a celebratory anniversary event, which is due to take place on Lake Malawi during 28-30 September 2018, Lake...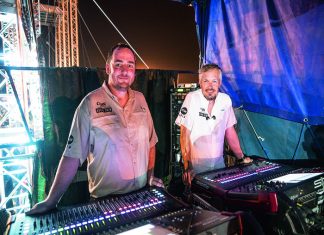 As part of his retirement campaign, founding member of Christ for all Nations, Reinhard Bonnke, preached during a 5-day event in Nigeria, attracting crowds...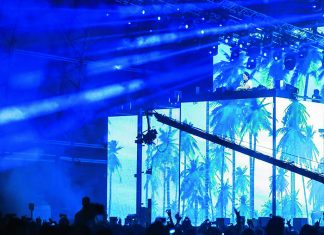 For his first performance in the Middle East, world renowned DJ, musician and producer, Kygo, graced the stage at Dubai's Burj Park. TPMEA spoke...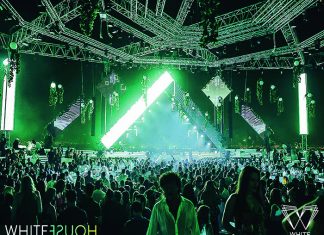 With a solid reputation across the Middle East, Addmind has mastered the art of delivering a unique experience for its guests in each and...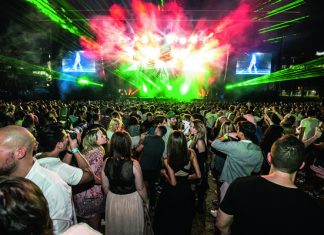 The annual festival was back at Media City Amphitheatre to mark Eclipse Staging Services' return to live concerts after a long summer break. TPMEA's Ste Durham was...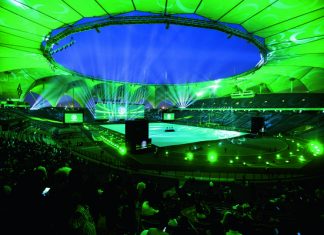 Dubai native, Spectrum Entertainment, produced a truly world-class stadium show in less than 40 days for Saudi Arabia's 87th National Day, a huge feat...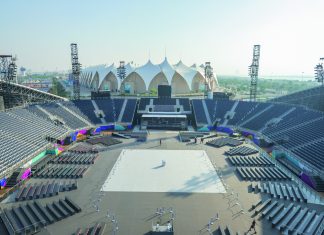 Held at The Abu Dhabi National Exhibition Centre, World Skills Abu Dhabi 2017 brought young people from 59 member countries and regions to compete in...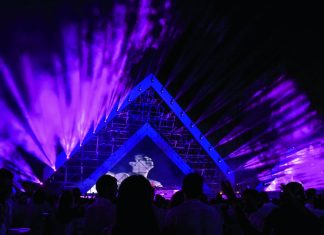 After a year away, the world-renowned dance music spectacular returned to Meydan Race Course in Dubai with an all-new - and surprisingly minimal - show...