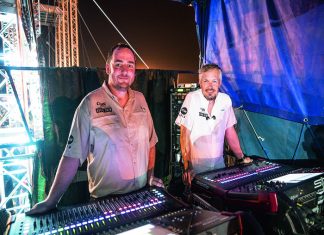 As part of his retirement campaign, founding member of Christ for all Nations, Reinhard Bonnke, preached during a 5-day event in Nigeria, attracting crowds...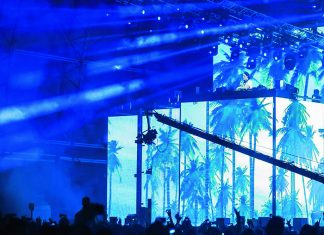 For his first performance in the Middle East, world renowned DJ, musician and producer, Kygo, graced the stage at Dubai's Burj Park. TPMEA spoke...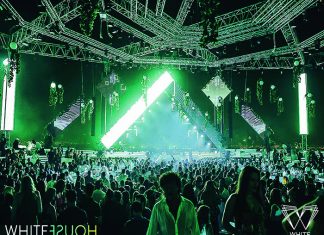 With a solid reputation across the Middle East, Addmind has mastered the art of delivering a unique experience for its guests in each and...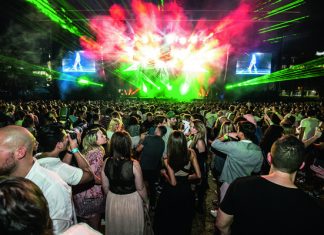 The annual festival was back at Media City Amphitheatre to mark Eclipse Staging Services' return to live concerts after a long summer break. TPMEA's Ste Durham was...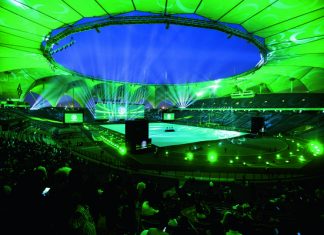 Dubai native, Spectrum Entertainment, produced a truly world-class stadium show in less than 40 days for Saudi Arabia's 87th National Day, a huge feat...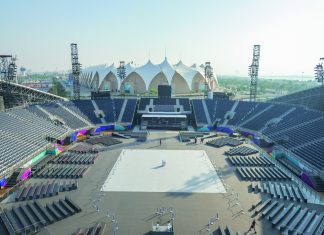 Held at The Abu Dhabi National Exhibition Centre, World Skills Abu Dhabi 2017 brought young people from 59 member countries and regions to compete in...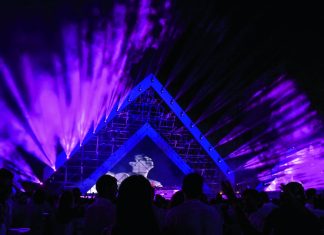 After a year away, the world-renowned dance music spectacular returned to Meydan Race Course in Dubai with an all-new - and surprisingly minimal - show...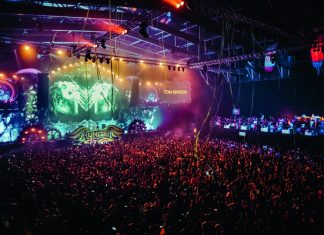 Extending the famed EDM festival's borders, UNITE with Tomorrowland offered dance fans a chance to join in with the Belgium party via a live...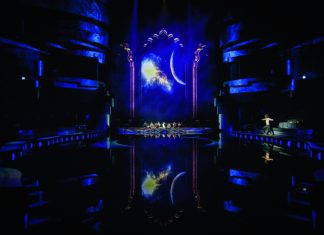 La Perle in Dubai, marking his first venture into the Middle East market. The director used the expertise of L-Acoustics, DiGiCo, Meyer Sound, BSS,...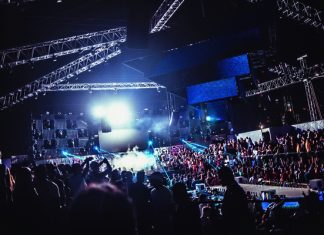 The pioneering Dubai nightlife concept, set in the heart of dynamic up-and-coming Dubai hotspot d3 Design district, has reopened its doors after the summer....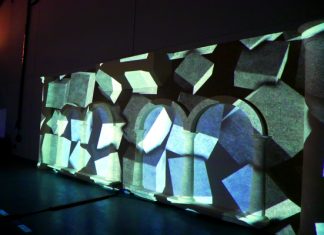 UK manufacturer of digital imaging solutions, Digital Projection, recently opened a brand new experience centre in Dubai. TPMEA met up with Regional Manager Middle East and...
The British singer debuted his signature charm and charisma in Abu Dhabi, performing at du Forum. TPMEA reports… https://issuu.com/mondiale/docs/tpmea09_digitallr/30 Photos courtesy of FLASH Entertainment www.ollymurs.com www.thinkflash.ae www.eclipsestagingservices.ae www.deltalive.com  www.meinnovate.com www.gulfcrewing.com    www.ls-live.com