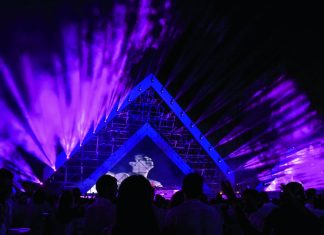 After a year away, the world-renowned dance music spectacular returned to Meydan Race Course in Dubai with an all-new - and surprisingly minimal - show...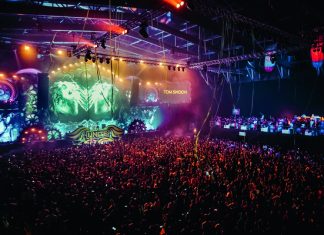 Extending the famed EDM festival's borders, UNITE with Tomorrowland offered dance fans a chance to join in with the Belgium party via a live...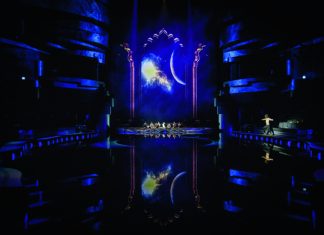 La Perle in Dubai, marking his first venture into the Middle East market. The director used the expertise of L-Acoustics, DiGiCo, Meyer Sound, BSS,...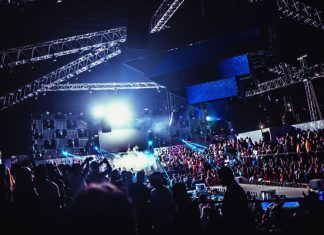 The pioneering Dubai nightlife concept, set in the heart of dynamic up-and-coming Dubai hotspot d3 Design district, has reopened its doors after the summer....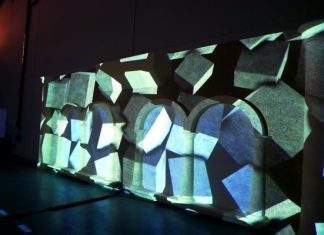 UK manufacturer of digital imaging solutions, Digital Projection, recently opened a brand new experience centre in Dubai. TPMEA met up with Regional Manager Middle East and...
The British singer debuted his signature charm and charisma in Abu Dhabi, performing at du Forum. TPMEA reports… https://issuu.com/mondiale/docs/tpmea09_digitallr/30 Photos courtesy of FLASH Entertainment www.ollymurs.com www.thinkflash.ae www.eclipsestagingservices.ae www.deltalive.com  www.meinnovate.com www.gulfcrewing.com    www.ls-live.com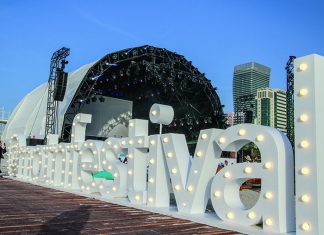 Flash Entertainment, in coordination with the Abu Dhabi Tourism and Cultural Authority, has successfully produced the annual Mother Of The Nation festival. taking place...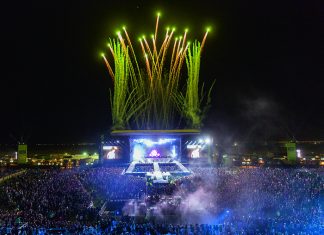 With Dubai's events season set to wrap up for the summer, 117 Live promised the region one final show at the Autism Rocks Arena,...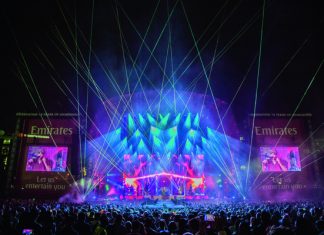 Eclipse Staging Services provided a power-packed supply of audio visual solutions to help the Emirates Airline Dubai Jazz Festival celebrate its 15th birthday. https://issuu.com/mondiale/docs/tpmea08_digitallr/18 www.eclipse.ae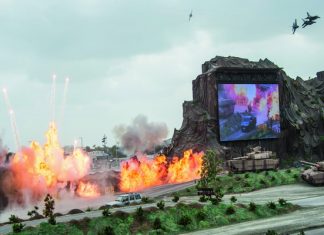 The Abu Dhabi National Exhibition Centre (ADNEC) again played host to the international defence exhibition and conference; a 5-day event showcasing defence technology and equipment...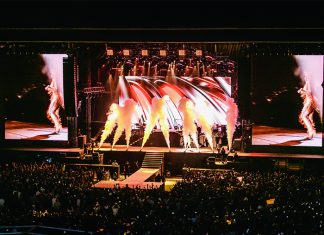 March 2016 saw the launch of Dubai's newest entertainment venue, the Autism Rocks Arena. TPMEA's Ste Durham was invited to be among the first...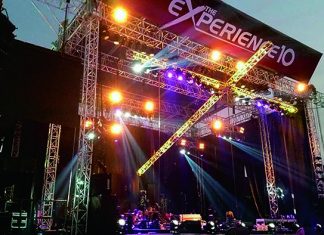 OVER 500,000 PEOPLE ATTENDED THE EXPERIENCE - A MEGA CONCERT AT THE TAFAWA BALEWA SQUARE IN LAGOS, NIGERIA. THE SHOW IS AN INTERDENOMINATIONAL GOSPEL...