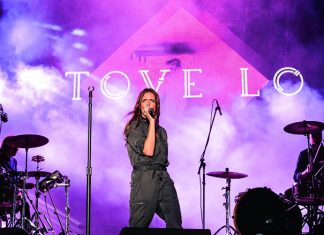 The year 2015 saw After-Race Concert goers treated to four nights of entertainment, with an all-Arabic night on the Thursday, Latin crooner Enrique Iglesias...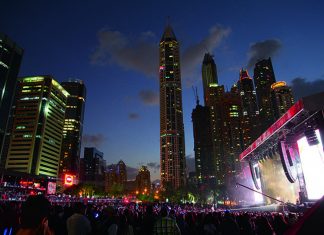 DESPITE ONLY BEING IN ITS THIRD YEAR, REDFEST HAS ALREADY MADE ITSELF A MAJOR PART OF THE UAE'S MUSIC FESTIVAL CALENDAR. TPMEA'S STE DURHAM...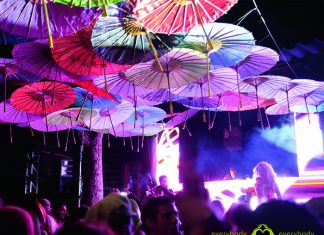 With 100% of the proceeds going to charity, the sold-out, three-day charity event was put together by NGO Everybody Love Everybody and featured a...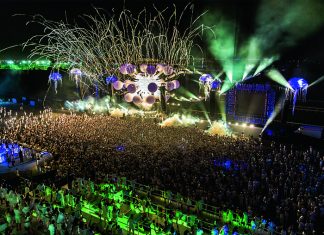 After staging events for 15 years, across 30 countries, to over two million people, Sensation has become a worldwide phenomenon. United in white, thousands...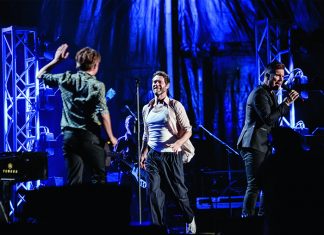 Hot on the heels of a successful European tour, record-breaking pop band Take That jetted to the UAE for two exclusive shows. The larger...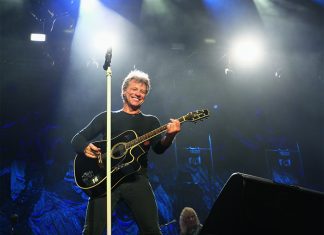 It's been a couple of years since TPi covered a Bon Jovi gig, a world tour that hurtled its way full throttle into UK...