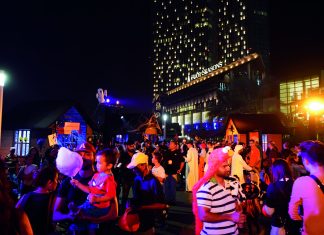 For two days in October, action impact and creative technology joined forces to bring Halloween thrills for the whole family to enjoy at Abu...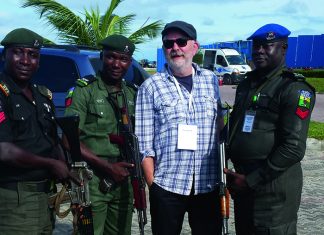 When video director Steve Price was offered a job in Nigeria, he saw it as the perfect chance to add another destination to his...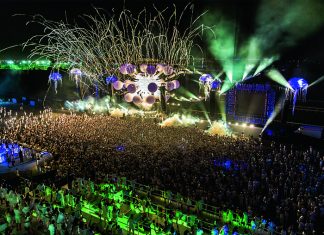 After staging events for 15 years, across 30 countries, to over two million people, Sensation has become a worldwide phenomenon. United in white, thousands...