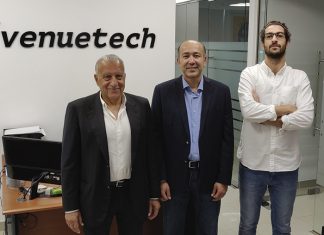 Riedel Communications has announced that Venuetech has signed an agreement to become a distributor for Riedel's full line of real-time media network and communications...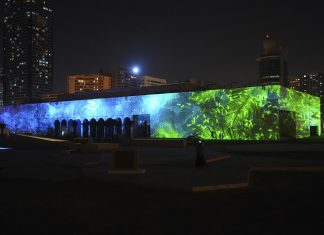 disguise welcomes Creative Technology Middle East to the disguise Certified Solution Provider (CSP) worldwide network. The disguise Certified Solution Provider Program is designed for...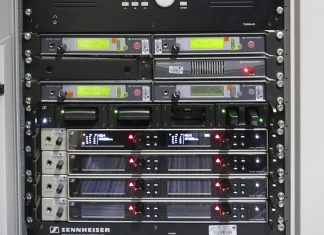 As part of the upgrade to the conference hall at its headquarters at the Dubai World Trade Centre, the Government of Dubai Media Office...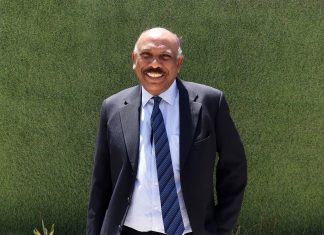 IBS Stage Sets, a leading independent provider of bespoke stage sets to the live event services industry, appoints Glen Dougherty as its new Director...
The 1st year Academy Learners at the CTN branch on their experiences assisting with a Township Theatre event in Khayelitsha. https://gearhouse.co.za
The video shows the full version of #LightUp2018 multimedia spectacle at the Burj Khalifa by www.ao-creative.com for New Year´s Eve 2018. An amazing merging...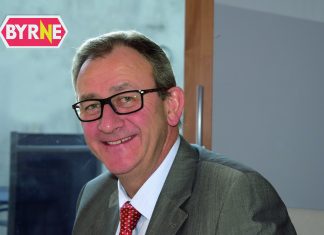 https://issuu.com/mondiale/docs/tpmea017_digitallr/38 www.byrnerental.com