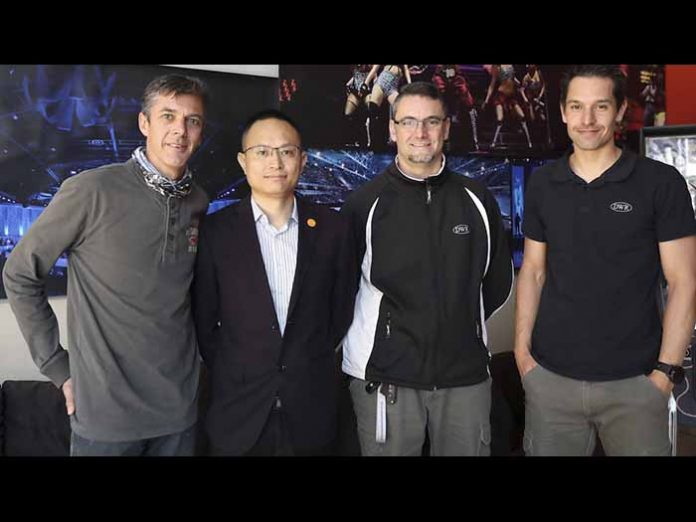 Absen LED has appointed DWR Distribution as its new distributor in South Africa. With subsidiaries in Europe, Germany, Orlando in the USA, Mexico, Brazil, Tokyo, Russia, UAE and Hong Kong, DWR is confident that Absen LED Display Applications will provide clients with a wide range of quality and affordable products.
Shenzhen Absen Optoelectronic was founded in 2001 as an integrated service provider and manufacturer within the Optoelectronics industry, focusing on premium quality turnkey LED display solutions. Since this time, Absen products have been shipped off to over 120 countries, Kenya, Nigeria and South Africa included, and used in over 30 000 projects.
From the design of each product until it's completion on the production line, strict quality control is put in place. "From the very beginning we carefully select the material used for each product and only work with the highest qualified material manufacturers," said Ricky Qiu, Brand Manager at Absen. "We can say that if comparing similarly priced items, our quality and material will be better than our competitors. Should the material be identical, then Absen's price to the client will be lower because we have the volume to give to our supplier."
"Absen in South Africa means good value for money backed up with support and technical assistance from DWR," said Schalk Botha from DWR who will manage the brand in South Africa. While the emphasis is on the quality, Absen offers a great variety for indoor and outdoor applications.
"We look forward to this new relationship and are confident that our clients will love this technology," said Robert Izzett, Head of Sales at DWR.