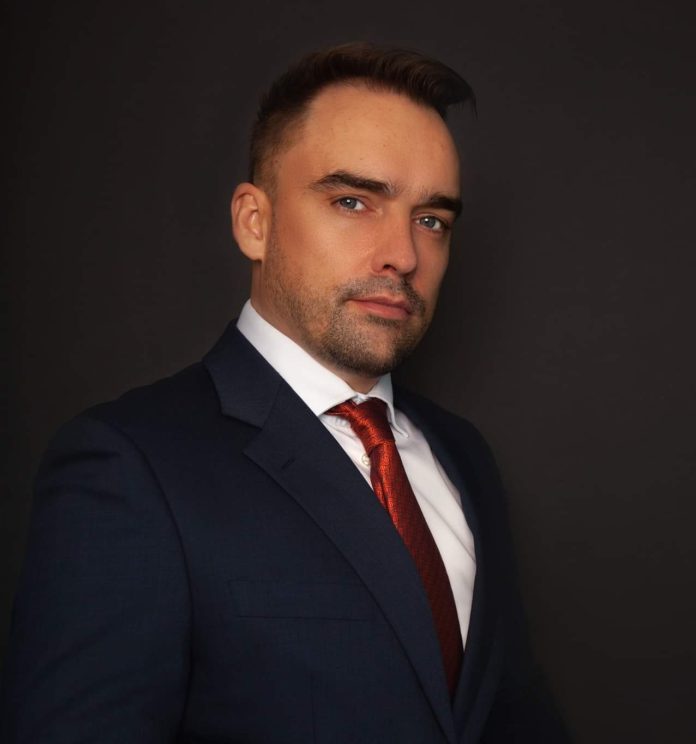 Polish technical event production company Aram has appointed Bartosz Jankowski as its new Senior Production Manager in Dubai.
The move comes as the company aims to strengthen its presence in the Middle East.
"From now on, Bartosz will be our permanent Senior Project Manager responsible for the events and productions in the MENA region including Saudi Arabia," said Rafal Mrzyglocki, CEO of Aram. "We believe that our knowledge and expertise in execution events like TV productions, trade fairs, esports, and festivals will be beneficial for clients in the Emirates and Saudi Arabia."
Previously associated with Visualsupport, Jankowski is a producer who deals with content, interactive systems, virtual production, and xR.
Aram provides design and production services, together with audio-visual solutions for live events, tv shows, festivals, esports, and conferences. The company offers scalable solutions as well as a dynamic, customer-focused approach, which allows it to be a trusted partner and execute large and bold productions all around the world.
Aram has over 25 years of experience and thousands of successfully executed productions – broadcast and live entertainment. It has a broad experience in esports, being responsible for the design and complex technical production of the world's largest gaming events for ESL, PGL, and other top gaming companies. The company conducted over 200 esports shows in Europe, China, the US, and India.