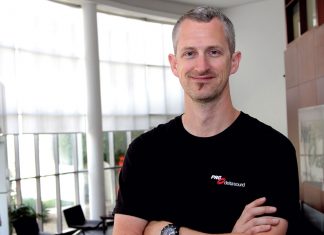 Technical Manager, Liam McGrath, delves into some of the intricacies of PRGdeltasound's event communications department. https://issuu.com/mondiale/docs/tpmea23_digitallr/20 Photo: PRGdeltasound www.prg.com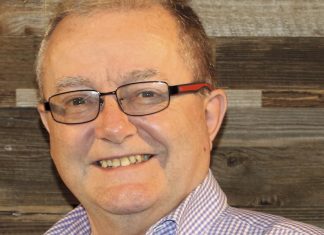 Dubai Investments Park (DIP) is awash with offices, factories and warehouses belonging to some of the UAE's biggest and best companies, and from the...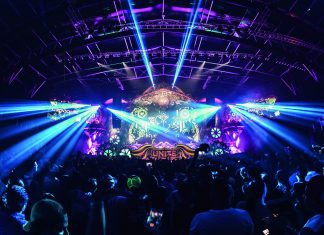 Starting as a freelance producer for Dutch entertainment and medium enterprise, ID&T, a young Joris Joosen had the foresight and vision to create a...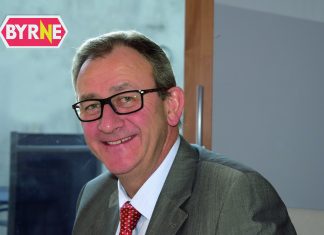 https://issuu.com/mondiale/docs/tpmea017_digitallr/38 www.byrnerental.com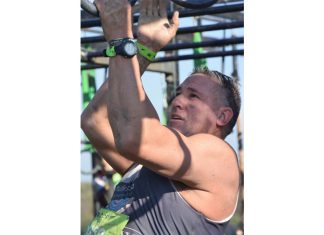 Multi-Media's Jason Fritz competed in OCR World Championships in the UK on 19-21 October. Having represented DWR Distribution and South Africa in the challenging...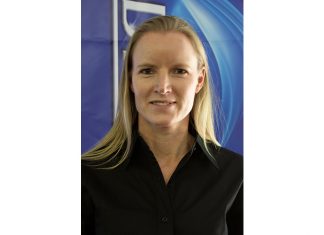 General Manager, Alison Taman, talks to TPMEA about distributing Allen & Heath in South Africa... Can you tell us a bit about why Audiosure was...
TPMEA's Stew Hume discusses concerns over the RF spectrum with TRA's Khalid Al Awadhi, detailing how the organisation is taking steps to make it easier...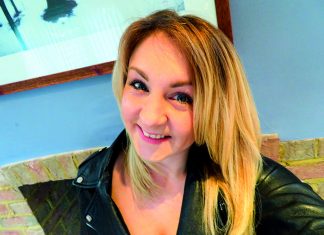 TPMEA talks to Amber Etra about her new role at Philips Entertainment Lighting, as EMEA Product Application Specialist for touring. https://issuu.com/mondiale/docs/tpmea13_digitallr/60 www.lighting.philips.com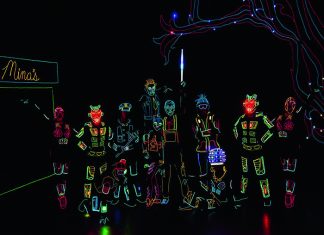 CEO of Squares Event Management, Mark Satchell, gives an insight into how his company has worked alongside Live Nation to facilitate a pair of...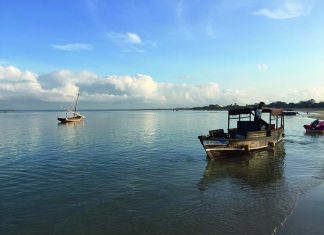 In December 2016, Federico Pirzio-Biroli and Oz Jefferies landed in Kenya for the Kilifi New Year's Eve festival armed with a Funktion-One sound system...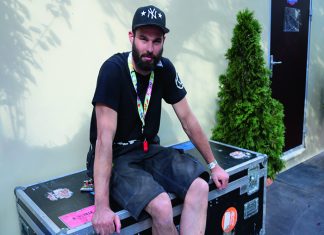 Production manager Joel Stanley, of Production Value, has worked with the likes of Gorillaz, Bastille, Kanye West & recently, Norwegian DJ, Kygo. He talks...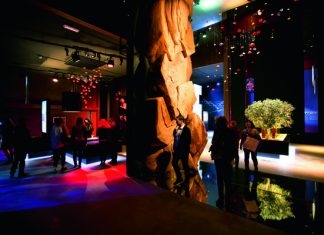 Building on an already established working relationship with both Wicked and Flow, Integrated Event Industry Group, GL Events, has obtained a portion of the companies to...