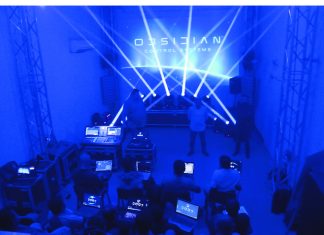 Venuetech held an Obsidian control training course in Dubai on April 15,16 and 17. The obsidian control system course was lead by Menno Appelhof,...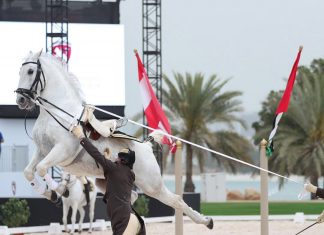 eclipse Staging Services supplied video and lighting to Vienna's eminent Spanish Riding School for its Middle East debut performance. Working with Flash Entertainment, the...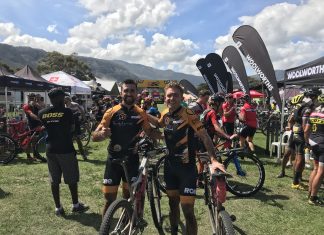 Team Robe T1 successfully crossed over the finish line coming 112th overall at the 2019 Absa Cape Epic! Paul Newman of Lucidity Technical Production Services...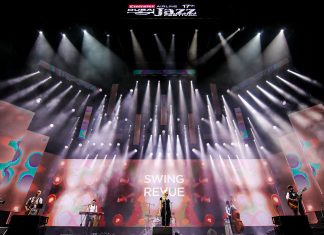 The 2019 Emirates Airline Dubai Jazz Festival staged at Dubai's Media City Amphitheatre and presented by Mastercard included a diverse and star-studded line up...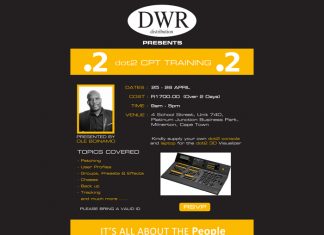 DWR Distribution are holding dot2 training sessions in Cape Town from 25th to 26th April 2019. Presented by Ole Boinamo, the two-day training course will cover...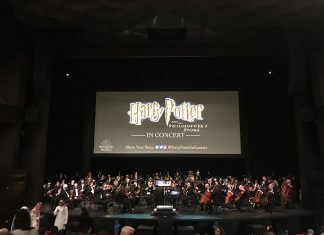 eclipse Staging Services provided a complete technical support package to Blink Experience for the National Symphony Orchestra in the performance of Harry Potter music...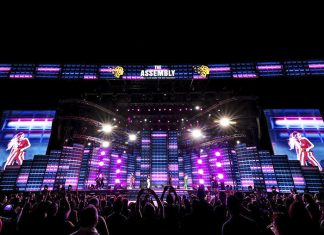 MediaPro recently provided full technical production for The Assembly: a Global Teacher Prize Concert, including lighting, audio, processing, backline and control. The event, which was...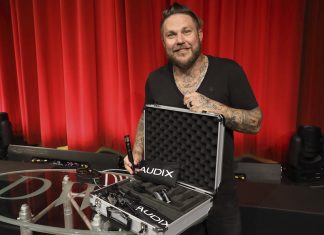 Dale Schnettler, the drummer from Prime Circle has acquired a set of Audix Microphones for his drum kit from DWR Distribution. Schnettler has been a...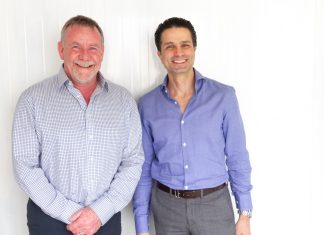 GIG, the award-winning caterer and a division of Global Infusion Group, is expanding into the United Arab Emirates (UAE) following the completion of a...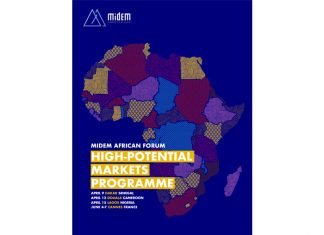 Midem, the home of the global music community, today announced the second edition of its African Forum. Midem's 2019 African Forum will begin on April...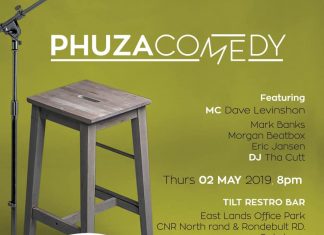 South Africa's homegrown Morgan Beatbox, equipped with an Audix OM5, is hosting his own comedy show called Phuza Comedy. Morgan has a series of...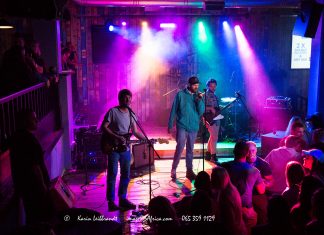 Semi Soet is a new music venue which opened its door in Centurion in 2018. The owners turned to DWR Distribution for their audio...