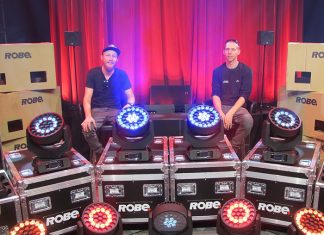 South Africa-based technical equipment supplier Stage Effects has purchased 24 Robe Robin 600+ LEDWash fixtures from DWR Distribution. Stage Effects owner Theo Papenfus explained that when...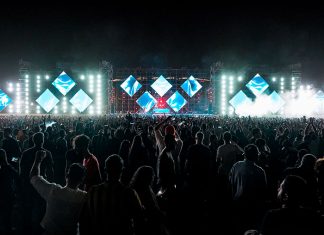 Creative Technology (CT) worked alongside its client The Manual, ROQU Media,Technical Director, John Adkins (World Class Events) and Production Designer, Mark Cunniffe to deliverall...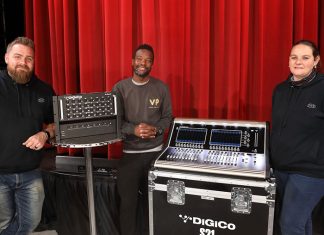 Puleng Maponyane, 26, Director of Ventso Productions, a division of the Ventso Group, recently purchased a DiGiCo S21 and D Rack from DWR Distribution,...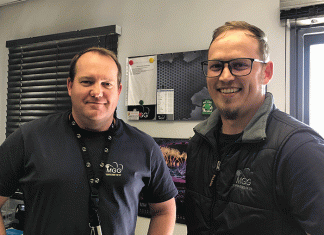 Rental company MGG, the largest Claypaky stockists in South Africa, has purchased six Scenius Unicos from DWR Distribution. "We initially received the Scenius Unicos as...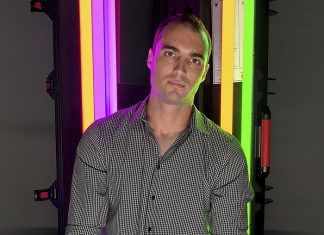 German wireless LED lighting specialist Astera has appointed NMK Electronics to distribute its products in the GCC region. NMK Electronics was chosen for its vast...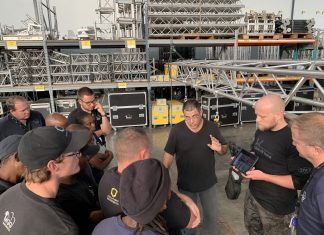 As live production stages get bigger, heavier and more complicated with equipment suspended above the audience, safety is imperative. Ilan Bahar from Eilon Ron...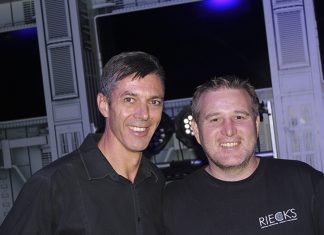 Experienced lighting designer for both South African and international studio and television productions, Peter Rieck of Rieck's Lighting, shared his knowledge and skill by...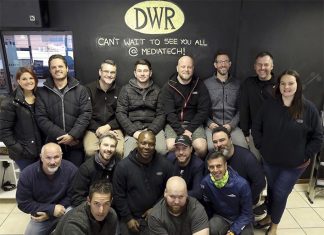 Green Hippo, a specialist in the design and manufacture of hardware and software for real-time manipulation of video for the AV industries, will join...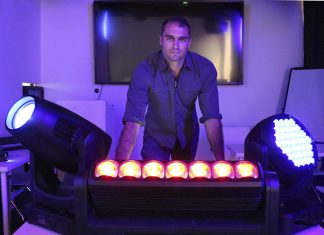 Ayrton has announced that NMK Electronics Ent, has been appointed as its new exclusive distributor for the GCC countries. Established in Sharjah in 1987, NMK...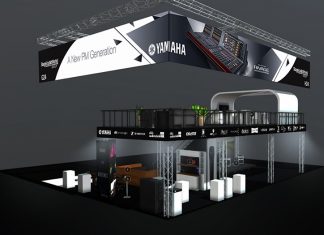 The power of trade shows still comes from the ability to get a feel and understanding for new equipment in the real world. Stage...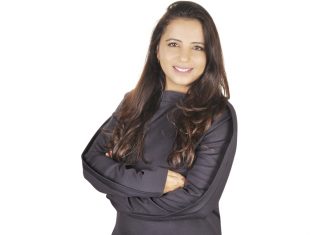 Following strong growth across its Consumer and Pro-Audio business lines in the Middle East, Sennheiser has deepened its investment in the region with the...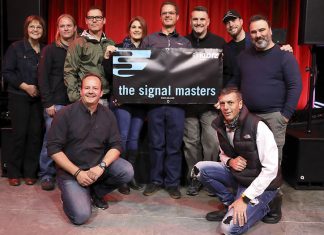 Germany's KLOTZ AIS, synonymous with cable products of the highest quality since 1979, has appointed DWR Distribution as its new distribution partner for South...