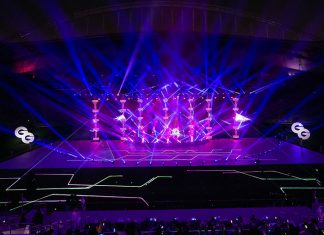 The opening ceremony for the first eSports WEGA Global Games took place in Qatar on 16 January. Hosted by Aspire Zone Foundation and organised...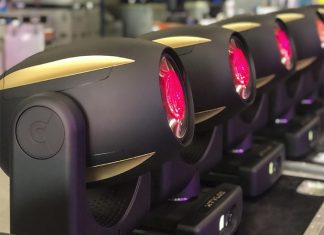 Protec has invested in the new Claypaky Xtylos and Sharpy Plus, as well as upgrading its video capabilities globally with the purchase of Absen...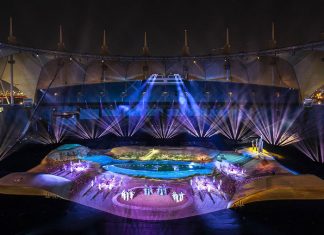 On 16 January 2020, the grand finale of Riyadh Season, Leila, The Land Of Imagination took place at the King Fahd Stadium. Created by...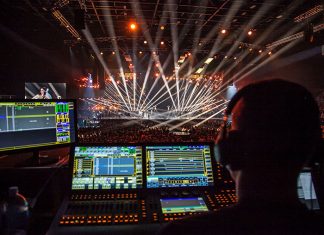 Johannesburg-based MGG enjoyed a hectic end-of-year season, supplying several high-profile shows and events with technical production packages. The projects ranged from large outdoor festival...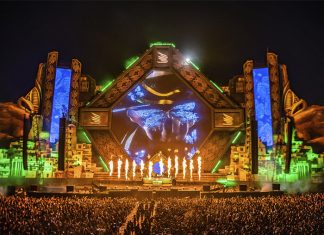 Technical event production specialist LarMac LIVE recently delivered its largest ever project when MDL Beast welcomed over 130,000 festivalgoers to the outskirts of Riyadh,...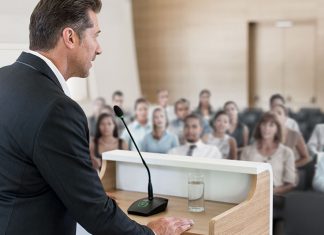 With Expo 2020 set to attract over 20 million visitors to the UAE and the broader Middle East region, this promises to be a...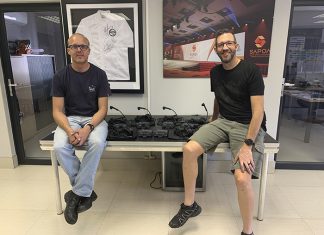 Rental company MGG has invested in an additional six FreeSpeak II Digital Wireless Beltpacks from DWR Distribution to cater for the technical communication at...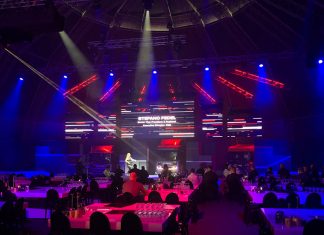 Scania, a leading global manufacturer of trucks and buses, recently launched its new product line for the African market at a much-anticipated launch event,...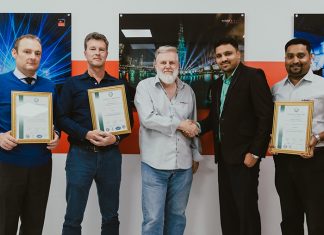 Both eclipse Staging Services and eclipse Venue Services have received the ISO 9001:2015 Quality Management System certification, an internationally recognised standard that assures uniformity...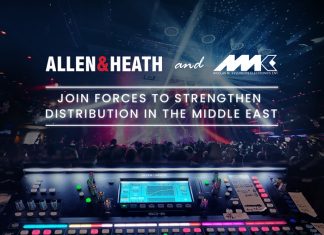 NMK Electronics has been appointed by Allen & Heath as its exclusive distributor for the UAE, Saudi Arabia, Bahrain, Kuwait and Oman. Responsible for all...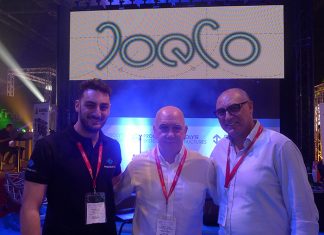 JoeCo is once again growing its reach in the Middle East thanks to a new distribution relationship With Provision AVL. The Dubai-based distributor will...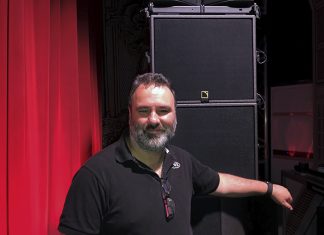 Richard Smith of DWR Distribution, an L-Acoustics Authorised Training Centre and the Certified Provider Distributor in South Africa, recently headed up L-Acoustics Certified training...