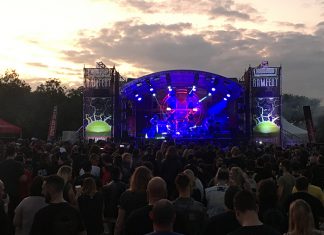 Just days before the global emergency that the Coronavirus pandemic reached South African shores, causing a national shut-down on all public events, thousands of...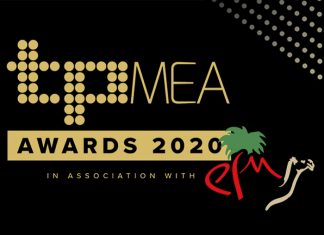 With Covid-19 still sweeping across the globe, it has become inevitable that we are going to have to postpone the third edition of the...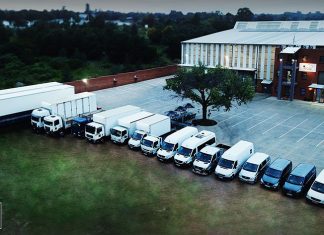 With all conferences and live entertainment work cancelled or postponed due to the Coronavirus pandemic, South African rental company MGG is utilising its fleet...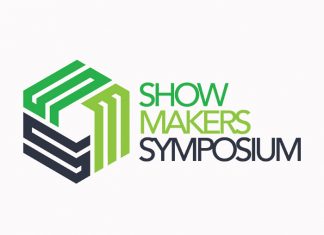 Recognising that the complete shutdown of the industry will have serious consequences across the globe, the Show Makers Symposium is beginning a series of...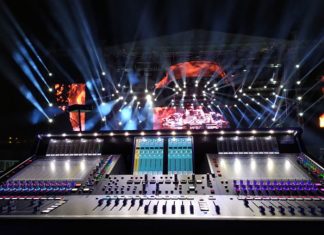 Dubai-based SLS Production has expanded its stock of DiGiCo, investing in new SD5 and SD10 consoles, purchased through DiGiCo's UAE distributor, GSL Professional. "We are...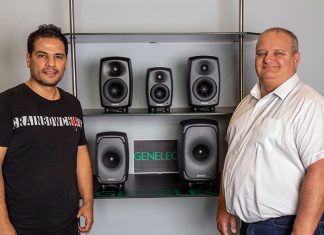 Genelec has appointed GSL Professional as its new distribution partner in the Middle East, covering the territories of Saudi Arabia, UAE, Qatar, Oman, Kuwait,...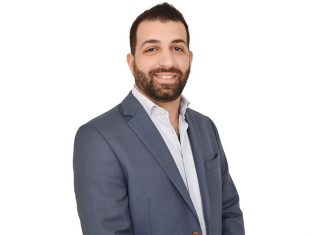 INFiLED has hired Samer Otaibi as Business Development Manager for the Middle East. "We are very happy to welcome Samer onboard," commented Marco Bruines, Sr....
South Africa's finest alt-rock acts got their first taste of the NEXO STM Series system at the annual Potch Rag. For the first time...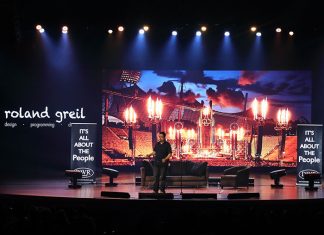 On 18 February, DWR Distribution welcomed legendary lighting designer, director and programmer, Roland Greil, who put on a lighting workshop at the Mosaïek Teatro...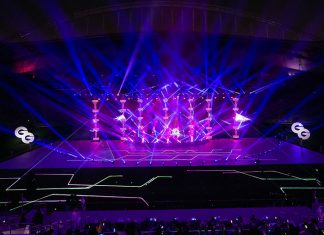 The opening ceremony for the first eSports WEGA Global Games took place in Qatar on 16 January. Hosted by Aspire Zone Foundation and organised...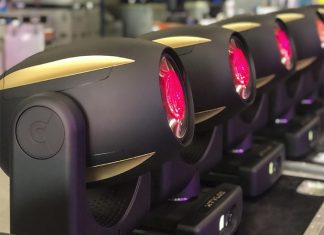 Protec has invested in the new Claypaky Xtylos and Sharpy Plus, as well as upgrading its video capabilities globally with the purchase of Absen...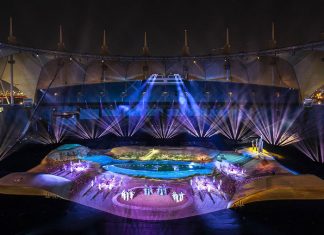 On 16 January 2020, the grand finale of Riyadh Season, Leila, The Land Of Imagination took place at the King Fahd Stadium. Created by...