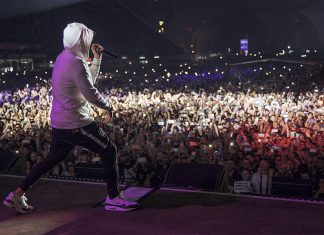 More than 20 years since he found mainstream success with the development of his iconic Slim Shady alter ego, Marshall Mathers – better known...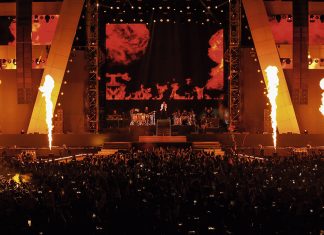 We're witnessing historic times for Saudi Arabia. With the country throwing open its doors to the world, 2019 saw a packed schedule of high-profile...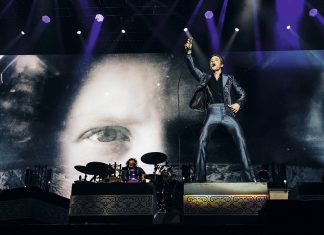 With a string of five successive UK number one studio albums, a record for the longest-charting single in UK history with Mr Brightside and...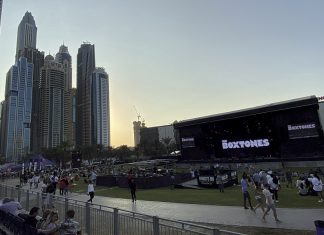 Multi-award-winning British big beat legend, Norman Cook has been performing under his Fatboy Slim alias for 23 years now. A master in the art of...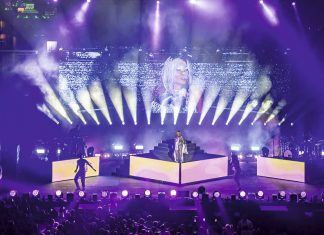 Say the term 'music festival' and immediately the mind conjures images of camping in muddy fields with less-than-desirable facilities. However, for Wake Up Call,...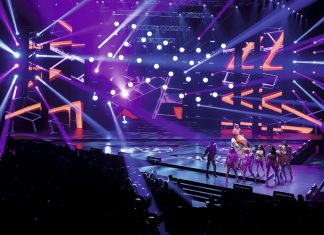 Amongst the biggest entries on South Africa's live events calendar, Miss South Africa is one of the most prominent shows lighting designer Joshua Cutts...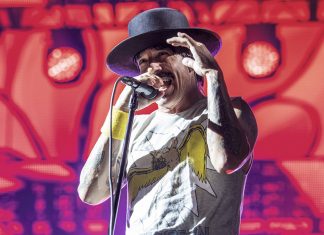 The inaugural Abu Dhabi Showdown Week saw Red Hot Chili Peppers appear for the first time ever in the UAE. Taking place at The...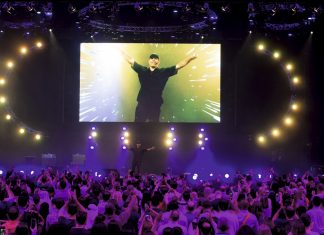 Organised by Najahi Events, Achieve the Unimaginable promised to be a groundbreaking event for Dubai's newest large-scale events space. Globally renowned life coach and...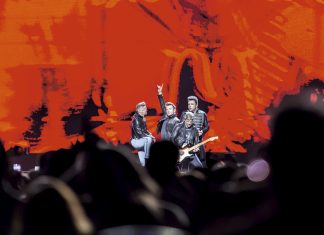 Two decades since the band first burst into the charts as fresh-faced youngsters, Westlife still pack out arenas across the UK, Ireland, mainland Europe...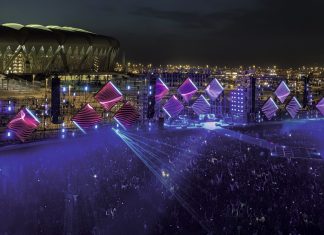 Global stars including 50 Cent, Janet Jackson and Steve Aoki performing on the largest festival stage ever built in the Middle East, cheered on...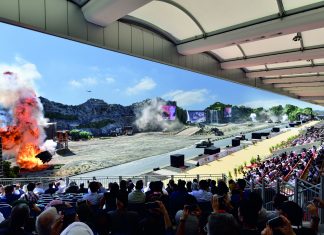 Packed with movie-grade special effects, pyrotechnics and working waterfalls, the blockbuster style performance took place in a 60m x 350m custom stage set built...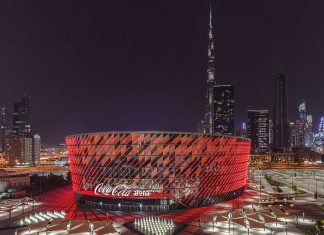 Over the years, the TPMEA team has become accustomed to challenging conditions while interviewing hardy crewmembers on-site for coverage of large-scale productions in the...