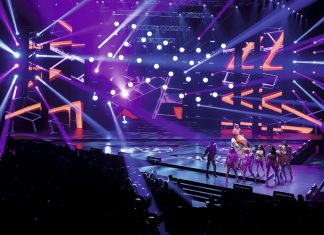 Amongst the biggest entries on South Africa's live events calendar, Miss South Africa is one of the most prominent shows lighting designer Joshua Cutts...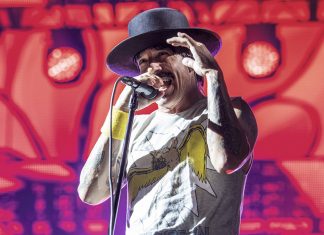 The inaugural Abu Dhabi Showdown Week saw Red Hot Chili Peppers appear for the first time ever in the UAE. Taking place at The...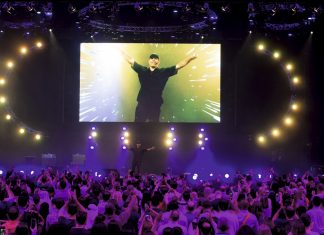 Organised by Najahi Events, Achieve the Unimaginable promised to be a groundbreaking event for Dubai's newest large-scale events space. Globally renowned life coach and...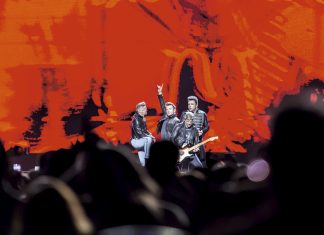 Two decades since the band first burst into the charts as fresh-faced youngsters, Westlife still pack out arenas across the UK, Ireland, mainland Europe...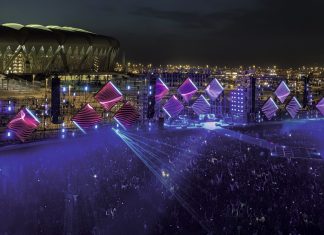 Global stars including 50 Cent, Janet Jackson and Steve Aoki performing on the largest festival stage ever built in the Middle East, cheered on...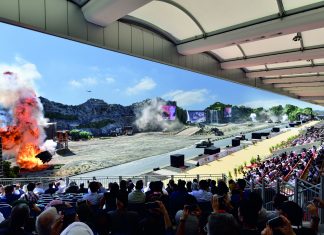 Packed with movie-grade special effects, pyrotechnics and working waterfalls, the blockbuster style performance took place in a 60m x 350m custom stage set built...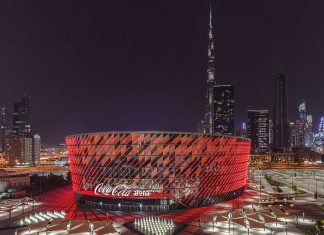 Over the years, the TPMEA team has become accustomed to challenging conditions while interviewing hardy crewmembers on-site for coverage of large-scale productions in the...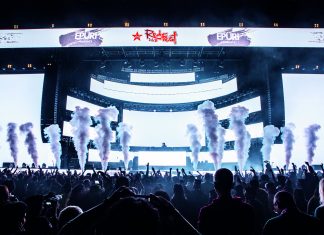 Marking one of the region's biggest weekends, 20,000 music enthusiasts flocked to the Dubai Media City Amphitheatre on the 14-15 February to witness the...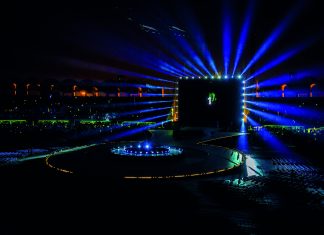 For over 50 years, the Special Olympics organisation has worked tirelessly to provide year-round sports training and competing to men and women with intellectual...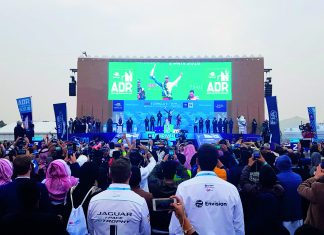 https://issuu.com/mondiale/docs/tpmea017_digitallr/34 www.losbergerdeboer.com www.aditv.tv www.aes.ae www.agrekko.ae
Fusing contemporary and classical music with a state-of-the-art lighting, sound design and projection, sunbeam productions and the Baltic Sea Philharmonic embarked on their first Middle...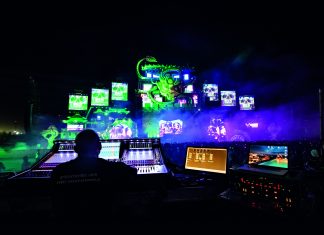 Billed as the biggest EDM event of the year, Envie Events welcomes some of the biggest DJ on the planet for two days of pulsating...