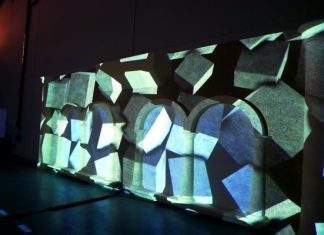 UK manufacturer of digital imaging solutions, Digital Projection, recently opened a brand new experience centre in Dubai. TPMEA met up with Regional Manager Middle East and...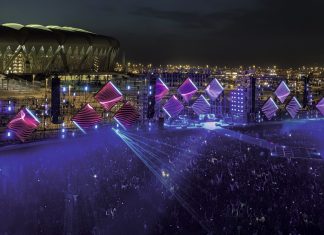 Global stars including 50 Cent, Janet Jackson and Steve Aoki performing on the largest festival stage ever built in the Middle East, cheered on...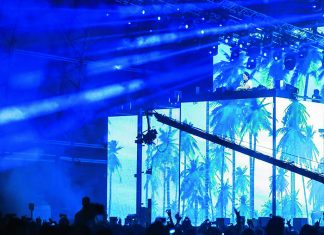 For his first performance in the Middle East, world renowned DJ, musician and producer, Kygo, graced the stage at Dubai's Burj Park. TPMEA spoke...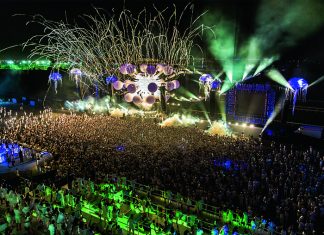 After staging events for 15 years, across 30 countries, to over two million people, Sensation has become a worldwide phenomenon. United in white, thousands...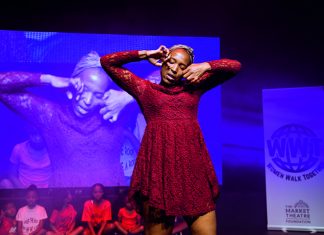 Women Walk Together (WWT) - the global community network that brings individuals and organisations together, in support and celebration of women in event production....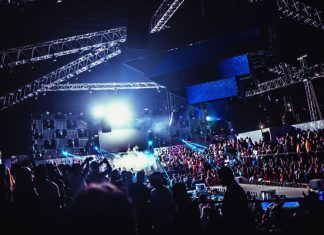 The pioneering Dubai nightlife concept, set in the heart of dynamic up-and-coming Dubai hotspot d3 Design district, has reopened its doors after the summer....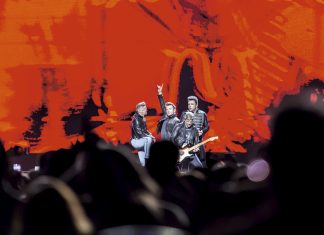 Two decades since the band first burst into the charts as fresh-faced youngsters, Westlife still pack out arenas across the UK, Ireland, mainland Europe...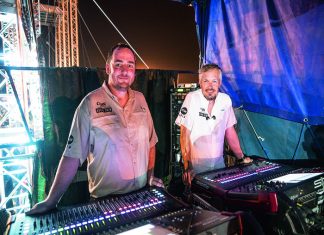 As part of his retirement campaign, founding member of Christ for all Nations, Reinhard Bonnke, preached during a 5-day event in Nigeria, attracting crowds...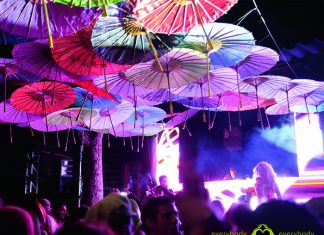 With 100% of the proceeds going to charity, the sold-out, three-day charity event was put together by NGO Everybody Love Everybody and featured a...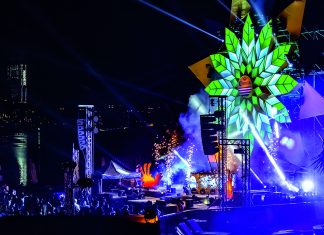 Making a welcome return to Barasti beach, the Corona SunSets festival was back in force offering a free, weekend-long beach party for Dubai's EDM...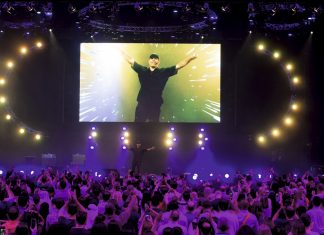 Organised by Najahi Events, Achieve the Unimaginable promised to be a groundbreaking event for Dubai's newest large-scale events space. Globally renowned life coach and...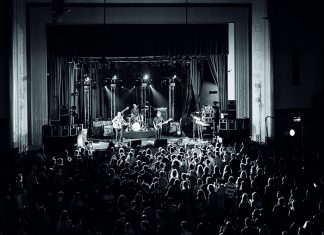 As the Malawi Festival sets out on a celebratory anniversary event, which is due to take place on Lake Malawi during 28-30 September 2018, Lake...