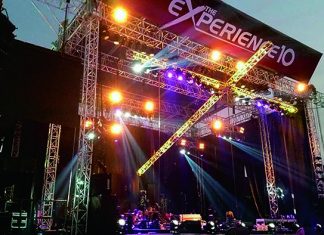 OVER 500,000 PEOPLE ATTENDED THE EXPERIENCE - A MEGA CONCERT AT THE TAFAWA BALEWA SQUARE IN LAGOS, NIGERIA. THE SHOW IS AN INTERDENOMINATIONAL GOSPEL...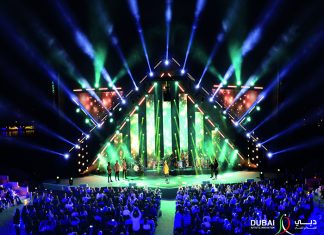 The award-winning UK artist chose Sharjah's Al Majaz Amphitheatre as the perfect venue for her return to the UAE, featuring bespoke show design courtesy if...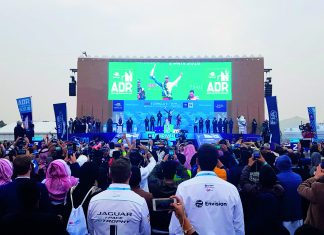 https://issuu.com/mondiale/docs/tpmea017_digitallr/34 www.losbergerdeboer.com www.aditv.tv www.aes.ae www.agrekko.ae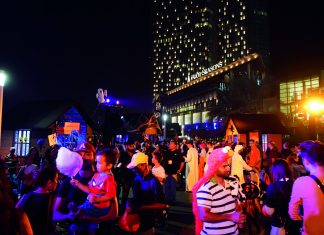 For two days in October, action impact and creative technology joined forces to bring Halloween thrills for the whole family to enjoy at Abu...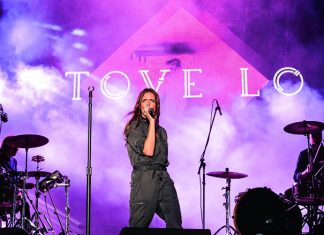 The year 2015 saw After-Race Concert goers treated to four nights of entertainment, with an all-Arabic night on the Thursday, Latin crooner Enrique Iglesias...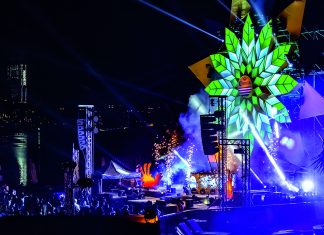 Making a welcome return to Barasti beach, the Corona SunSets festival was back in force offering a free, weekend-long beach party for Dubai's EDM...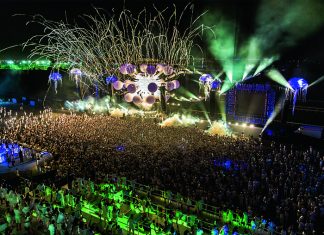 After staging events for 15 years, across 30 countries, to over two million people, Sensation has become a worldwide phenomenon. United in white, thousands...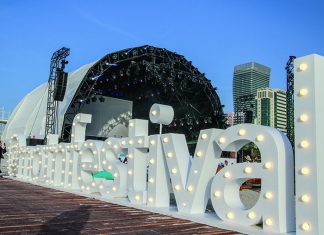 Flash Entertainment, in coordination with the Abu Dhabi Tourism and Cultural Authority, has successfully produced the annual Mother Of The Nation festival. taking place...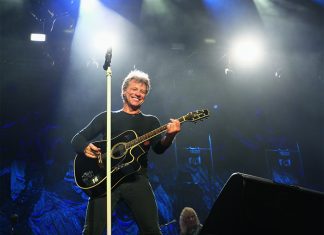 It's been a couple of years since TPi covered a Bon Jovi gig, a world tour that hurtled its way full throttle into UK...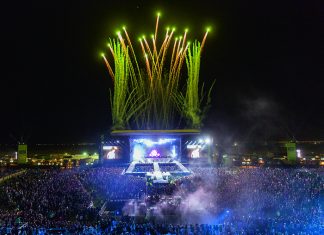 With Dubai's events season set to wrap up for the summer, 117 Live promised the region one final show at the Autism Rocks Arena,...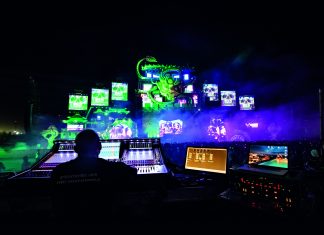 Billed as the biggest EDM event of the year, Envie Events welcomes some of the biggest DJ on the planet for two days of pulsating...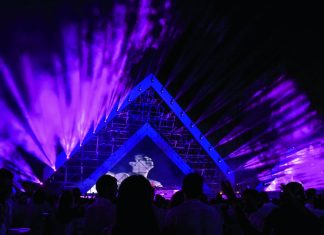 After a year away, the world-renowned dance music spectacular returned to Meydan Race Course in Dubai with an all-new - and surprisingly minimal - show...