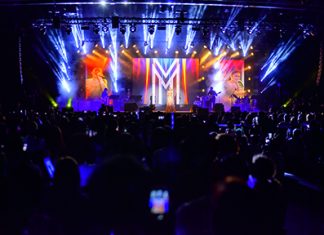 Famed Filipina singer, Morissette, returned to Dubai in August to treat her UAE fans to a headline performance at the World Trade Centre's Zabeel...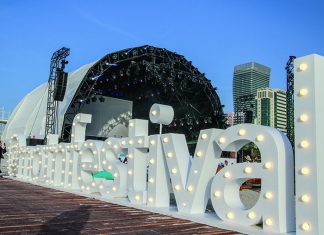 Flash Entertainment, in coordination with the Abu Dhabi Tourism and Cultural Authority, has successfully produced the annual Mother Of The Nation festival. taking place...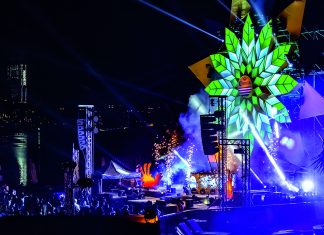 Making a welcome return to Barasti beach, the Corona SunSets festival was back in force offering a free, weekend-long beach party for Dubai's EDM...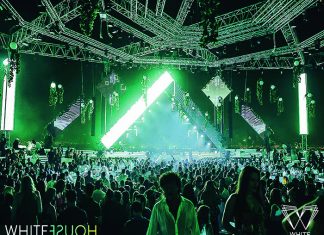 With a solid reputation across the Middle East, Addmind has mastered the art of delivering a unique experience for its guests in each and...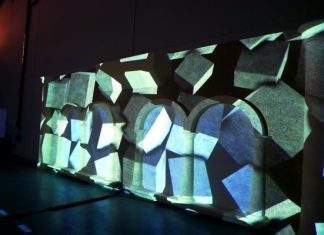 UK manufacturer of digital imaging solutions, Digital Projection, recently opened a brand new experience centre in Dubai. TPMEA met up with Regional Manager Middle East and...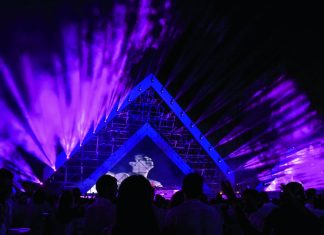 After a year away, the world-renowned dance music spectacular returned to Meydan Race Course in Dubai with an all-new - and surprisingly minimal - show...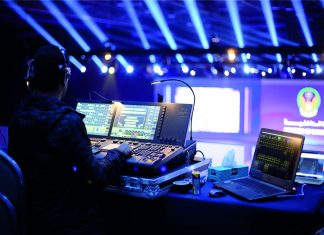 The International Exhibition of National Security and Resilience (ISNR), co-organised by the Ministry of Interior, is a global event offering a networking platform connecting...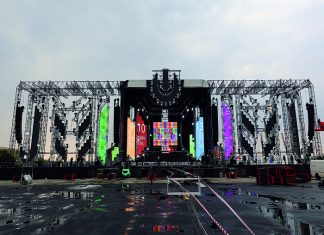 Gearhouse pulled out all the stops for this year's Ultra SA - the South African arm of Ultra music festival's worldwide expansion. Despite record-breaking crowds and...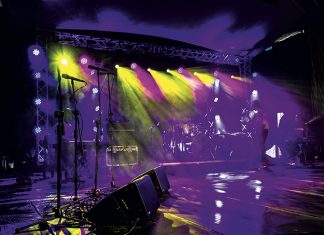 The famed gospel musician joined forces with rental house Events Evolution for the singer's live DVD recording at the theatre in the park in...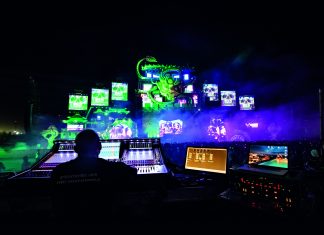 Billed as the biggest EDM event of the year, Envie Events welcomes some of the biggest DJ on the planet for two days of pulsating...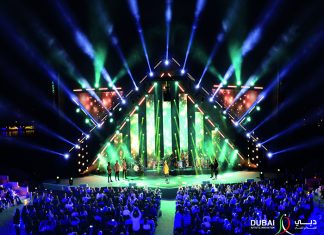 The award-winning UK artist chose Sharjah's Al Majaz Amphitheatre as the perfect venue for her return to the UAE, featuring bespoke show design courtesy if...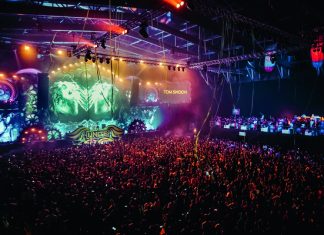 Extending the famed EDM festival's borders, UNITE with Tomorrowland offered dance fans a chance to join in with the Belgium party via a live...