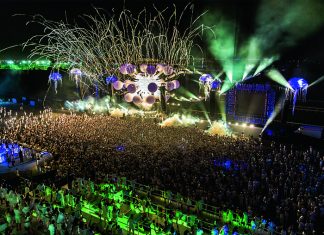 After staging events for 15 years, across 30 countries, to over two million people, Sensation has become a worldwide phenomenon. United in white, thousands...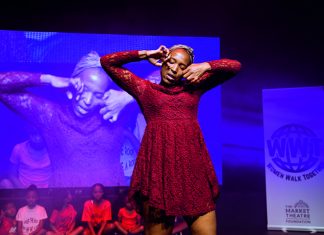 Women Walk Together (WWT) - the global community network that brings individuals and organisations together, in support and celebration of women in event production....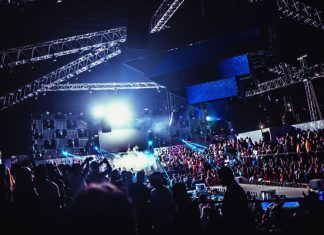 The pioneering Dubai nightlife concept, set in the heart of dynamic up-and-coming Dubai hotspot d3 Design district, has reopened its doors after the summer....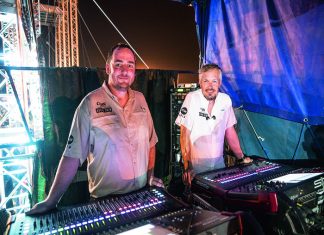 As part of his retirement campaign, founding member of Christ for all Nations, Reinhard Bonnke, preached during a 5-day event in Nigeria, attracting crowds...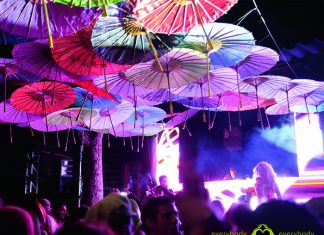 With 100% of the proceeds going to charity, the sold-out, three-day charity event was put together by NGO Everybody Love Everybody and featured a...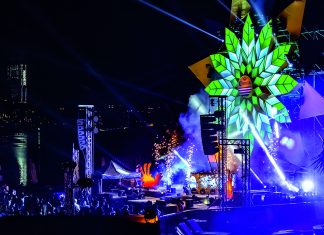 Making a welcome return to Barasti beach, the Corona SunSets festival was back in force offering a free, weekend-long beach party for Dubai's EDM...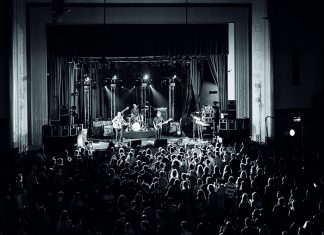 As the Malawi Festival sets out on a celebratory anniversary event, which is due to take place on Lake Malawi during 28-30 September 2018, Lake...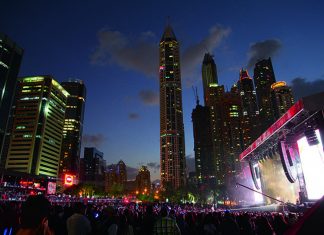 DESPITE ONLY BEING IN ITS THIRD YEAR, REDFEST HAS ALREADY MADE ITSELF A MAJOR PART OF THE UAE'S MUSIC FESTIVAL CALENDAR. TPMEA'S STE DURHAM...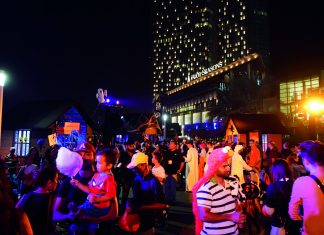 For two days in October, action impact and creative technology joined forces to bring Halloween thrills for the whole family to enjoy at Abu...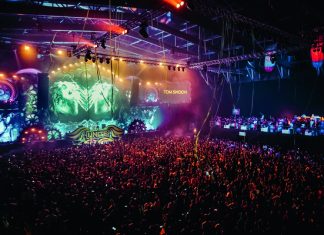 Extending the famed EDM festival's borders, UNITE with Tomorrowland offered dance fans a chance to join in with the Belgium party via a live...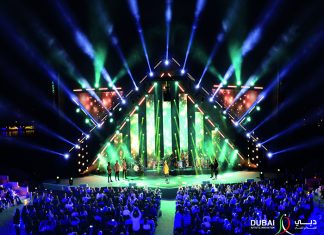 The award-winning UK artist chose Sharjah's Al Majaz Amphitheatre as the perfect venue for her return to the UAE, featuring bespoke show design courtesy if...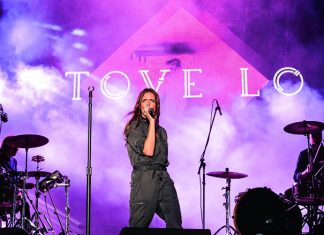 The year 2015 saw After-Race Concert goers treated to four nights of entertainment, with an all-Arabic night on the Thursday, Latin crooner Enrique Iglesias...