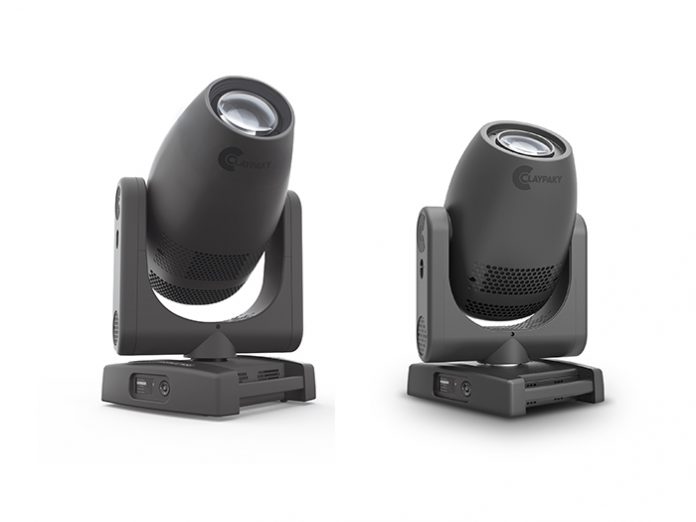 Claypaky announced 2 new luminaires, the Claypaky Axcor Profile 600 and Claypaky Axcor Profile 400 to its range. The new luminaires feature the exclusive and patented Claypaky beam framing system.
Both these models are available in 2 versions: with 6500K colour temperature and high light output, or – alternatively – with 5600K colour temperature and a CRI of around 90.
The completeness of its colour section, its great wealth of visual effects, its framing system implemented with technological devices that enhance its precision and versatility, the possibility of using it as a wash light, make the Claypaky Axcor Profile 600 an essential benchmark for all modern entertainment uses.
A wide zoom range from 5° to 45° (1:9 ratio) means the light can be used in a variety of situations, including those for which a narrow-angle is best.
With the ClayPaky Axcor Profile 400, Claypaky has changed the medium power market, by offering a light which is able to pack all the most advanced lighting, mechanical and electronic features into an extraordinarily compact body: less than 65 cm high.
The compact LED light offers are a framing system that works on four focal planes, an effects section with an animation wheel, a complete colour system with linear CTO, and a high precision mechanical iris. The Claypaky Axcor Profile 400 is extremely quiet and has three operating modes, which can be chosen according to needs: Silent, Standard and Auto.