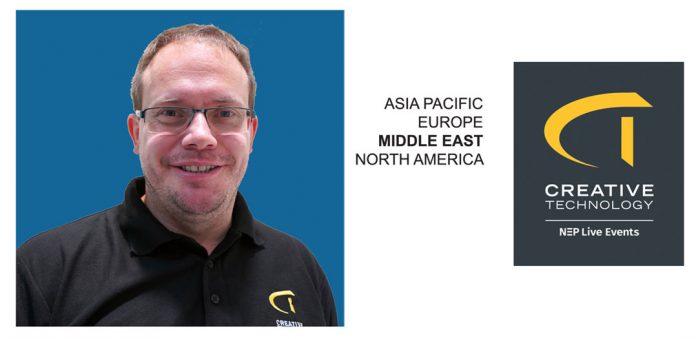 Tom Warneke has joined Creative Technology Middle East (CTME) as a Senior Project Manager for the live events division.
"I'm really excited to be joining such a world-class team as CT and work on some of the most exciting projects across the region, particularly as we expand into offering that same level of service and quality in a full-service way for not just video but complete technical delivery."
A highly qualified professional with over 15 years of experience in the live events industry across Australia, Asia and the Middle East, Warneke has successfully planned and executed technical management across multiple high-profile projects such as Diriyah Season, Dubai Burj Khalifa and Sydney Opera House New Year's Eve Celebrations, World Skills Opening and Closing Ceremonies and the United Nations World Urban Forum.
Beyond Technical Direction, Warneke has a wealth of valuable experience across the gamut of technical disciplines with extensive history in Lighting and Production Management across the industry from theatre and musicals through to festivals, live music and large-scale events. Drawing on his diverse experience, Warneke will lead a team of engineers, providing technical guidance and direction across a wide range of events.