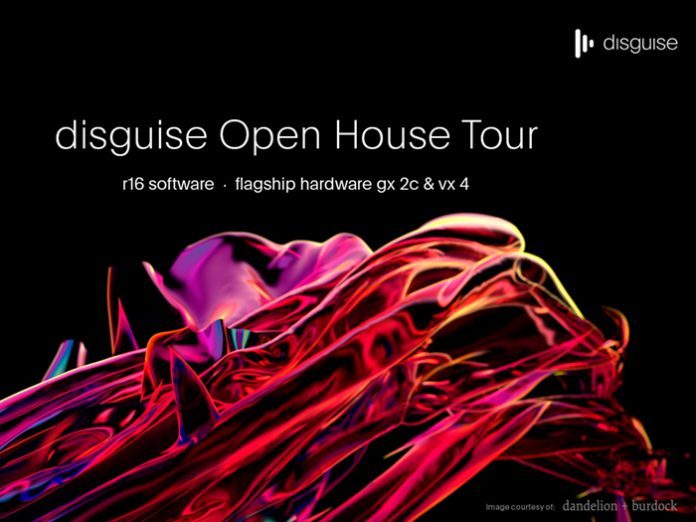 Join disguise at its upcoming open house, hosted at the Barco Experience Centre in Dubai.
The disguise technology platform enables creative and technical professionals to imagine, create and deliver spectacular live visual experiences at the highest level. With a focus on combining real-time 3D visualisation-based software with high performance and robust hardware, they enable the delivery of challenging creative projects at scale and with confidence.
disguise has invited attendees to meet and hear from leading industry experts including David Bajt of Bild Studios and the disguise team on OmniCal.
Demos will show how the disguise 3D software platform can be used to explore designs, present concepts, sequence shows, and deliver the most complex designs with ease.
disguise will also showcase its latest range of high-performance hardware: the award-winning vx 4, which has been engineered to playback video at the highest quality and resolution possible; the gx 2c which combines unparalleled output and processing power, allowing creatives to build environments with more particles, effects and richer scenes at higher resolutions and smoother frame rates.
Check-in on arrival to receive your exclusive disguise swag-bag. Attendees will also receive 50% off dongles, 50% off training and a 2 month designer license.