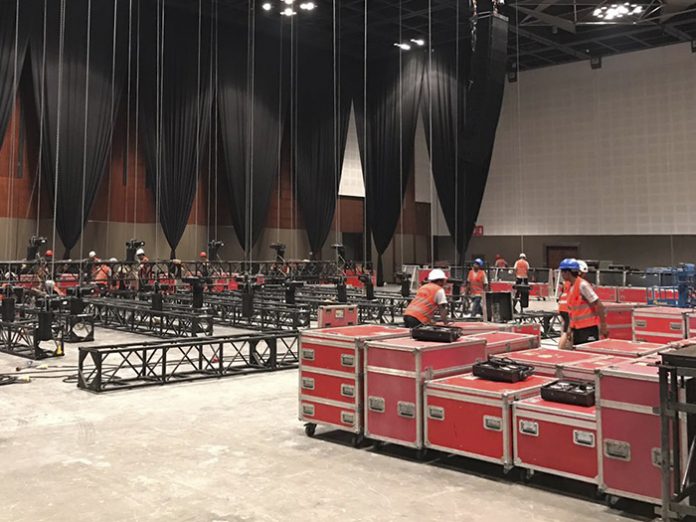 The eclipse Group's third annual report is set raise industry awareness through promoting HSE best practices and standards.
eclipse Group HSE Manager, Manu Abraham, said: "eclipse has maintained a significant safety performance over the years along with an achievement to gain certification on international standards on ISO 14001:2015 and OHSAS 18001:2007 last year."
"In line with our commitment to health, safety and environment, the usual HSE procedures are invariably taken including the use of our proven high-quality equipment, regular inspections and trainings," concluded Abraham.
NEBOSH diploma certified in-house HSE Managers will not only focus on embedding a world-class safety culture for its team, but will also offer available resources for clients, ensuring compliance with local and international standards.
For further information on health and safety performances carried out by the eclipse Group, annual HSE reports are available to download on the website.