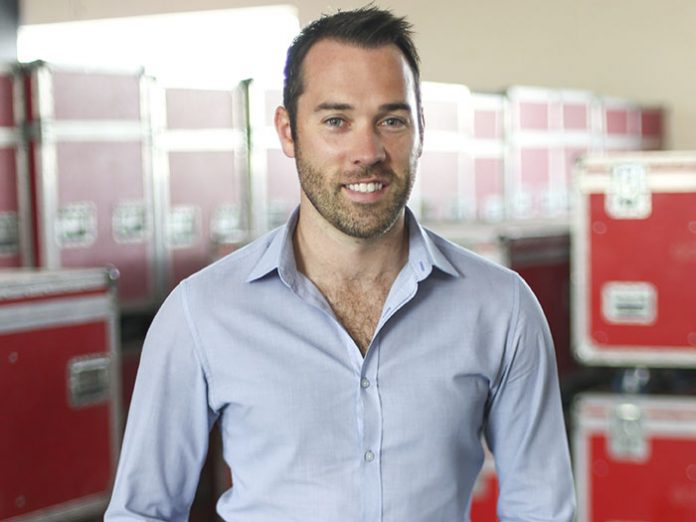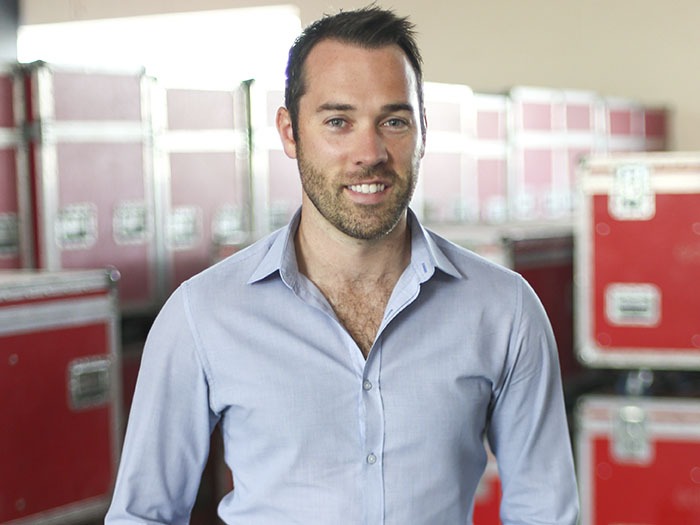 The move is in line with the development of eclipse's sales and business teams and the company's continual dedication to its staff and their personal career growth.
"I am honoured to be given this opportunity to leverage my skills and experiences to help grow the company. I look forward to heading up the sales team as we focus on an exciting strategy for the upcoming season." commented Ralston.
After achieving his First-Class Honours in Sound, Light and Live Event Technology, Ralston went on to gain further experience in the field by working within some of the industry's biggest companies. With an eye for detail and quality of work, he specialised in the corporate side of the industry, specifically high-end European wide medical conferences and exhibitions.
During the past five years with eclipse, Ralston has headed up some of the largest and most high profile shows staged in the GCC.This covers a broad range of events from conferences and product launches, to large scale stadium concerts and multi-million-dirham lighting spectaculars such as the award winning Burj Khalifa New Year's Eve celebrations in 2013.
Now, as Sales Director, Ralston will be managing eclipse's sales teams, ensuring a coherent and collaborative approach in achieving its sales strategy in line with the company's goals.
"Tom's attention to detail and willingness to go the extra mile make him a real asset to eclipse, he brings real value and ingenuity to every event that he works on. We are proud to acknowledge his service and loyalty and look forward to the season ahead." concluded eclipse Staging Services' General Manager, Martin Lubach.