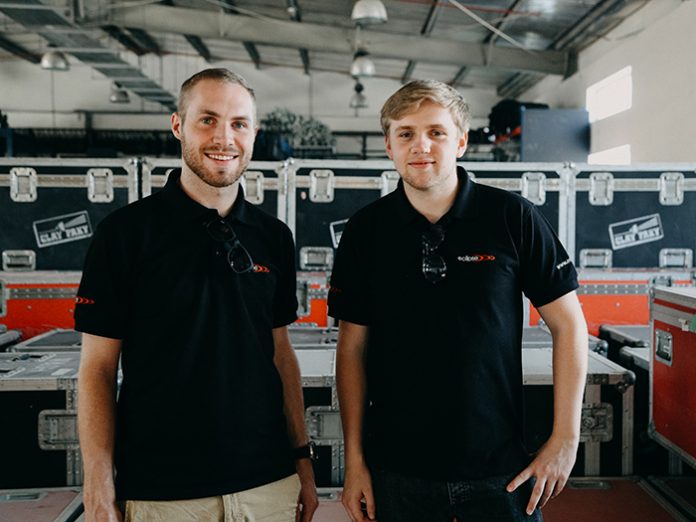 At the peak of a new season, a new batch of interns has joined eclipse Staging Services to embark on a 6-month internship program to gain work experience in the increasingly competitive event technology environment.
Established in 2005 by eclipse Staging Services' General Manager, Martin Lubach, the internship program provides for an opportunity for young graduates to expand their technical knowledge and get real-world exposures and insights to an actual work setting.
The new interns, recruited from Solent University and The BRIT School in the UK, are set to experience the lighting and rigging disciplines firsthand with the support of their mentors.
Throughout their time at eclipse Staging Services, the interns will receive the requisite training to nurture and develop their skills, maintaining an environment where personal learning and development is encouraged. A testament to eclipse Staging Service's commitment to the development of the future of the live events industry.
"With many success stories of our past interns moving into a full-time occupation, we look forward to the 2018-2019 year with great optimism for our new interns. We will move ahead with continued emphasis on the progression and growth of young professionals, empowering them to learn from their senior colleagues. These accomplishments are what sets us apart from other programs and organizations. As a new chapter begins for our interns, we offer our best wishes for a productive and fulfilling year," concluded Lubach.