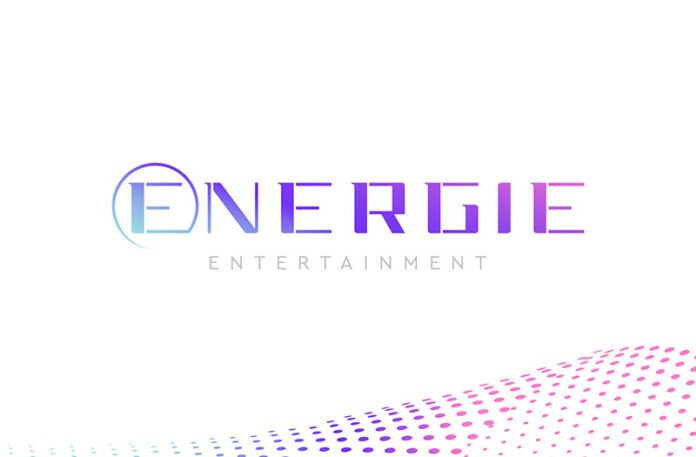 At a time when the events industry is struggling globally, launching a brand-new entertainment agency might not be the most obvious of moves. However, despite current circumstances, Founder and CEO, Tyler Davis Smith firmly believes that now is the ideal time to launch his new venture, Energie Entertainment.
"I had lots of events cancelled and have felt the financial and emotional burden of this. My diary was fully booked with events in Dubai, Saudi Arabia and the UK, and I'd been fortunate to be incredibly busy last year. Then it all came to a grinding halt," he shared with TPMEA, reflecting on the COVID-19 pandemic. "However, it gave me a chance to reassess, look at what I had been doing and look at where I wanted to go. I want to spend my life surrounded by good people delivering world-class entertainment. I thought, now is the time."
Davis Smith has extensive experience in the region, working in a variety of positions, from Stage Manager to Show Caller, and Production Manager to Producer, on a variety of high-profile projects, including Diriyah Season, where he was Entertainment Manager on the Diriyah Oasis, and Expo 2020 One Year To Go, as PM.
"I have been fortunate enough to work in lots of positions within the event and entertainment industry," he commented. "This gives me a really rounded approach, understanding exactly what clients want, understanding what is technically possible and understanding how to get the best out of the artists. Over the years of freelancing, I have been lucky enough to work with the best people, incredible performers and management. I want to bring everyone together to produce great entertainment, whilst making sure everyone on site is smiling and having a good time."
According to Davis Smith, the company aims to provide "a full show solution of production, talent and management". He explained: "I have been freelancing all my life and people are always asking me to put teams together, from artists to stage managers to full entertainment teams. So, I thought now is the time to do it, do it right and make sure that clients get the best result and the freelancers and performers are treated right."
While the current circumstances around flight restrictions dictate that the company will be restricted mainly to the UAE market initially, Davis Smith has his eyes on international expansion throughout the region in the future. "Saudi Arabia is a very exciting market with its Vision 2030," he pinpointed. "I spent a lot of my time working on some brilliant events in Saudi in Q4, 2019 and Q1, 2020, so I understand the challenges that arise whilst working in a very young market. We are ready to grow with that market offering solutions and support from our learnings on previous events. It's exciting to see what the future has in store for Saudi Arabia and I want to be part of the change and forward-thinking vision that they have."
Looking forward, the CEO and Founder is full of positivity not only about his new company, but the industry as a whole. "I see this as a new dawn, a re-birth of the events industry in the Middle East," he commented. "We are just over a year away from the postponed Expo 2020, we have Qatar 2022 World Cup coming up and the Saudi Vision 2030. We are really excited about what the future holds for the region and cannot wait to start working with event agencies to produce amazing events and entertainment once again."