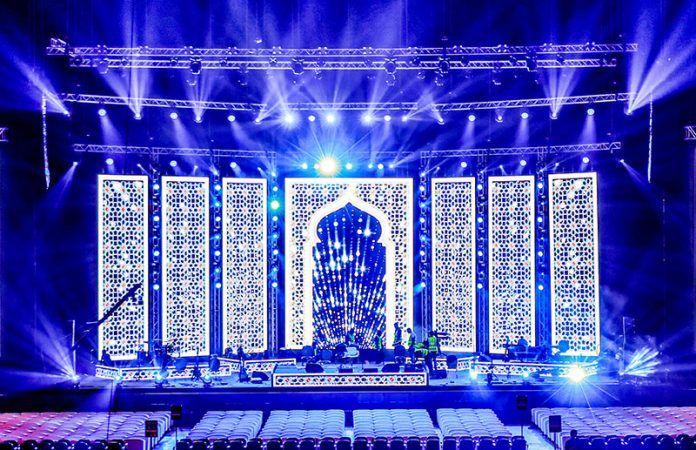 Flair Event Services has taken delivery of the Middle East's first d&b audiotechnik KSL system.
"In my 15-year career in live events, no single innovation in audio event technology has impressed us quite as much as the innovations in the d&b SL-series," commented Sameer Rahman, Managing Director of Flair Event Services.
"Flair Event Services is extremely excited to welcome the flagship KSL system to its ever-growing inventory of cutting-edge equipment and, paired with our highly qualified and experienced team, we are delighted to offer this to our clients for the new event season with many confirmed concerts and live events in the pipeline."
Rahman explained that "due to its unique characteristics and special size," the KSL system "punches above its weight against other larger PA cabinets". He continued: "This results in efficiency and productivity during setup and transportation, not to mention an unprecedented resolution and clarity across the listening field."
Flair has recently been involved in a series of live events and concerts including Legends Forever, Shaan & KK Live and Rahat Fateh Ali Khan's Me, Myself & I World Tour.