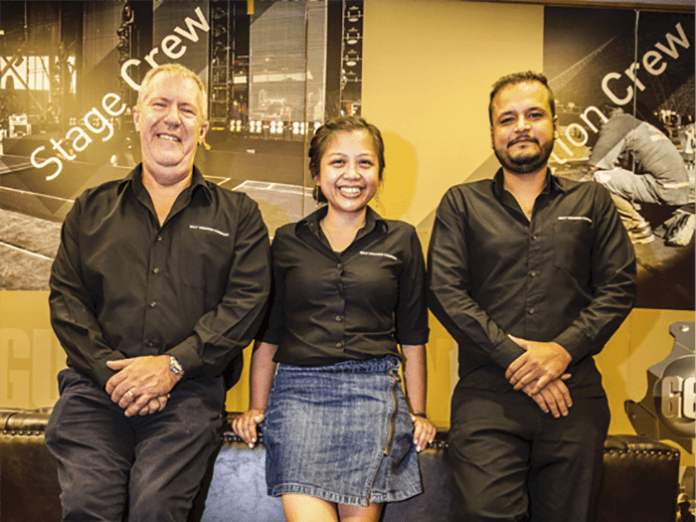 Gulf Crewing Company (GCC) has announced the formation of Esmme (Event Safety Management Middle East), the new event health and safety management department of the fast growing and innovative event supply company. This follows the appointment of Ian Hardcaste as the Esmme General Manager.
For the last 3 years Hardcastle has worked in Saudi Arabia implementing international safe processes and practices in the newest and largest new build all-seated football stadium and indoor multi use events arena in the region. After working at the King Abdullah Sports City Arena Venue, MD of GCC, Nigel Beaton, approached Hardcastle with the offer to come and work alongside his company in the UAE to ensure all the events supported by GCC adhered to the latest industry recognised guidelines and practices.
Hardcastle said: "The UAE is at the heart of the MENA events industry, and I believe it is extremely important that the UAE leads the way and sets the benchmark for the rest to follow. My work will involve me training all of the GCC crew and their suppliers while also advising their clients to work to the international standards expected in the events industry globally.
"I am extremely proud and enormously excited to be part of such a forward-thinking company as GCC. The H&S arm of GCC will provide the ideal platform and opportunity to positively influence industry safety standards across the region."
Esmme will offer and supply crowd safety management, site design (safety), event control, and emergency contingency planning.