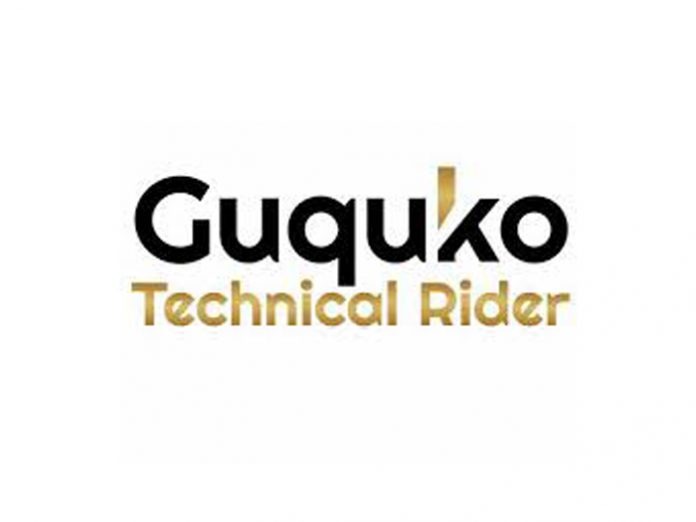 Guquko Technical Rider, a strictly dry hire company in South Africa, has launched its brand-new website.
The company was established by Phumzile Sibanyoni at the tail end of 2017.
"The equipment has been working very hard for us. We were very pleased that our Robe Spiiders and Longman units were used at the Nelson Mandela Annual lecture hosted at the Bidvest Wanderers Stadium in Johannesburg on 17 July," Sibanyoni explained.
The company's stock includes 12 Robe Spiiders, 24 Longman 4 Ups, Prolyte Group stage decks and other accessories such as cabling. "The gear is out most of the weeks and is not gathering dust. That said, it would be great for larger companies to recognize and rent from us to help give us the necessary exposure."
As Guquko Technical Rider grows, the aim is to invest in more gear. "We are looking at buying audio equipment, but that's in the pipeline," Sibanyoni said.
Guquko ensures that their equipment is tested and kept in good running order. All gear is also frequently serviced by the local distributor, DWR Distribution, including the replacing of globes.