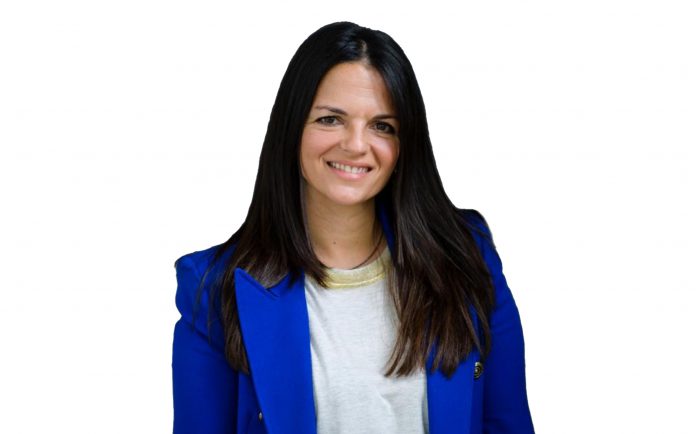 INFiLED has appointed Anna Ferrer as Marketing Manager for EMEA.
Ferrer, who brings more than 20 years of experience in the manufacturing and technology industry, will oversee all EMEA marketing activities, develop and implement new strategies, and continue to enhance the INFiLED brand in EMEA markets.
"We are delighted to have Anna on board," said Marco Bruines, CEO of INFiLED EMEA. "Her expertise, broad knowledge, and years of experience in marketing and the international technology industry will be key to bring INFiLED 's presence to a higher level, as its business in EMEA is growing rapidly."
"I am delighted to join INFiLED and be part of the company's growth together with its professional team. My challenge will be to enhance the brand, to develop and impulse high technology products to accomplish customers' needs. I will put my efforts into strongly collaborating with our customers and partners to provide solutions consistent with the EMEA market." said Anna Ferrer. "At INFiLED, we are prepared to attend the most demanding solutions for high-end projects worldwide."
This announcement follows the earlier news of INFiLED's plans to increase their Sales & Marketing team and activities in EMEA.