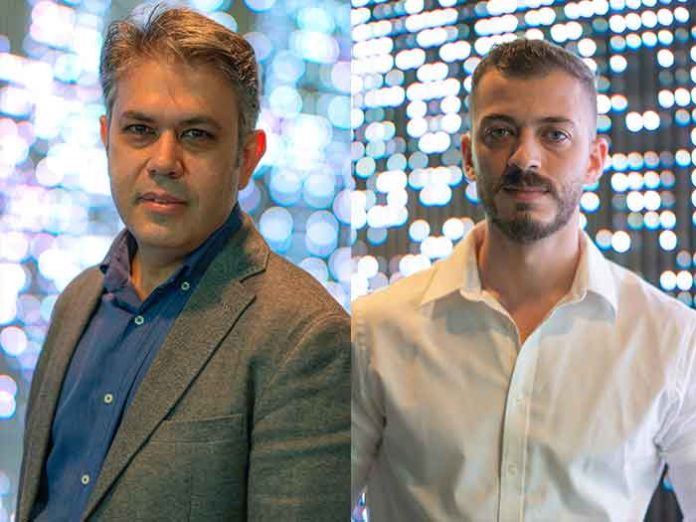 Martin Professional Middle East (MPME) has expanded its workforce with the appointment of Dureid Yaghi and Omar Nemer to the Design and Sales teams respectively.
With a wealth of experience in lighting and set design Yaghi joins as Head of Design. "I am excited to work with the wonderful MPME design team and get involved in the high-end technology and quality solutions that MPME provides," he commented.
A graduate from the Brera Academy of Fine Arts in Milan, working as an Art Director and Set Specialist on several TV sets over the years including Future TV, Yaghi brings a creative and dynamic foundation to the team, who are very excited to be working alongside him.
Nemer meanwhile joins MPME as Account Manager and Sales Representative. With a decade of experience in LED technologies in the Middle East working with government clientele and local agencies, his role will involve several verticals in AV technologies, supporting clients and tightening the relationship between manufacturer and end user.
"Joining the MPME team is a new and challenging experience, especially to grow my career in a place where I see myself already fit, being surrounded by a very supportive group and ever-professional environment."