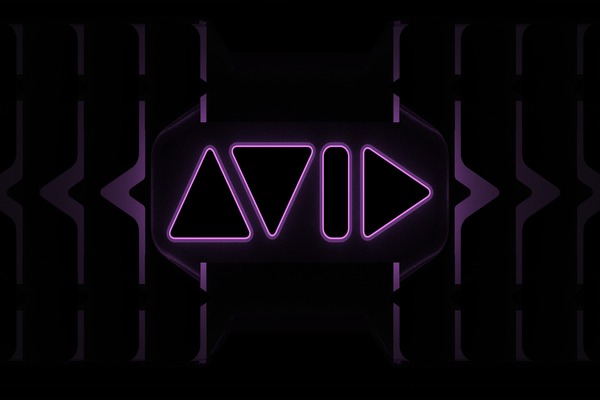 Avid (Nasdaq: AVID), a leading global media technology provider for the creation and distribution of media assets for global media organisations, enterprise users, and individual creative professionals, announced that MBC (Middle East Broadcasting Center) Group has implemented a comprehensive Avid newsroom solution for its new facility in Dubai Studio City.
The new MBC studios at Dubai Studio City features Avid MediaCentral UX, allowing the team to create, collaborate, manage, and deliver a wider range of content faster, and put the story at the centre of all planning and delivery. Powered by MediaCentral, the industry's most open, tightly integrated and efficient platform designed for media, MBC has also extended its use of Avid MediaCentral Newsroom Management and Avid Media Composer.
"Extending MBC's production capabilities with Avid was an easy decision for us in terms of cost, delivery, and future workflow," said Raed Bacho, Broadcast Manager at MBC Group. "Investment in the MediaCentral Platform provides us with a more scalable, secure, and flexible production and delivery environment, meaning we can enhance production to provide our customers the very best TV experience."
Considered the largest TV broadcaster in the UAE with 20 stations, including: MBC Drama and the Al Arabiya News Channel, MBC Group rely on Avid solutions when implementing operational upgrades to its news management and production, storage, asset management, and ingest and play out operations. The media giant expanded its studio portfolio with this new facility to meet customer and client demand. With the facility used for programming for MBC's satellite network, primarily MBC1 and MBC3, and online portals.
"With this tailored system, MBC will further leverage state-of-the-art newsroom capabilities, from multi-platform content sharing to remote workflows," explained Tom Cordiner, Senior Vice President of Global Sales at Avid. "Helping our clients respond to the profound changes occurring in the media industry today is at the core of our mission. And we're proud to be part of MBC Group's continuing success and expansion.