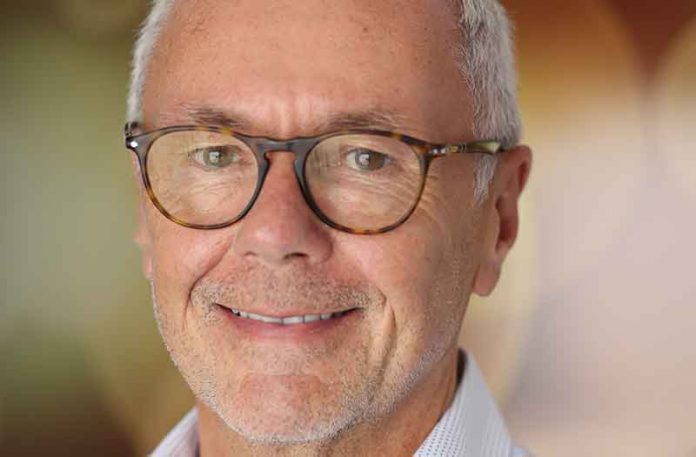 Creative Technology Middle East (CTME) has appointed Mike Walker as Sales Director.
Walkers career began at CT in London, where he joined as the company's first Business Development Manager, moving on to run the presentation and 3D graphic facility in Soho, then leading the combined Screenco and CT Sales team as Sales Director during 14 years with the company.
"Joining the CT team in Dubai at such an exciting time in the company's development is hugely exciting and it's also a coming home to the company where my career began," he commented. "I have maintained contact over the years and watched CT grow while maintaining its reputation and position as the leading global provider of AV services for live events and integrated system installations. It's great to be back."
Walker's new position sees him take responsibility for developing marketing and business growth across the UAE, Qatar and KSA facilities.