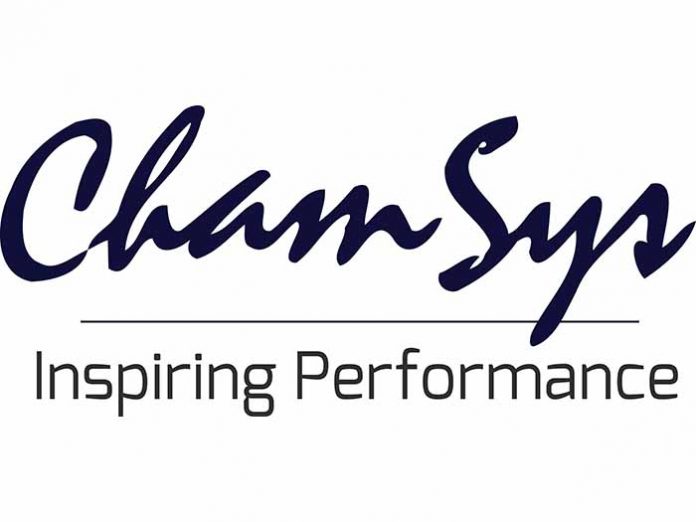 Dubai based distributor, ProLab, will carry out a number of ChamSys training sessions at Prolight + Sound Middle East, hosted by the company's International Business Development Manager, Mr. Aziz Adilkhodjaev.
Taking place in Dubai, UAE over 17 -19 October, Prolight + Sound is the Middle East region's dedicated trade show for professional technologies and services for the events, entertainment and pro AV and lighting industry.
Managing Director of ProLab, Rami Haber commented on the company's involvement with the tradeshow: "Prolight + Sound is a premium international exhibition for the AV and lighting industry, providing a hugely positive impact on this flourishing and expanding market which sees increasing demand each year. Our presence at the 3-day event will provide us with a number of benefits, including increased brand exposure, deepening our relationships with existing clients and introducing what we can offer to new people."
The ChamSys training will cover the principal MQ500 features, comparing these with other peer brands and will provide those attending with a hands-on demonstration of the console. Haber said: "We aim to provide first rate-guidance that will ensure a highly useful insight into the ChamSys MQ500 for all lighting operators and programmers. Carrying out this session during Prolight + Sound provides an excellent opportunity to reach a high number of people from across the GCC and Middle East region attending the show."
ProLab will also exhibit a selection of some of the best quality audio, visual and stage equipment at the event this year, including TW Audio, Powersoft, ChamSys, Midas, Turbosound, Klark Teknik, Dataton, Movecat, Alustage, Vision Pro Lighting, Roxtone, and DJ Power.
To register for the Chamsys training, please email info@prolabllc.com