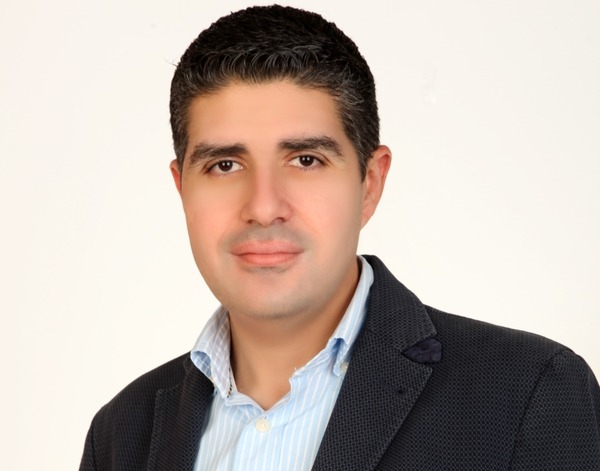 Sennheiser has announced the appointment of Fadi Costantine as the new Technical Sales Manager in the Middle East.
The newest member of the audio specialist team will primarily focus on supporting customers and growing Sennheiser's footprint in the business communication, system integration and audio recording segments.
Costantine will work closely with Ryan Burr, Head of Technical Sales & Application Engineering at Sennheiser Middle East, who commented: "A certain amount of confidence has returned to the market in 2017 and we've been running at above 20% versus the previous year. This is clearly the time for us to reinvest in our regional presence to capitalize on new opportunities. Fadi is the ideal candidate to help us drive further growth as he brings with him wide-ranging knowledge of our customer base and pertinent skills that will be invaluable to our team and our customers."
Prior to joining Sennheiser, Costantine held the position of Audio Division Manager at Venuetech, Sennheiser's long standing distributor in the region, acquiring a wealth of experience and knowledge on the technical and commercial aspects of Sennheiser's range of audio solutions.
During Costantine's tenure with Venuetech, he led project design and client support efforts on high-profile projects such as the Sheikh Zayed Grand Mosque in Abu Dhabi, King Saud Stadium in Riyadh, Basra Stadium in Iraq, and the Lusail and Khalifa Stadia in Qatar.
Costantine concluded: "Joining Sennheiser presents me with the opportunity to drive innovation and the uptake of best practices in the Middle East industry. Over the duration of my career in the UAE and Lebanon, I have established professional relationships with key industry figures which I will now leverage to help Sennheiser penetrate into new customer accounts."