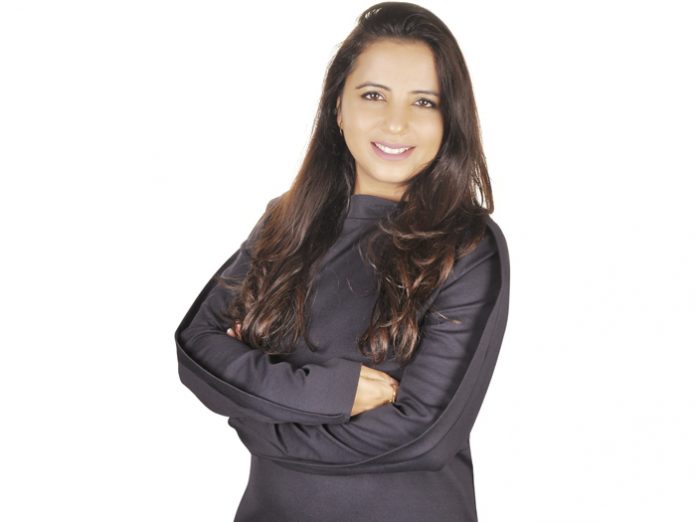 Following strong growth across its Consumer and Pro-Audio business lines in the Middle East, Sennheiser has deepened its investment in the region with the appointment of Shraddha Mukul as its new Regional Marketing Manager.
In this newly created role, Mukul will take charge of Sennheiser's brand and trade marketing activities across sales channels, as the audio specialist looks to build on its ongoing success and further strategic ties with its partners.
Mukul will report directly to Mig Cardamone, Director of Sales and Marketing at Sennheiser Middle East who said, "We have been steadily growing our footprint in the Middle East and believe it's now the right time to on-board an experienced marketing manager. The evolution of the way in which content is created and consumed has led to an increasing crossover in the utilization of some of our professional audio and consumer electronics products by our customers."
Commenting on the appointment of the company's first regional marketing manager, Cardamone said: "As we venture into newer segments and platforms, the establishment of a dedicated marketing function within our regional organization will drive our ability to target our end-users directly. This, in turn, will make it possible for us to deepen our customer-centricity and establish a consistent brand image ─ especially across digital channels."
Mukul, who has eight years of experience in the Middle East electronics industry, joins Sennheiser from KEF where similar to her new role, she was responsible for raising the brand's profile across the Consumer and Pro-Audio market segments. She has also held marketing positions at Jumbo Electronics and E-City, two of the region's leading power retailers.
"Sennheiser is an iconic brand with an engaging story to tell," said Mukul. "It is an exciting time to join the company at what is a pivotal moment in its journey in the region. Over the last 10 years, Mig and his team have established strong ties with key industry stakeholders and I now have the opportunity to build on this platform and elevate the brand to the next level."