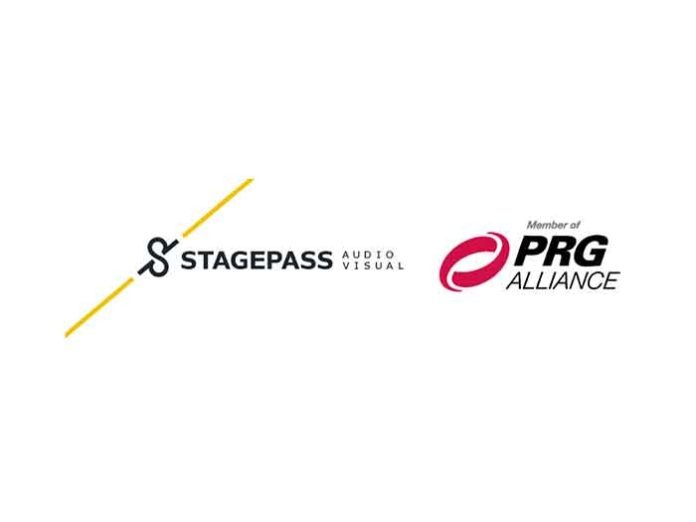 Production Resource Group (PRG) has welcomed StagePass as the latest member of the PRG Alliance.
Headquartered in Nairobi, Kenya, StagePass is an integrated technical consulting, planning, design and implementation provider for professional events operating on the African continent.
"Our Vision is to be Africa's revolutionary event technology experts," commented Isaac Njoroge, CEO of StagePass. "To achieve this, our main focus is to benchmark, associate and work alongside the best event technology players in the world, all while maintaining our values and world class standards. We would like to be the go-to event technology partner in Africa and beyond.
"We have had the pleasure of collaborating with PRG on several productions in the past, for example 'The Africa CEO Forum held in Kigali, Rwanda'," he added. "We feel that our values and services are aligned with the PRG Alliance programme, which will also offer clients the best in event production technology, service and worldwide expertise."
Thierry Kra, Managing Director PRG France, commented: "This additional PRG Alliance member and new presence in Kenya will facilitate a global coverage for PRG in Africa. After numerous events on the African continent in many African countries (Morocco, Algeria, Tunisia, Egypt, Cameroon, Equatorial Guinea, Gabon, Togo, Ivory Coast, Benin, Senegal, Niger, Nigeria, Democratic Republic of Congo, Republic of Congo, Kenya, Rwanda and Mauritius Island), we are delighted to welcome StagePass as our new member to the PRG Alliance and we look forward to collaborating on many beautiful projects."