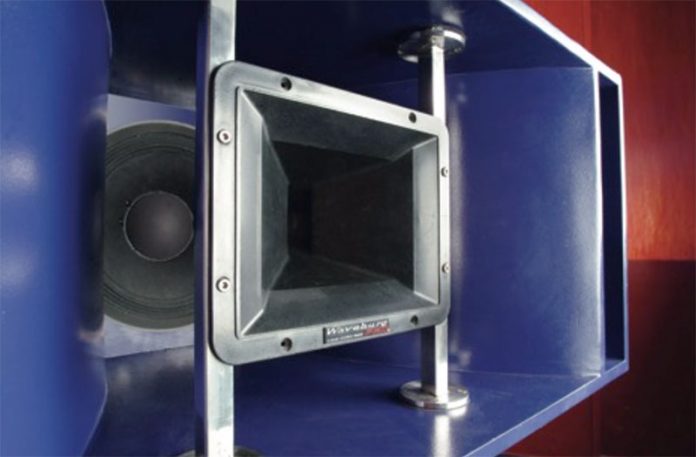 Syncrotek has appointed IDL Africa Technologies, Ghana, as its new distributor in West Africa.
The deal sees IDL Africa Technologies distribute and provide technical support for Waveburg Pro, WCAD, NOX AUDIO and Lumina Pro products in Ghana and West Africa.
"Due to their outstanding A/V distribution experience, IDL Africa Technologies salesforce jointly with Syncrotek Holding engineers and designers shall support our customers reaching state-of- the-art projects," a Syncrotek spokesperson announced.
IDL Africa Technologies will handle all enquiries, sales and technical assistance, and provide services to the existing customers in the West Africa territories.