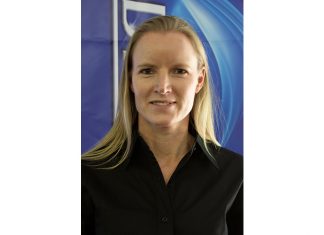 General Manager, Alison Taman, talks to TPMEA about distributing Allen & Heath in South Africa... Can you tell us a bit about why Audiosure was...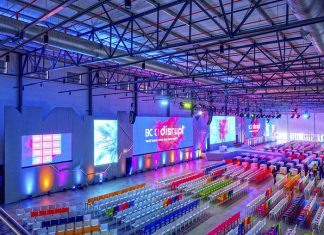 Tasked with providing technical services for the inaugural summit in South Africa, production company Lucidity fielded a Martin Audio MLA Mini rig, and used all their...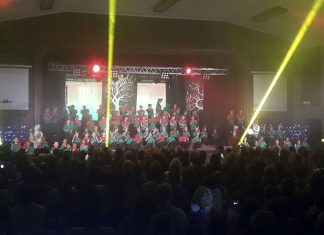 The young students in the Truida Kestell's Primary School gospel choir performed before family, friends and community at the annual Truida Kestell Choir Festival. Adding...