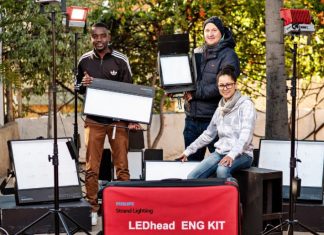 Signify's Philips Strand Lighting studio and location fixtures have delivered practical and performance benefits to the production of an independent Namibian movie, the #LANDoftheBRAVEfilm. A...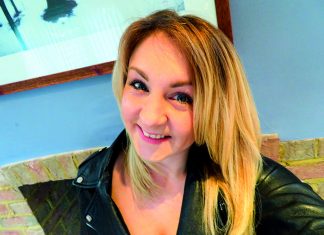 TPMEA talks to Amber Etra about her new role at Philips Entertainment Lighting, as EMEA Product Application Specialist for touring. https://issuu.com/mondiale/docs/tpmea13_digitallr/60 www.lighting.philips.com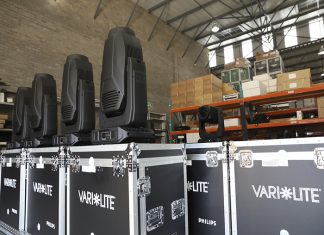 DWR Distribution, the local distributors of Philips Vari-Lite in South Africa, has announced Gearhouse South Africa's investment of 48 Philips Vari-Lite VLZ Profile fixtures. Awarded the...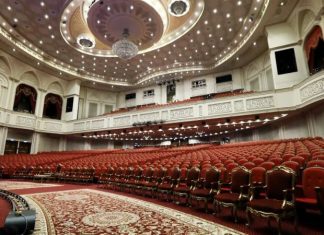 Philips Lighting has announced the new National Army Conference Center in Cairo, Egypt has utilised a state-of-the-art lighting system, and data infrastructure from Philips...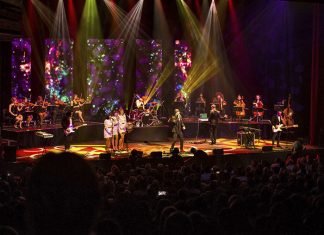 Popular South African rock band The Parlotones delivered a performance backed by a chamber ensemble, arranged and conducted by composer and musician Brendan Jury,...