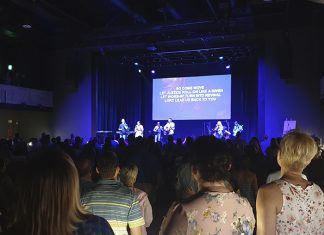 Stage Audio Works' Cape Town office has helped to enhance the services at Die Bron Church and Theatre with new audio, video and lighting...
Stage Audio Works celebrated unprecedented success at Mediatech 2019, with an eye-catching two-storey booth design that helped the company secure a number of deals...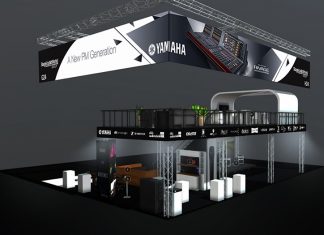 The power of trade shows still comes from the ability to get a feel and understanding for new equipment in the real world. Stage...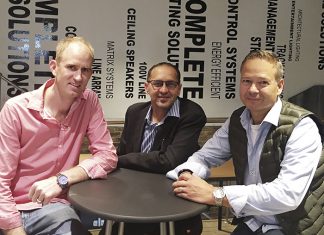 An exclusive partnership for South Africa, Namibia and Botswana has now been established between The Adam Hall Group and Mitech Distribution. This includes the...