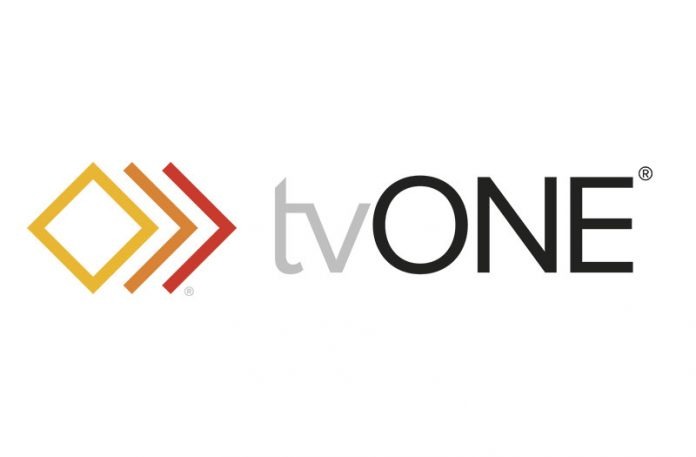 tvONE has welcomed DWR Distribution as a new distributor for tvONE and Magenta brand products in South Africa.
DWR will distribute a full range of tvONE and Magenta products, including video wall processors, scalers and switchers, multi-window processors, signal extenders, matrix routers, distribution amplifiers, racking solutions, and more.
Additionally, one of DWR's current brand offerings include Green Hippo, a sister company to tvONE – both of which fall under the parent company Spitfire Creative Technologies.
"This is an exciting acquisition for our company," commented Robert Izzett, Director and Head of Sales at DWR. "While we look forward to utilising the extensive product range in studios, which includes all the virtual studios that have come up since COVID-19, the door also opens for applications in the corporate world such as training rooms, houses of worship, and of course the rental market, which we can't wait to see flourish once again. Andrew Rodgers of DWR has been appointed the tvONE brand manager."
Frithjof Becker, EMEA Sales Director of tvONE, added: "We are happy to partner with DWR Distribution to provide the best AV solutions and support to the South African market. We look forward to working with them and their customers in the future."